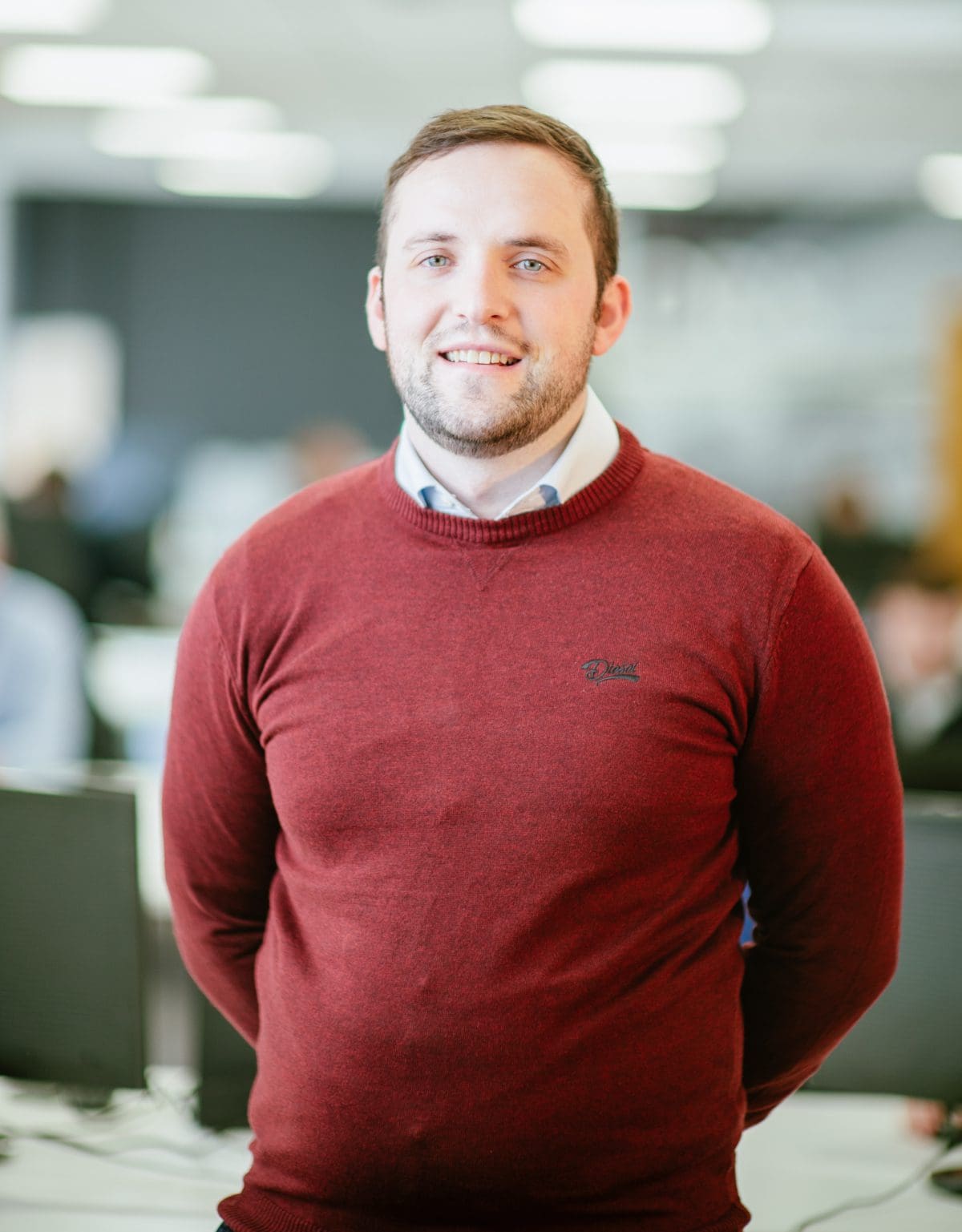 Eamon Conlan is a highly skilled Senior Health and Safety Advisor at ORS, with a particular focus on coordinating health and safety considerations from project initiation to handover.

As an expert in providing the Project Supervisor Design Process (PSDP) role, Eamon plays a crucial role in influencing safety on a project. The safety-conscious recommendations made by the PSDP and the decisions taken by the designers and clients impact the building users significantly. Eamon's role is to minimise potential safety risks that may arise during the site's or the property's operations. He works closely with the design team to ensure that any recommendation made to the client and the design team takes account of the General Principles of Prevention.

Eamon's extensive experience as a health and safety lead on live and construction pharmaceutical sites, such as MSD Carlow (€200m) and Ballydine (€350m), as well as large-scale landmark construction projects in Dublin, including Dublin Landings, Termini Sandyford, Central Bank, and ESB HQ, makes him well-equipped to provide expert advice and guidance throughout the project lifecycle. With a duty on the design team to coordinate with the PSDP as the designs develop, Eamon ensures that there is a complete understanding of these recommendations to deliver projects that prioritise safety and well-being for all involved.