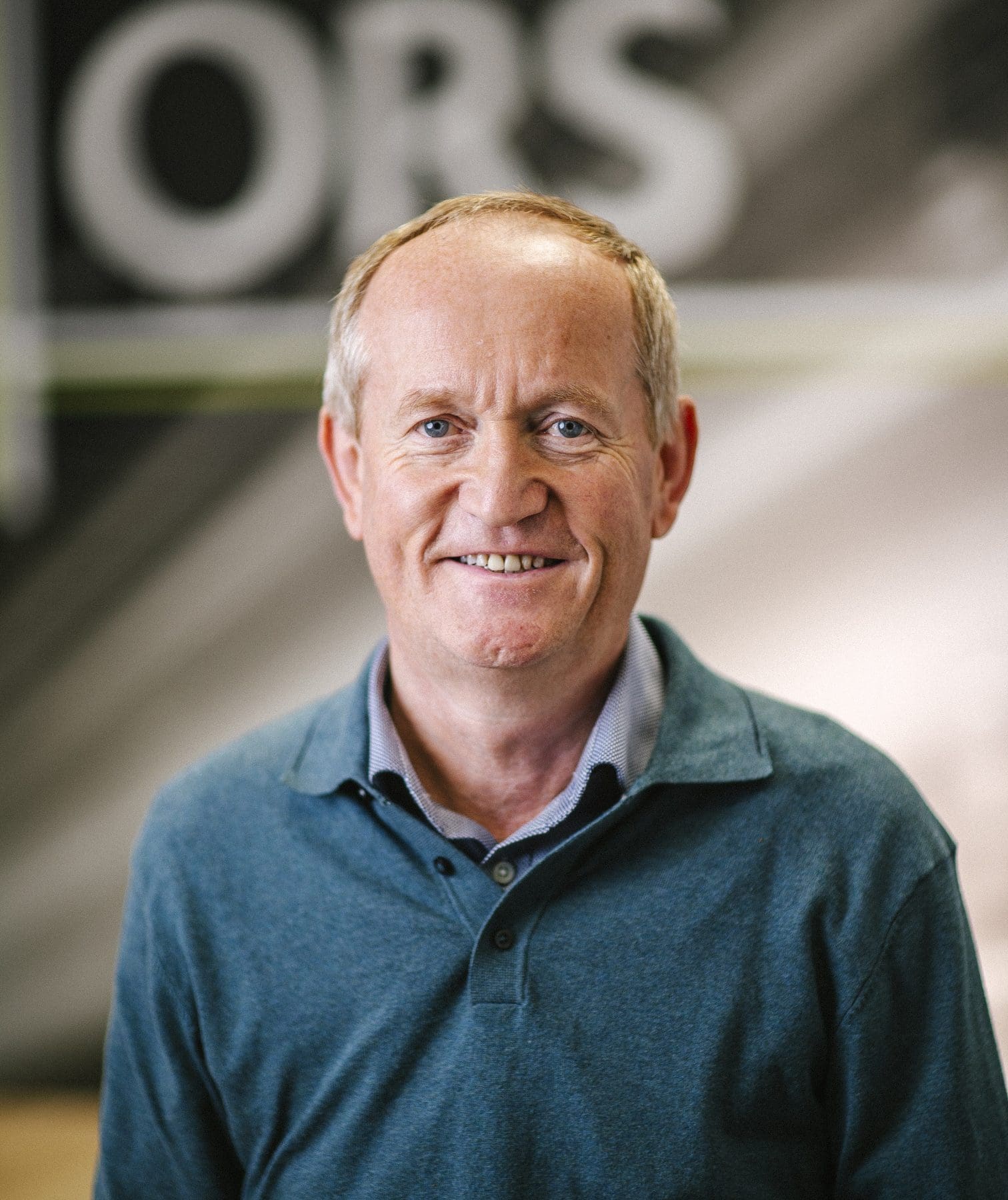 As a founding member of ORS, Finbarr has been instrumental in the firm's success and continued growth since its establishment in 1991. He plays a critical role in the senior leadership team and works closely with our Managing Director, John Brennan, to support and drive the firm's vision and strategy.

Finbarr is passionate about delivering exceptional client experiences, and he takes an active role in ensuring that ORS clients receive the highest level of service. He places a strong emphasis on building long-lasting relationships with clients, emphasising responsiveness and dependability of delivery. Finbarr is committed to investing in his client's needs and is always looking for ways to add value and exceed client expectations.

With his deep industry knowledge and extensive experience, Finbarr is a trusted advisor to many of our clients. His dedication to client excellence and commitment to delivering results have made him a key driver of our continued growth.