Time and experience have enabled us to create significant additional value in our projects with the blending of nine distinct, specialist design and build services.
This multidisciplinary approach uniquely includes civil and structural engineering, project management, infrastructure, health and safety, building surveying, assigned certifier, fire safety, energy management, and environmental services. Over the decades, we have developed trusted, lasting partnerships with our property developer, international project funding agency, local authority, government agency and private clients. Our end-to-end project collaboration with stakeholders, architects, design teams and contractors ensures excellent, innovative solutions.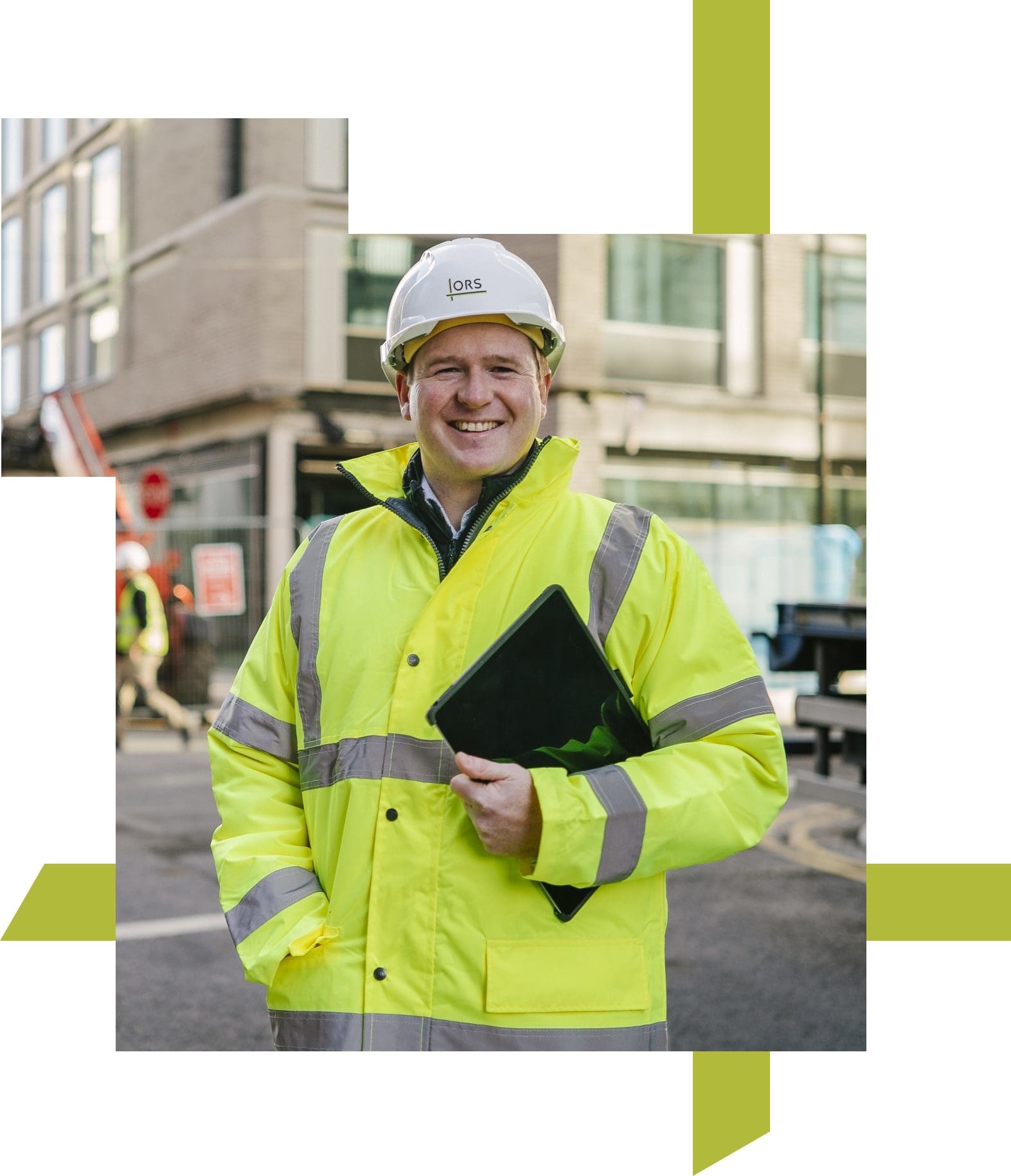 Our success is made possible by our invaluable, industry-leading team of designers, consulting engineers, planners, scientists and surveyors. Sustainability is proudly at the heart of every ORS project.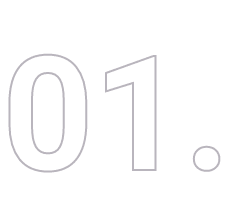 Vision
We strive to be global leaders in how we care for our team, how we serve our clients and how we impact our people, partners and communities.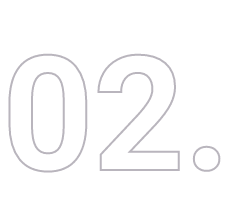 Values
Uncompromising in both results and value, we deliver quality that's sustainable. We love to learn and we're first to lead. We listen and speak thoroughly, openly and honestly.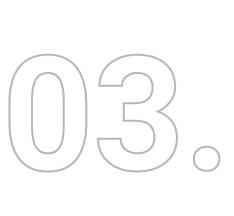 Mission
We endeavour to make the lives of our team, clients, partners and communities happier and better in the ways that really matter every single day.
Founded on the
principles of value
management.
ORS is committed to the highest industry standards in quality, efficiency and performance. We dig deep with our clients and stakeholders to honour their objectives and specifications and bring their vision to life.
We provide the utmost assurance in compliance with industry regulations and constraints. Our cutting-edge building technologies and multidisciplinary expertise enable us to adapt to change and successfully connect, collaborate and engage at every level. We ensure complete and seamless connection and coordination between the client, stakeholders and our multi-skilled project team members.
Our external awards and accreditations attest to our world-class multidisciplinary solutions and our people-first approach.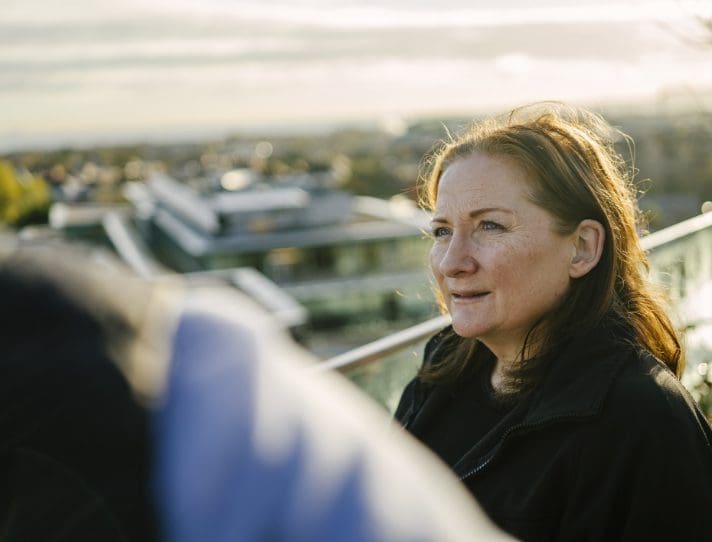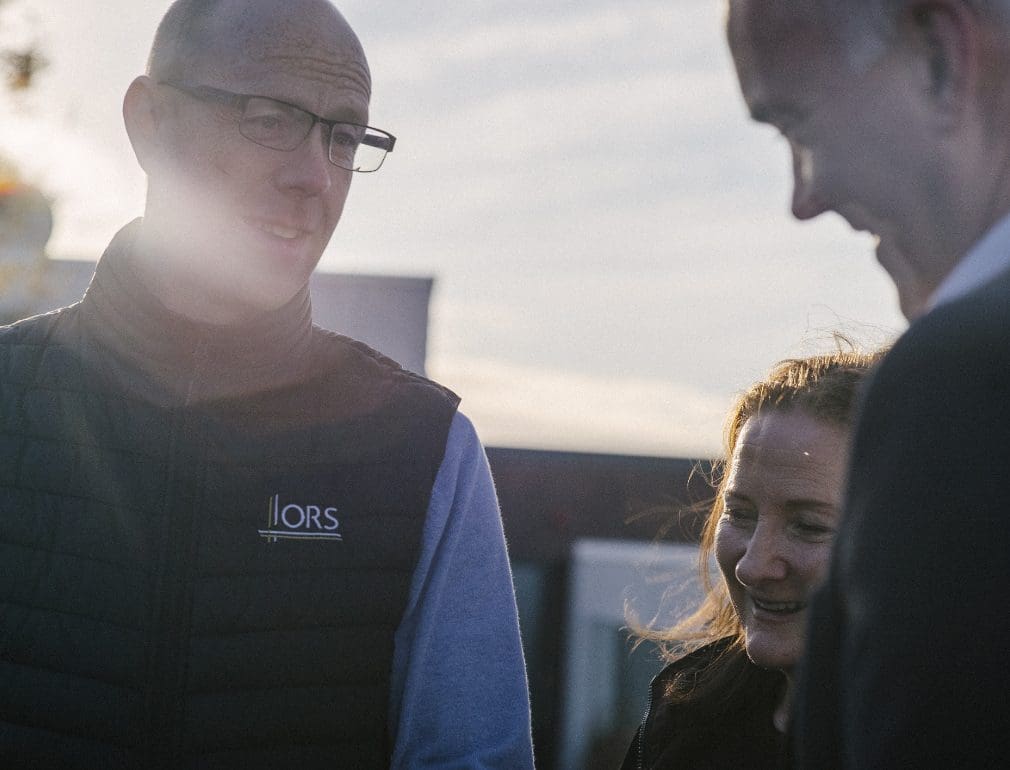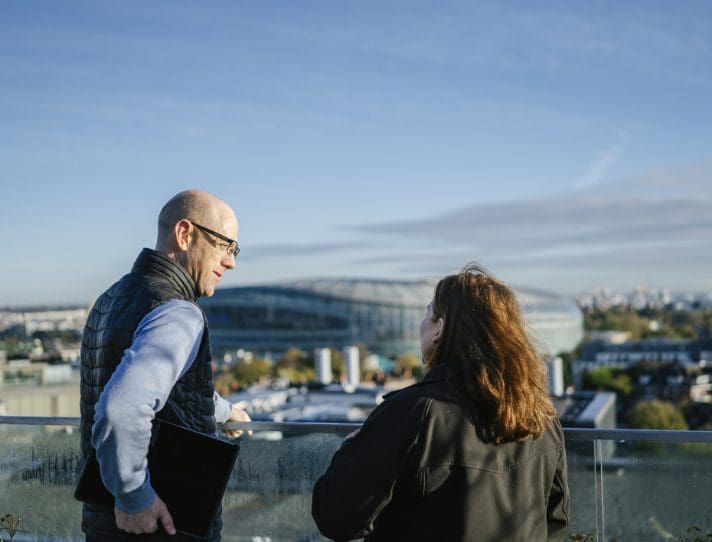 Achieving Engineers Ireland CPD Accredited Employer standard again for another three years is a massive achievement for ORS. CPD is vital in ensuring our team is continuously innovating and adapting to reflect the ever-changing environments in the construction industry. The accreditation process has proven very beneficial in driving the continuous improvement of our CPD initiatives, and cementing our mission to deliver sustainable solutions for our clients, and creating a supportive workplace for our people where they are encouraged to work and learn.


At ORS, sustainability informs every decision and action we take. Further to ensuring long-term business success and resilience, this benefits our economy, society and the environment.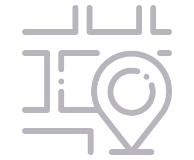 Places
We give back to our communities so people can thrive where they live and work.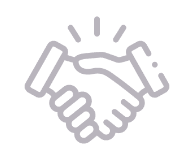 Partnerships
We collaborate to create responsible lifestyle solutions that solve, improve and innovate.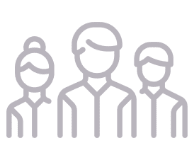 People
We respect and nurture our teams so they can continue to build a brighter future.