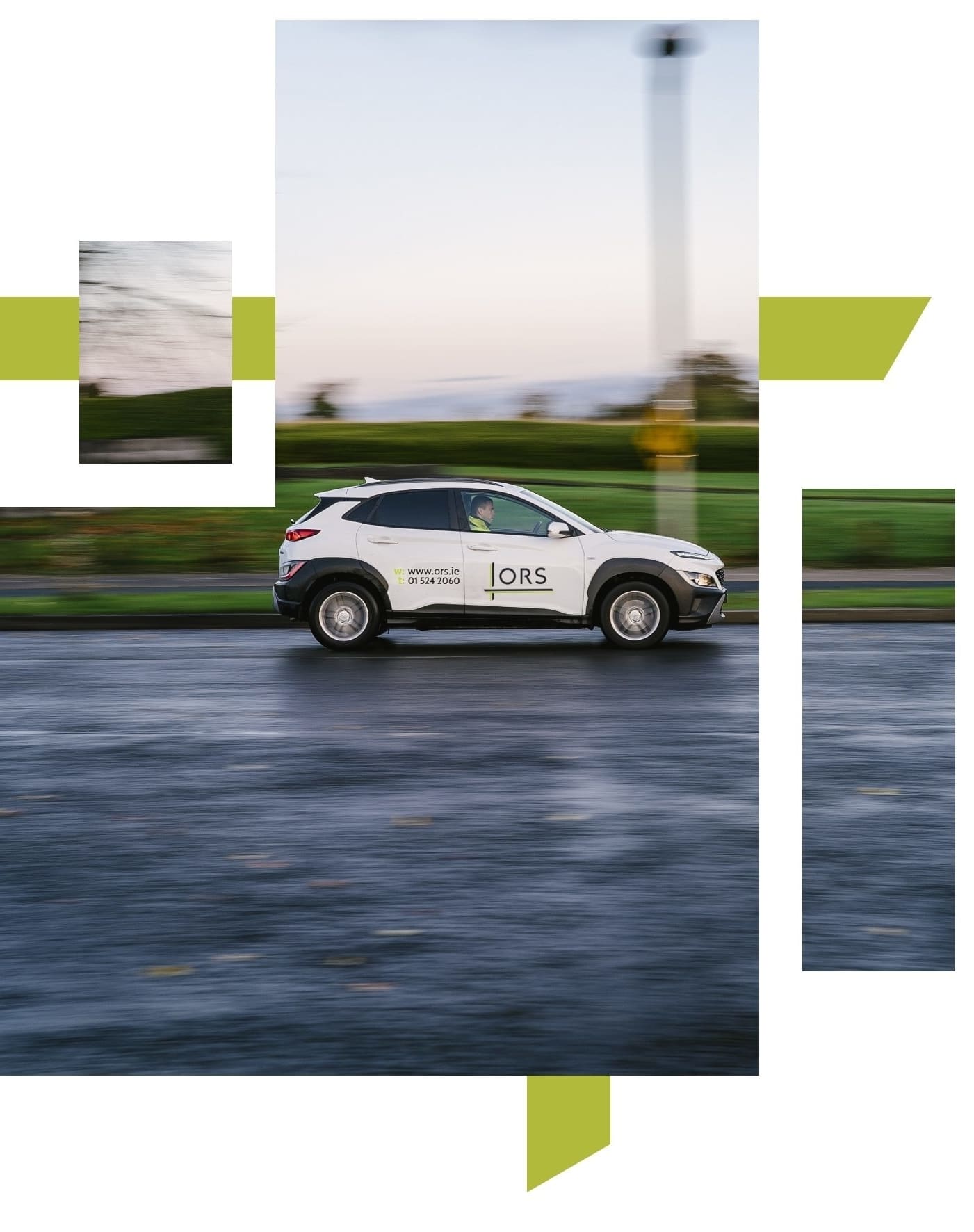 Our unique blend of nine design and build consultancy services makes ORS the preferred provider of large-scale residential and commercial projects.
Construction projects face daily pressures of limited time, budget, increasing costs as well as finding and keeping people with the right skillset, experience and mindset that can deliver high-quality and efficient project outcomes. 
Projects also struggle with the many responsibilities of complying with stringent, detailed and often-complex industry, health and safety and fire regulations, as well as ever-developing environmental and sustainability standards and implications. Finding all the world-class services they require under one roof, our clients partner with us because we offer multidisciplinary solutions with both leading technical edge and specialist expertise. They feel assured that our excellent technology and people will help them achieve project success.