Inspiring our team by giving back
At ORS, we firmly believe in giving back to the communities that nurture us.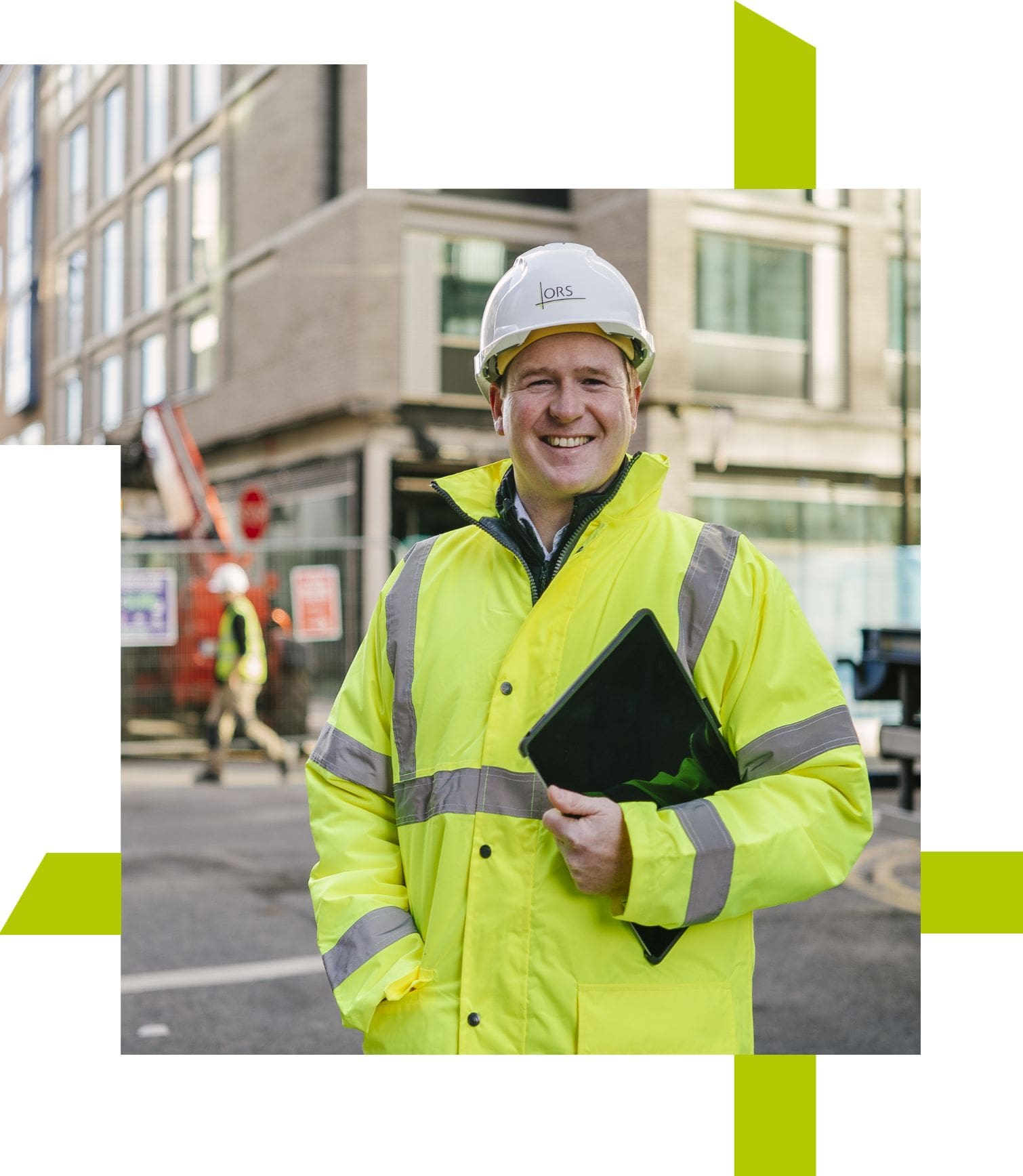 Our support for local initiatives reflects our unwavering commitment to supporting local charities and organisations, positively impacting lives across various sectors.
We firmly believe a thriving community is built upon shared values, empathy, and collaboration. Through our various employee initiatives, we are committed to channelling our resources and energy into initiatives that uplift the lives of those around us. By actively engaging with local communities, understanding their needs, and supporting their growth, we are sowing the seeds of positive change for a brighter tomorrow.
Our COMMUNITY PARTNERSHIPS
Actively giving back to our local communities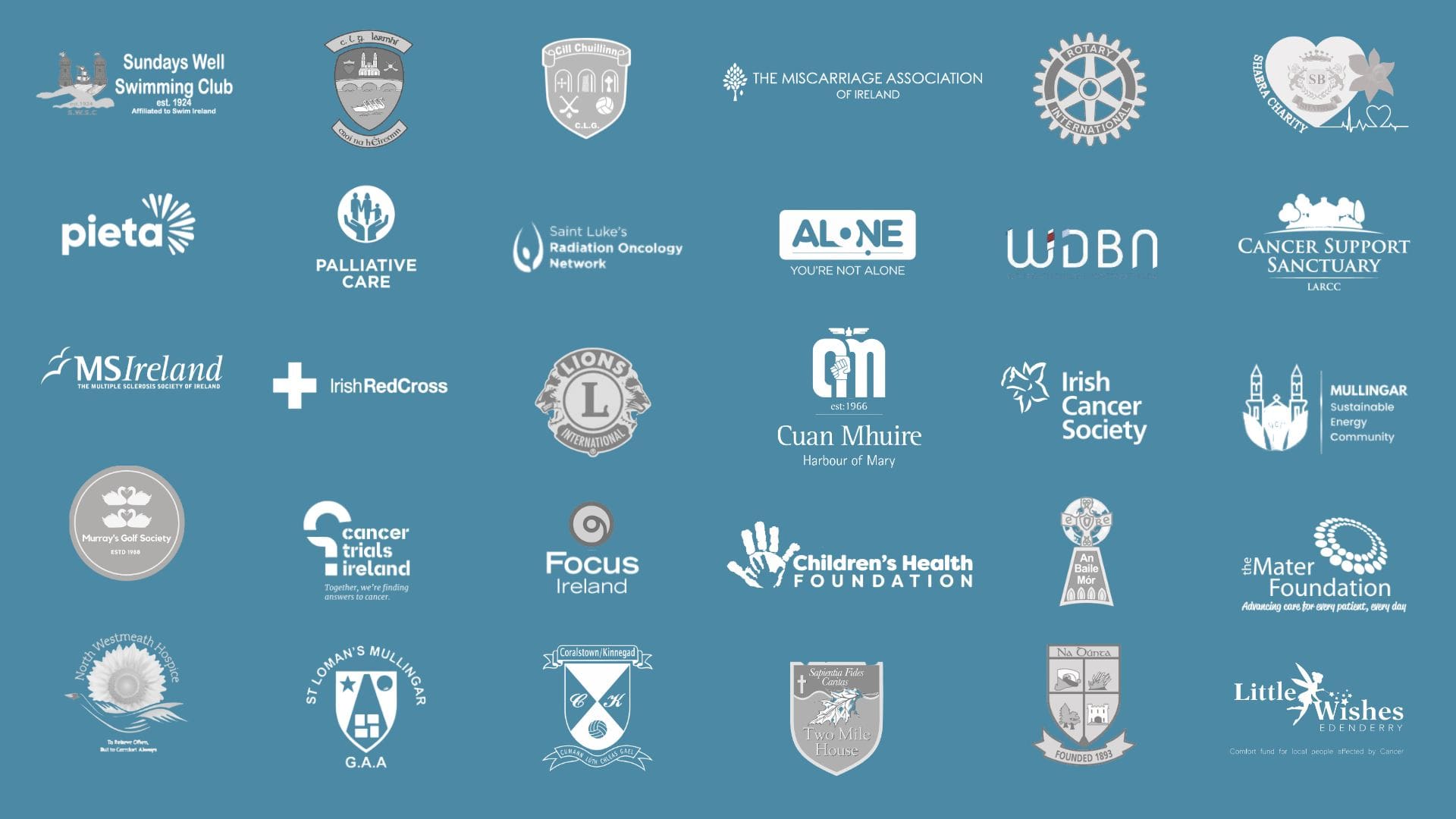 The ORS Four Peaks Charity Challenge successfully raised €7,000 in donations for the Cancer Support Sanctuary LARCC. This charity challenge saw the ORS Team simultaneously ascend four prominent peaks across Ireland.


ORS proudly sponsored the Fleadh Cheoil in our hometown, Mullingar, Co. Westmeath. ORS is committed to fostering a thriving local environment, and our sponsorship of the Fleadh Cheoil is a testament to this commitment.


The ORS Team came together to run, cycle, hike or walk over 1000km across Ireland in aid of the Children's Health Foundation, Temple Street. This was a massive team effort based on our nationwide locations and organised by our fantastic Wellness Committee. Everyone at ORS donated, and we were delighted to present the cheque to Temple Street.


ORS provided civil & structural services for Baz and the team on RTÉ's The Big Build, who came to the aid of former firefighter Pa Berry, who suffered extensive injuries in the line of duty and needs help completing his home renovation. We're thrilled to have been a part of this meaningful project.


We are proud supporters of local sports and GAA clubs. Recognising the invaluable role they play in fostering community spirit and promoting physical well-being, we are dedicated to providing crucial support that helps these clubs thrive. Through sponsorships, donations, and active participation, we aim to empower athletes of all ages and contribute to the growth of these vital hubs of camaraderie and athleticism in our communities. ORS was delighted to present a brand new training kit to the Ballymore Ladies Gaelic Mothers.


Watching the tragic situation in Ukraine continue to unfold, we, as a team, felt compelled to do our part to help in whatever way we could. ORS donated €10,000 to Red Cross Ireland to support its Ukranian appeal.

Supporting future generations of engineers
We are thrilled to support Engineers Ireland and be part of the Global Engineers Series. This excellent platform brings together highly qualified engineers from various backgrounds, paving the way for a more diverse and inclusive construction industry.
Women in Engineering – we are committed to promoting diversity, equity, and inclusion in everything we do. We believe everyone deserves to feel valued and respected, and we continue to work towards that goal every single day.
Offering work placement is integral to the development of students. As an Engineers Ireland CPD Accredited Employer, we fully understand our role is to support the next generation of engineers.  ORS regularly provides intern opportunities to transition year and work placement students.
INSPIRING OUR TEAM BY GIVING BACK
Through our unwavering support for local charities and organisations.