Our People
ORS is fronted by world-class leaders in people and project management who foster our employee's talent with passion, autonomy, fairness and trust.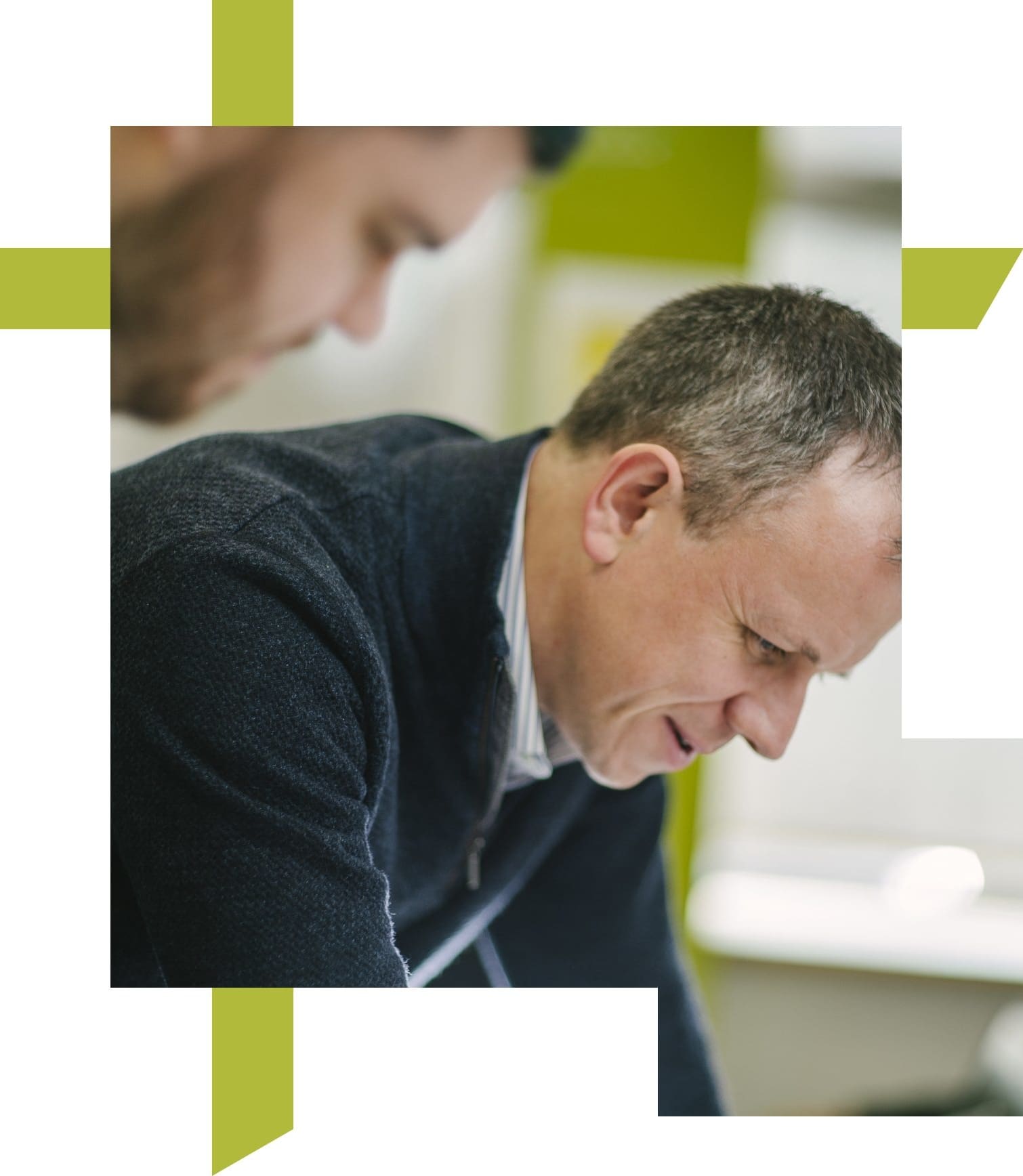 With a belief in the power of long-term, win-win relationships, the growth and development of the ORS team, partners, stakeholders and society is of the utmost importance.
Formidable in the synergy of decades of vast industry experience and professional qualifications, our leaders have a clear vision for design and building success underpinned by strategy, innovation and excellence. Our multi-skilled experts champion, guide and support the client journey through large-scale, technically complex residential, industrial and commercial projects.
Board of Directors
Cormac Geoghegan

Associate and Project Management Lead

Mark Heslin

Associate and Civil & Structural Engineering Lead

Luke Martin

Associate and Joint Environmental Lead

Alan Kiernan

Associate and Joint Environmental Lead

Adam Price

Associate and Infrastructure Lead

Rachel Murray

Head of Marketing & Employee Experience
The ORS organisational culture honours the values of trust, autonomy and flexibility set by our leaders over 30 years ago.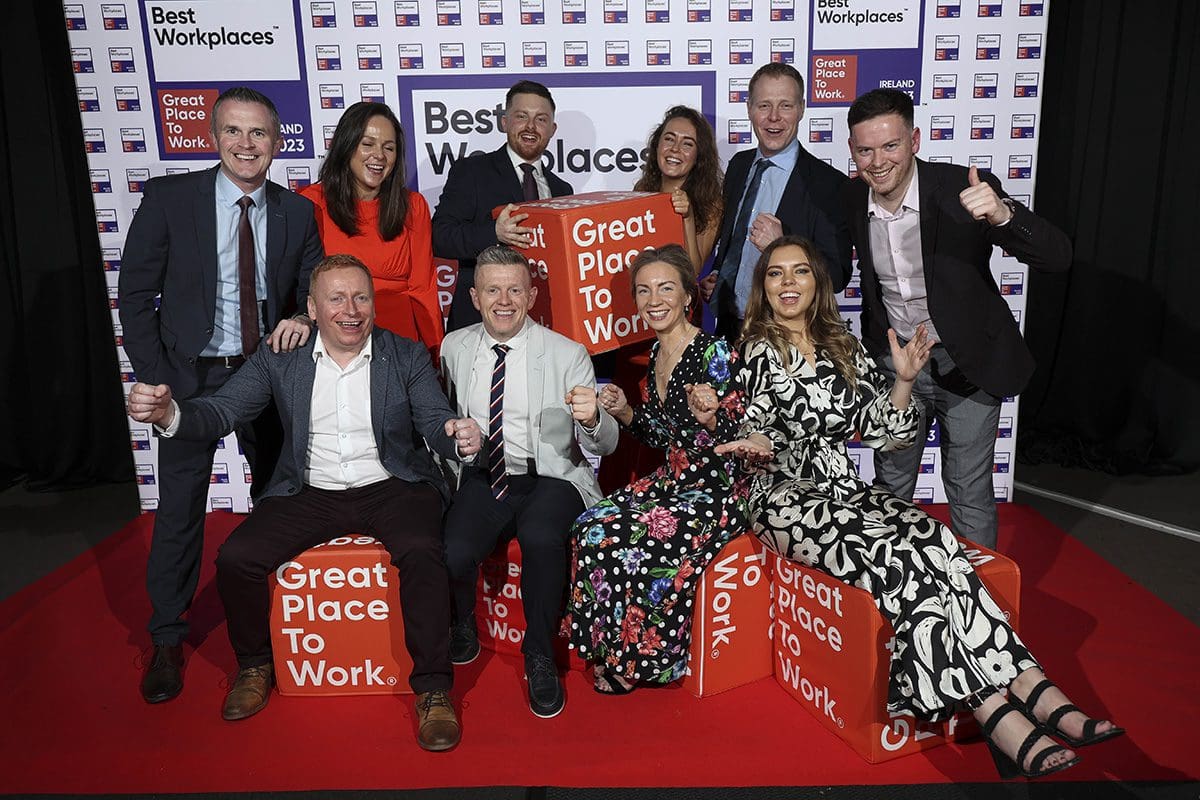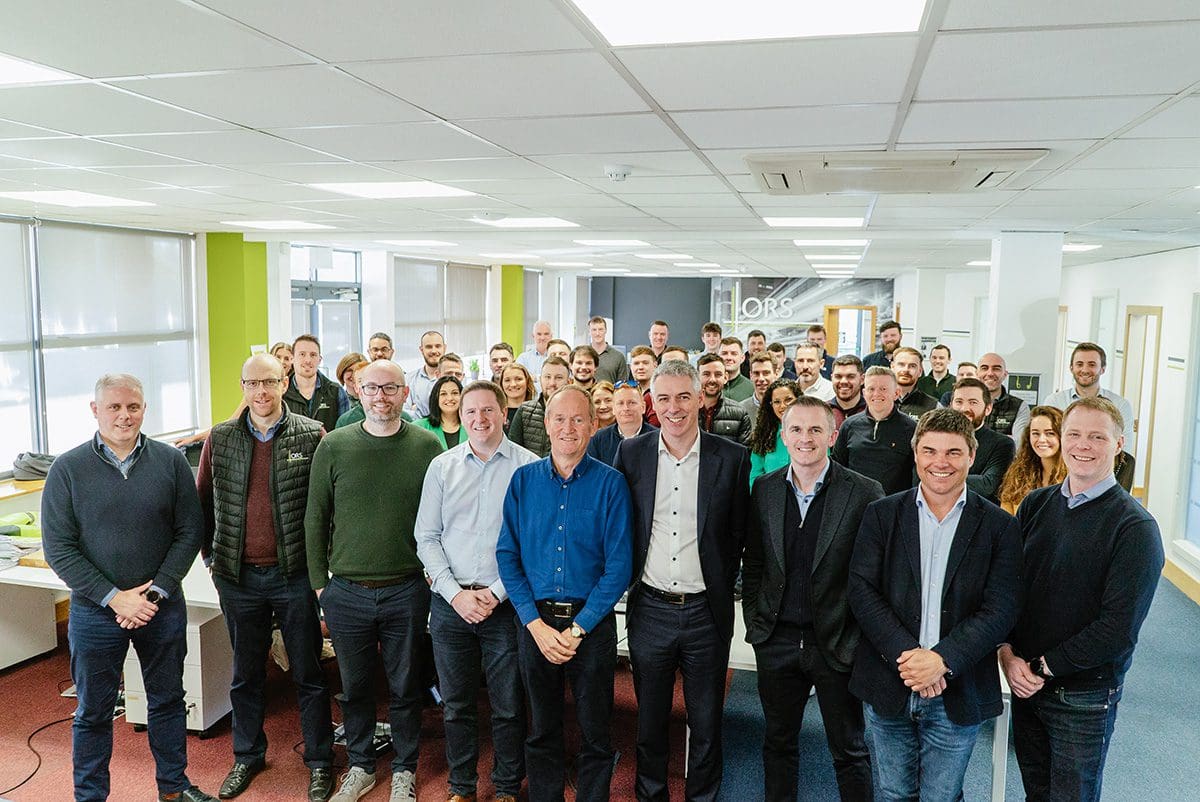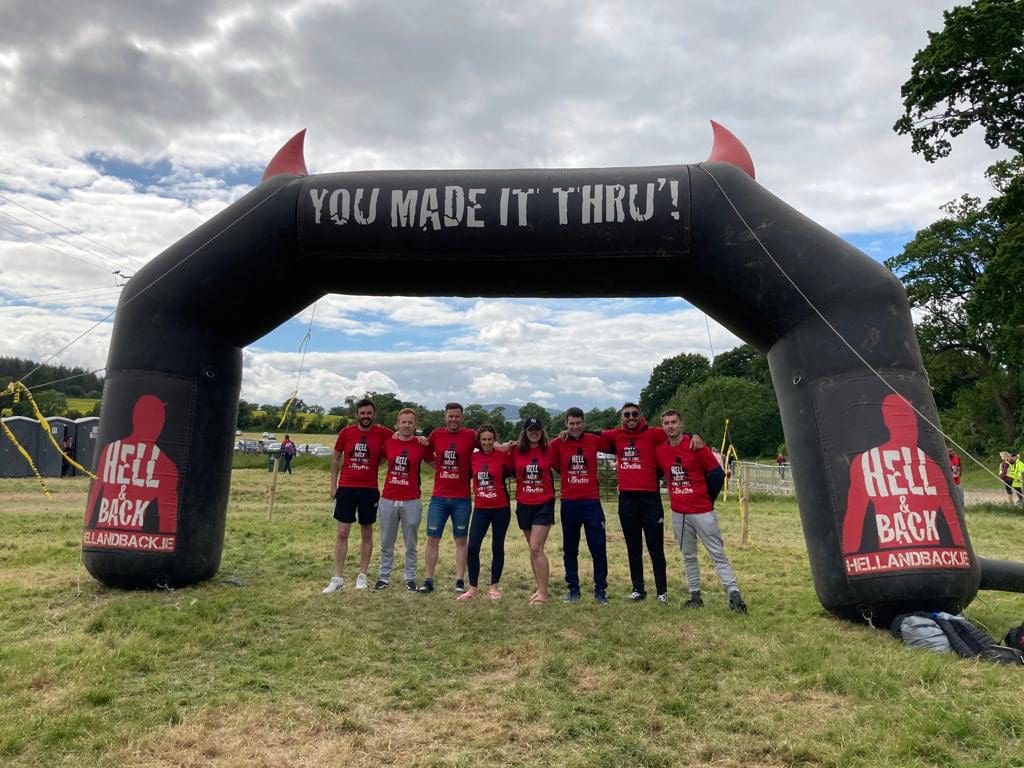 We believe our work environment is progressive, even special. It's transparent, authentic and sincere.
We want every team member to feel appreciated, nurtured and heard. Our policies support freedom of choice that benefits work and home. Our staff turnover is low and our employer awards reflect this alignment.
In 2018, we removed requirements for a set workplace location for our people. This enables our team to work globally from time to time. We have people in Argentina, Cyprus, Spain, Poland and London. In 2022, ORS was specially recognised by Great Place to Work for our Hybrid Way of Working.
For the fifth year running in 2023, ORS was named a Best Workplace by Great Place to Work, placing in the top ten businesses in our category. We also maintain the highly-acclaimed Engineers Ireland Continuing Professional Development Accredited Employer standard. Our active Corporate Social Responsibility (CSR) programme supports causes dear to our people and partners. We invest in a range of individuals and communities across Ireland.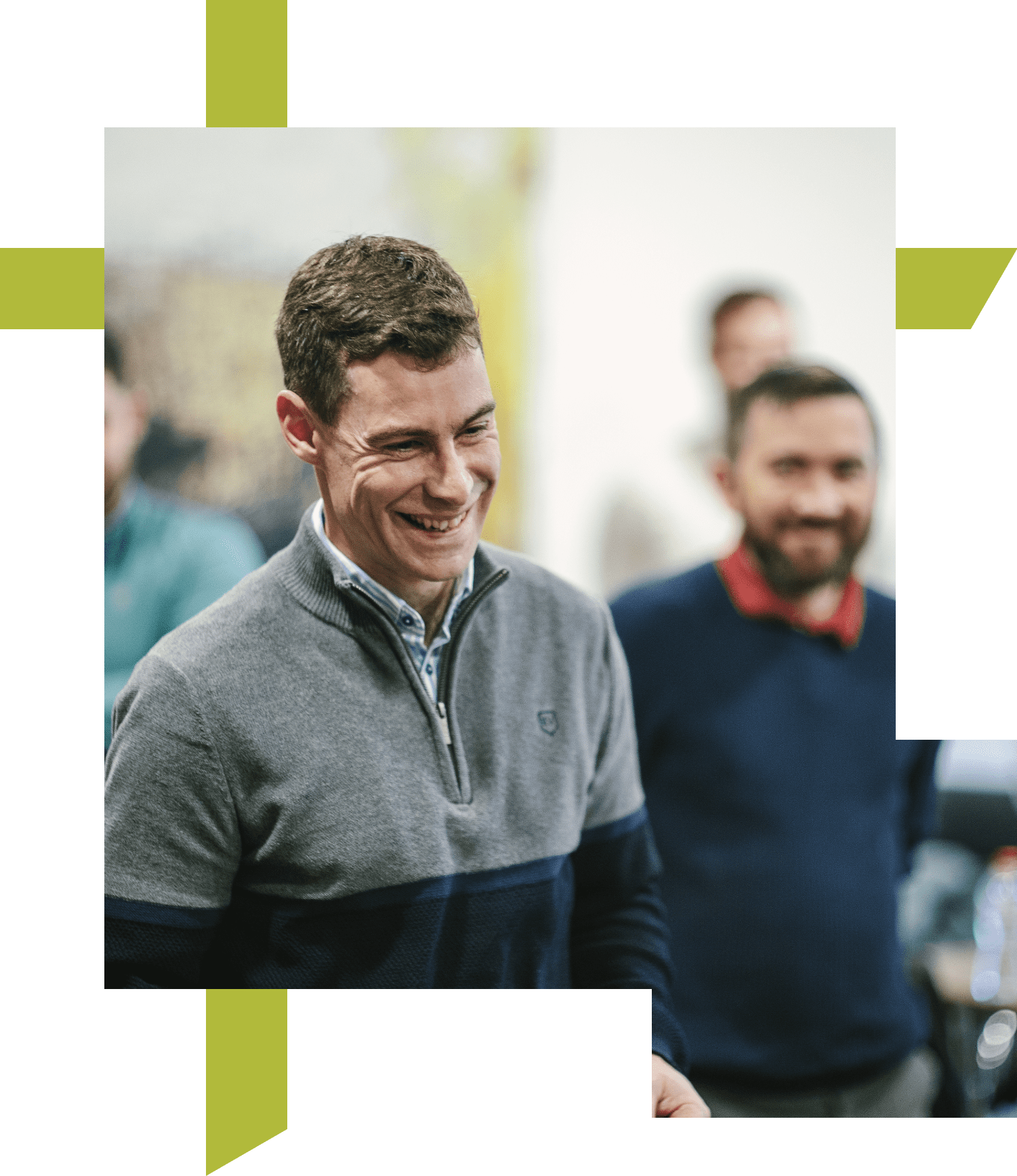 Deciding on a change in your career or job can be difficult, even life-changing.
But we also know that no one benefits from work decisions that demand compromise in your home life or personal values. Feeling respected and empowered and being free to choose where to work from is as important as being rewarded for your career level, skillset, qualifications and experience. ORS is proud to offer opportunities with integrity in our leading, world-class multidisciplinary building consultancy. We welcome and celebrate brilliant people who want to reach their full potential in their career aspirations in a positive environment. We offer you the interest, care and support you need to succeed and thrive in a dynamic and highly-competitive market.