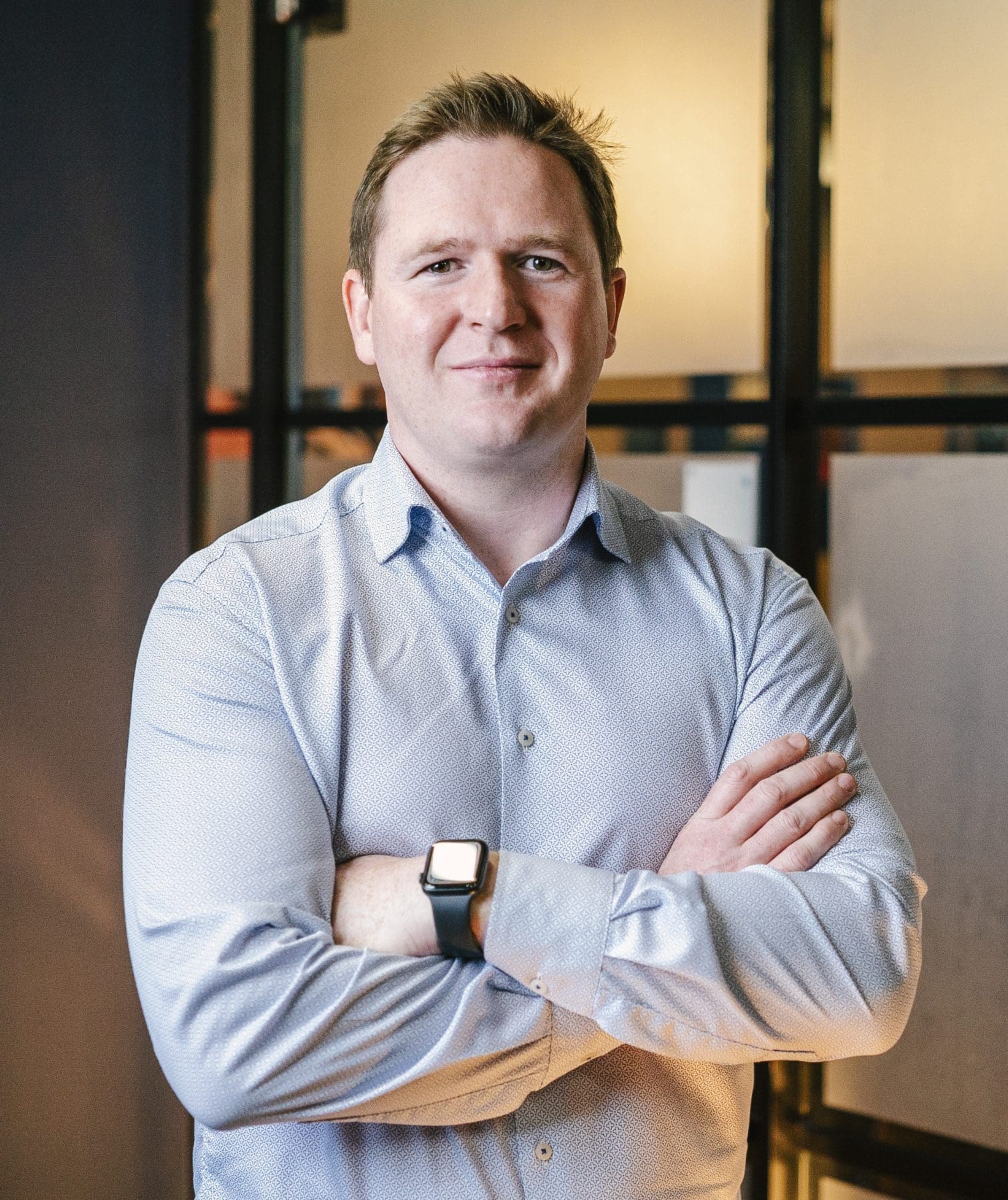 Tom is a Chartered Accountant and the Financial Director at ORS. Tom comes from an accountancy practice background and has experience in various industries, including construction, retail and financial services.  

As Financial Director, Tom plays a crucial role in the company's strategic growth. He advises the senior leadership team on key financial decisions and oversees the finance team to ensure the company's financial operations run smoothly. Tom's expertise in financial modelling, forecasting, and analysis provides the leadership team with valuable insights into the company's financial performance and informs business strategy.

In addition to his strategic responsibilities, Tom is also responsible for ensuring the company is financially compliant and manages its financial risks effectively. He takes an active role in overseeing the annual audit process and maintaining relationships with key stakeholders, such as auditors and banking partners.

Tom is known for his collaborative approach to leadership and is passionate about developing and mentoring his team, ensuring that ORS is well-positioned for long-term success and sustainable growth.