Our Graduate Programme will take you from being a talented and focused graduate to becoming a top-flight professional with real-life skills and experience.
We offer our graduates a unique combination of competitive material rewards, meaningful work, expert training and rapid career progression. We also believe in having fun and fostering a social work environment. We want our graduates to feel valued, supported and engaged in their work while building long-lasting relationships with their colleagues.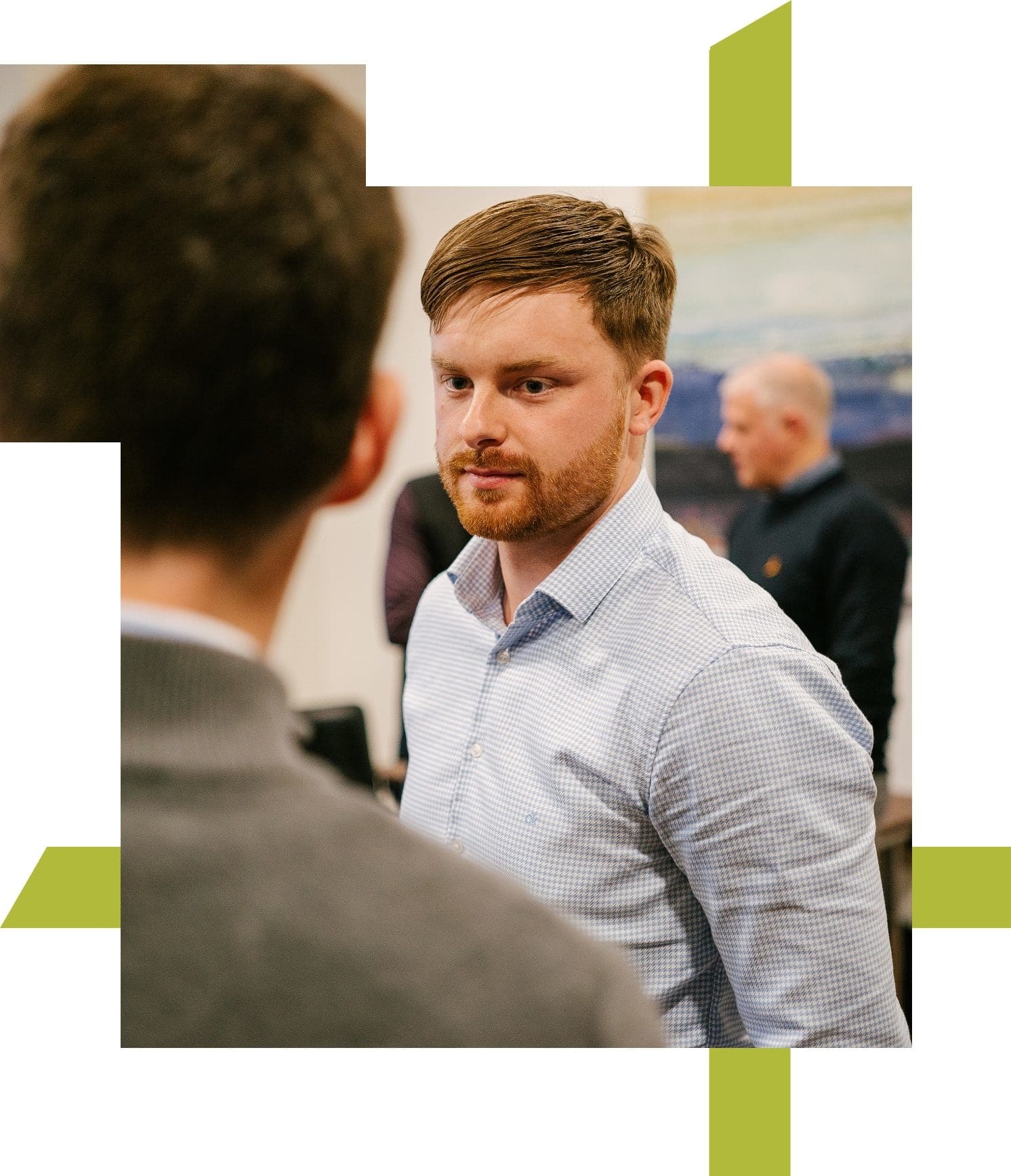 At ORS, we value transparency and believe growth stems from both professional and personal experiences. Our Graduate Programme fosters strengths and addresses fears, considering each graduate a pivotal member of the team. My ORS journey began as a civil engineering intern from University College Dublin. I quickly immersed in varied roles, eventually becoming the Managing Director in 2015. While ORS has transformed since my start in 2002, our core values remain. As a multidisciplinary firm recognised as a Best Place to Work, we are always on the lookout for great talent.


Your progress is our priority. From the outset, you'll be working with clients, learning from your team, sharing your unique perspective and making a difference. Throughout the twelve-month Graduate Programme, you will gain hands-on project experience working with professional and experienced teams.
You'll be encouraged and expected to think for yourself, use your initiative and work collaboratively to deliver cutting-edge solutions for our clients.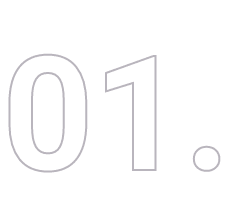 Mentoring
Each ORS graduate will have a dedicated career coach (mentor) throughout the programme.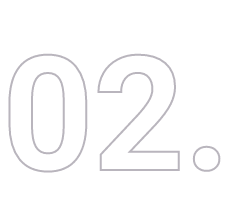 CPD
Benefit from monthly Continuous Professional Development opportunities focused on soft and technical skills.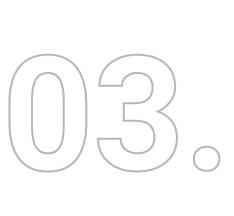 Hybrid Model
Trust and autonomy to choose to work wherever you feel most productive.
Encouraging a
positive culture
ORS has a number of internal committees to encourage a positive workplace culture and drive real change for our employees.
We actively encourage all new members of the team to join a committee once they have settled in. This membership benefits all employees in ORS and allows you to grow your skills in areas you otherwise wouldn't have had exposure to.
Our committees focus on providing fun and mindful experiences for our people.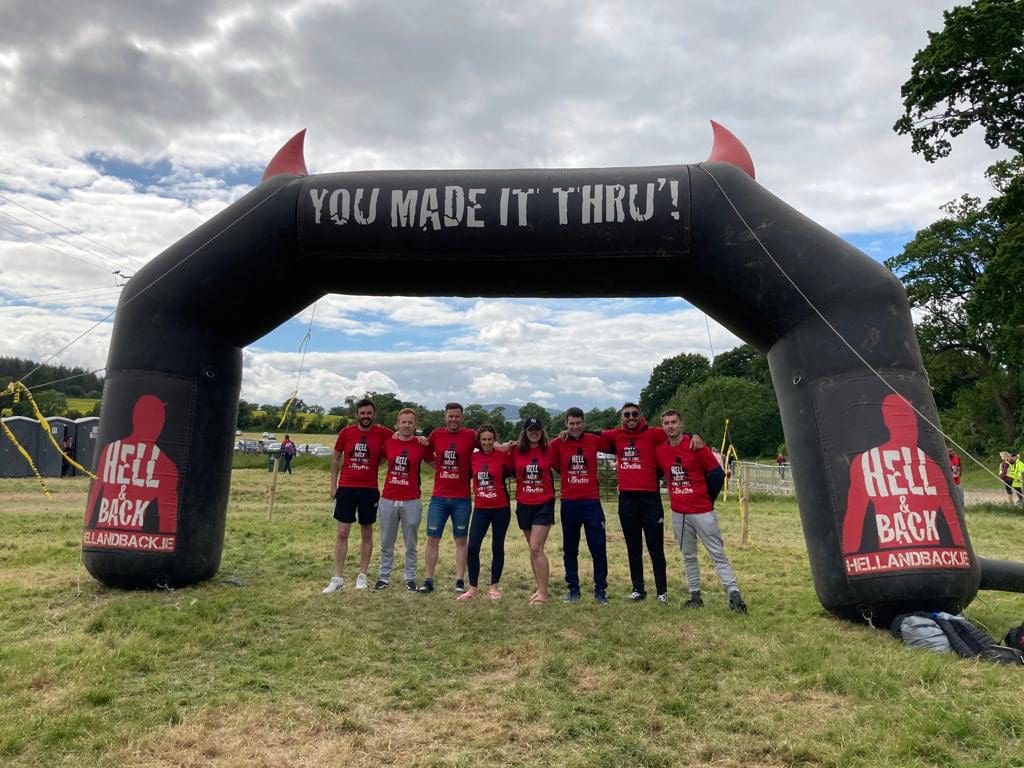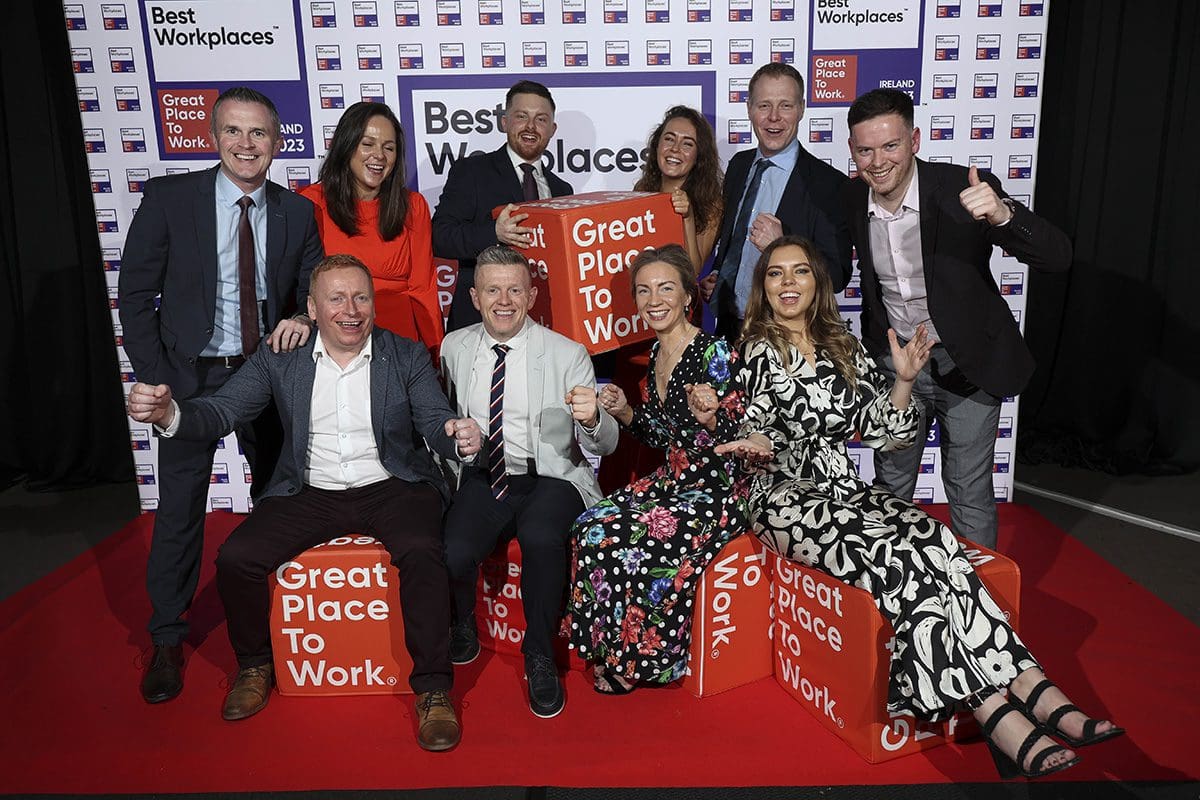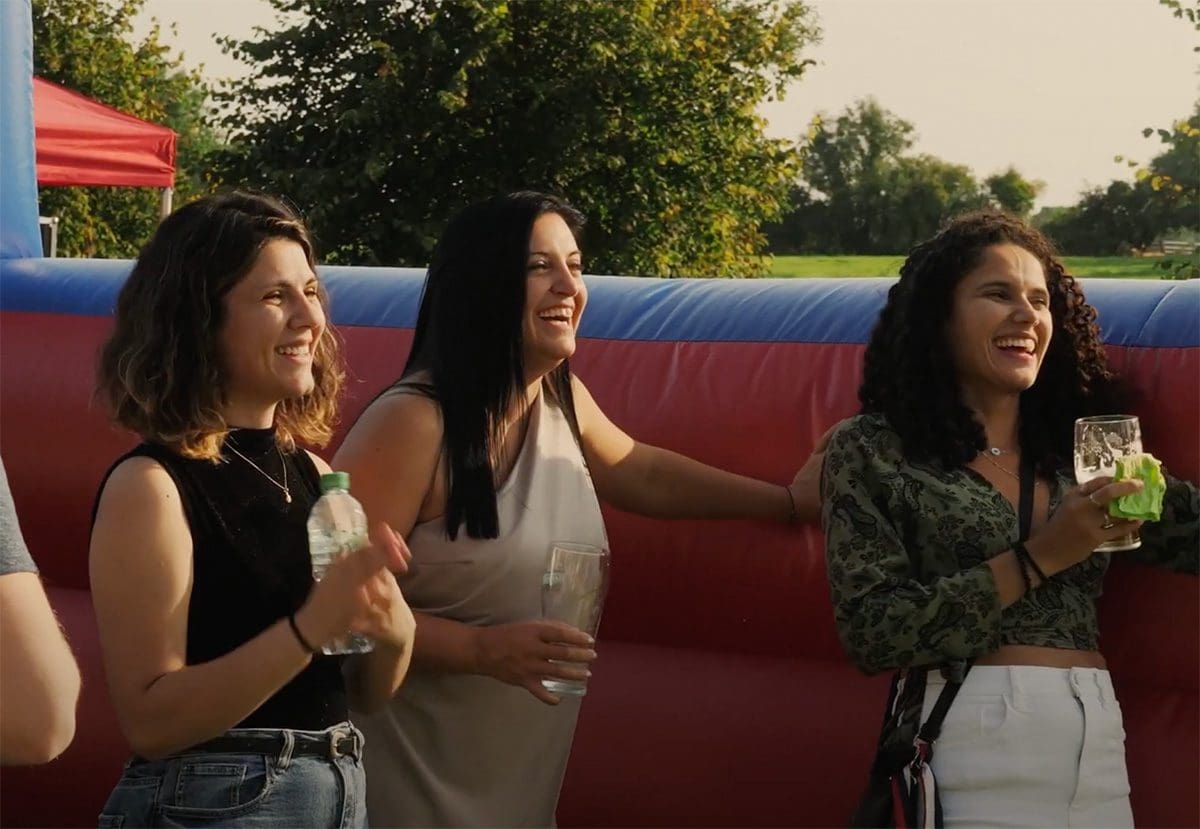 Career Path & Development in ORS