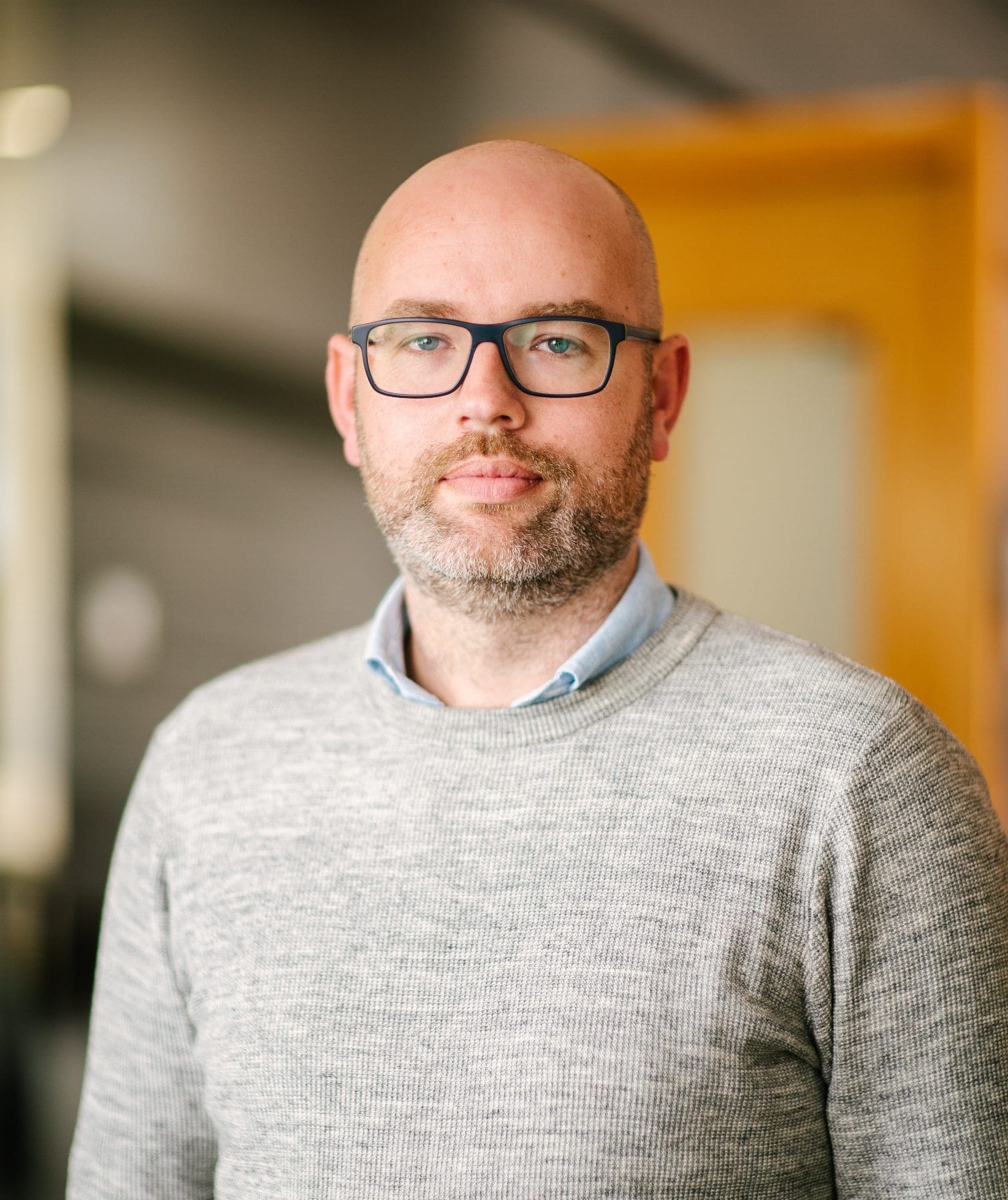 Darren Holmes is a highly accomplished Director at ORS with a wealth of experience in project management and building surveying. As a Chartered Engineer and qualified project manager, Darren has successfully led some of Ireland's most prestigious construction projects, developing a solid team of project managers, building and land surveyors who deliver with speed and dependability.

Darren has a reputation for project managing large-scale industrial and commercial projects, which has led to him being tasked with leading a diverse and multi-disciplined design team responsible for designing and delivering new retail space for a leading retailer in the Irish market. His expertise in project management and building surveying has been invaluable in ensuring the successful completion of these complex and challenging projects.

Under Darren's leadership, our building surveying and project management teams have become known for their speed, dependability, and commitment to delivering exceptional results. His ability to develop and lead high-performing teams is a testament to his leadership skills and commitment to excellence.

Darren's dedication to ensuring the successful delivery of projects has made him a highly respected member of the ORS team. His technical expertise, project management skills, and ability to inspire and motivate his team make him an invaluable asset to the firm.