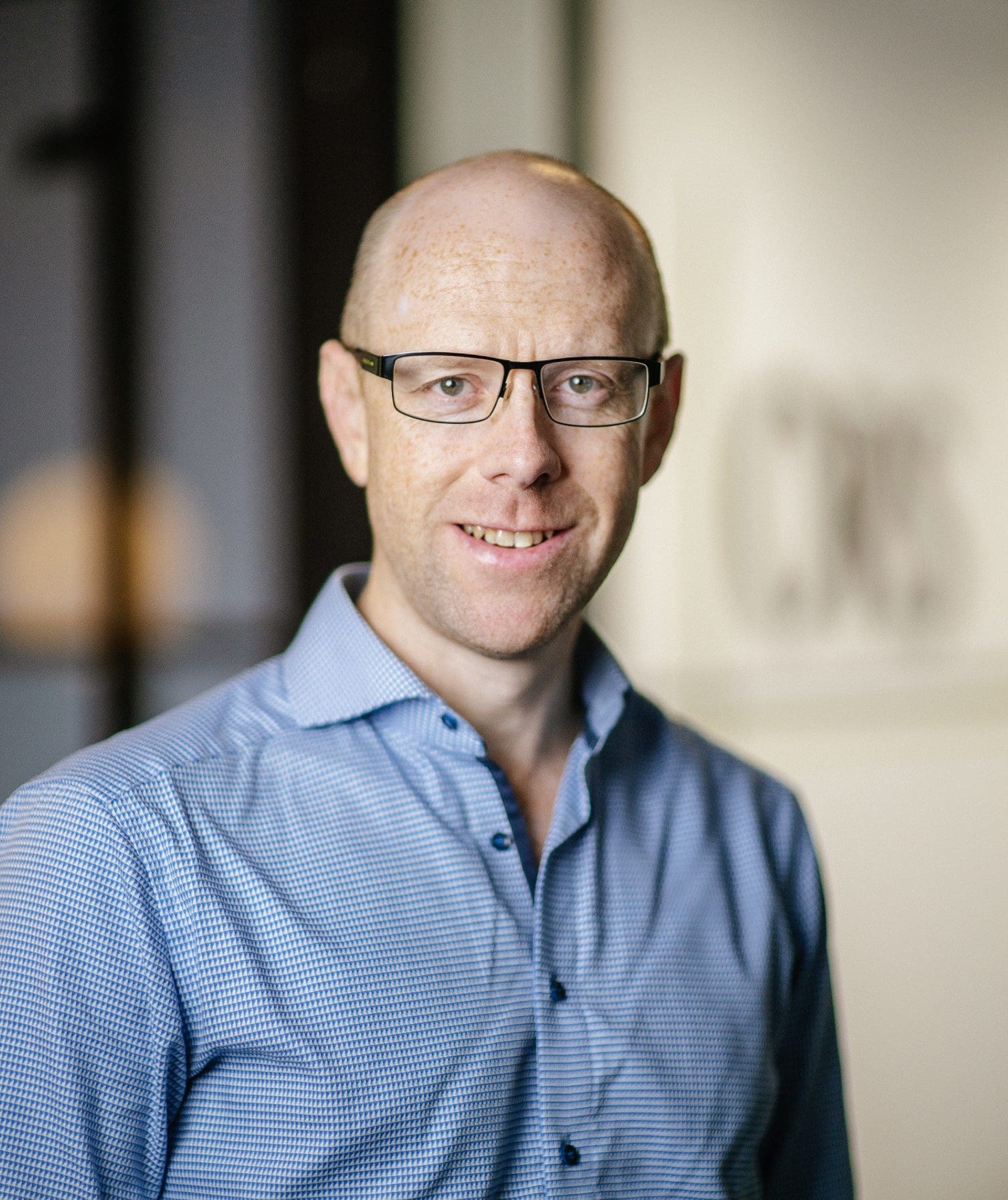 Gerard Fagan is a highly experienced Chartered Engineer and Director at ORS, with a deep understanding of Irish building regulations and European certification and building compliance standards. As the Director of our assigned certifier team, Gerard ensures that our projects comply with relevant building regulations and certification requirements.

Gerard is known for his strong rapport with clients and contractor clients, ensuring that building regulations are considered from the design stage and implemented throughout all project stages. He is a skilled communicator and collaborator who effectively coordinates with the wider design team and solves complex technical issues required to guide projects to success, from concept to completion.

Gerard's in-depth knowledge of building regulations and certification standards and his strong project management and communication skills make him a valuable asset to our clients. He is committed to providing exceptional service and ensuring that projects are completed on time, on budget, and in compliance with all applicable regulations and standards. His dedication to excellence and ability to guide projects from start to finish has earned him a reputation as a trusted and respected leader in the industry.