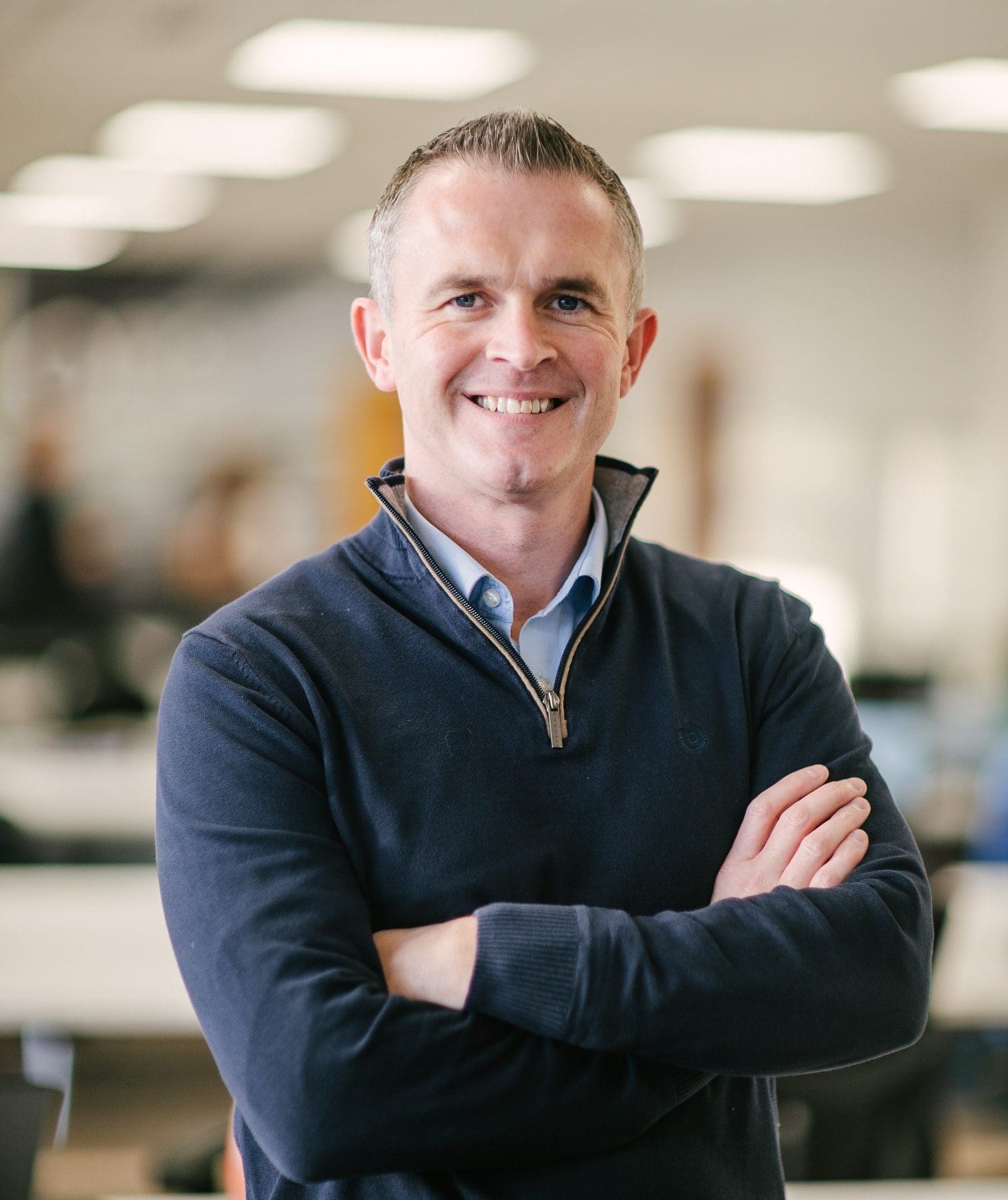 John is a Chartered Engineer and the Managing Director of ORS, leading the company with a people-first approach. John's focus is on building a dynamic, high-performing team with a culture of innovation, growth and collaboration. He is committed to ensuring the well-being of all ORS employees, promoting a hybrid working model and a healthy work-life balance.

John has an exceptional track record of building lasting relationships with clients, exceeding their expectations and delivering projects with excellence. His expertise lies in developing and executing strategies that drive growth and build a sustainable business, ensuring that ORS remains at the forefront of the construction industry.

John brings over 20 years of experience in the construction and engineering sectors. He has a deep understanding of the industry and the needs of our clients, and he leverages this to create bespoke solutions that align with their goals and objectives. John holds an MBA and several other technical and project management qualifications, demonstrating his commitment to continuous learning and development.

Under John's leadership, ORS has grown significantly, expanding its service offerings and delivering outstanding results for clients. His strategic vision for the future of ORS is centred around innovation, employee well-being, sustainable growth, and client-centricity, ensuring that we remain a trusted partner for our clients and a leading provider of engineering and construction services.