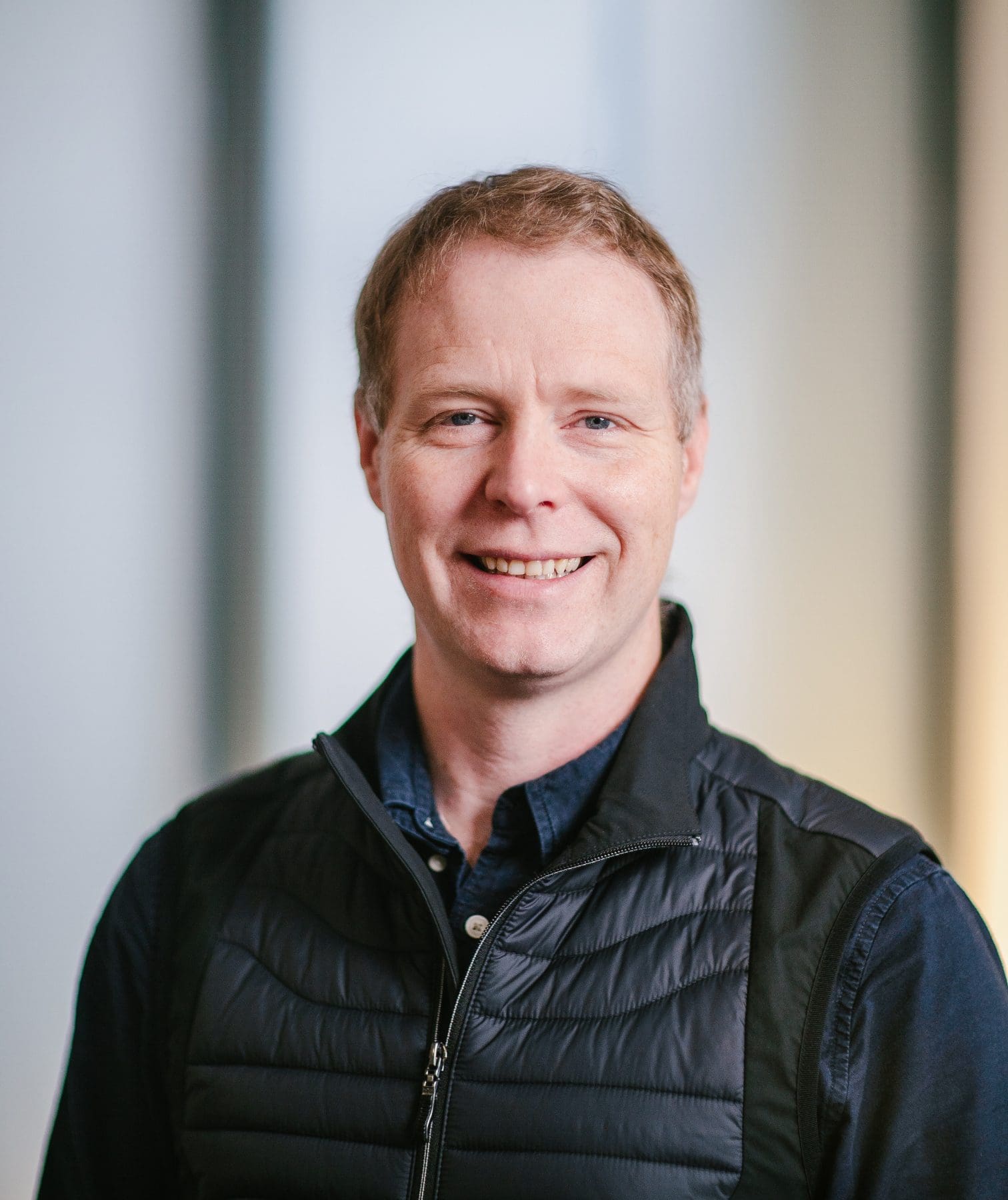 Brian Collentine is a highly skilled Chartered Engineer and Director at ORS with over twenty years of experience providing consultancy services to public and private sector clients. His strong management and strategic skills led to his appointment as Director in 2011.

As Director of our energy management and fire safety teams, Brian is highly knowledgeable, professional, and well-respected in the energy and fire safety industries. His extensive experience and expertise enable clients to meet their objectives by leveraging his industry connections and insights.

Brian is a results-oriented professional dedicated to providing exceptional service to his clients. He is highly responsive and proactive and collaborates with our clients to deliver innovative and effective solutions. His expertise in energy management and fire safety has helped many clients to achieve significant cost savings, reduce environmental impact, and improve fire safety compliance.

Both his colleagues and clients highly regard Brian for his ability to lead complex projects, his strategic thinking and his unwavering commitment to achieving the best outcomes for our clients. His contributions have been critical to the success of ORS, and he is highly respected in the industry as a leading expert in energy management and fire safety.