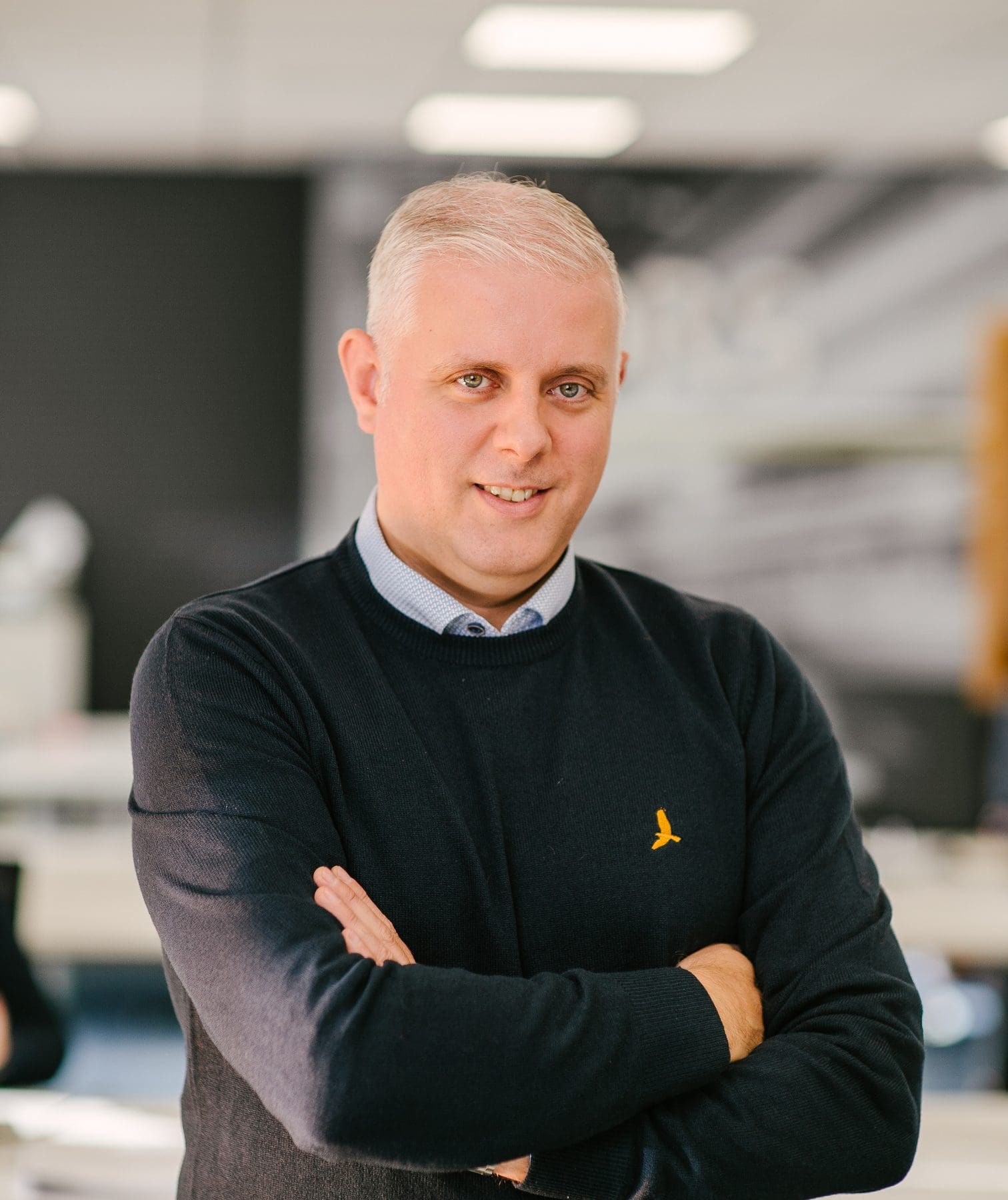 David McCormack is a highly skilled and experienced Chartered Engineer and Director at ORS. He has extensive experience in leading design teams on civil design services for a range of projects, including industrial, commercial, and residential developments.

In addition to his expertise in civil and structural design, David has significant experience in construction management, health and safety, and infrastructure services. He brings a wealth of knowledge to the ORS senior leadership team and is responsible for driving innovation at ORS, ensuring that we remain at the forefront of the latest cutting-edge technologies and techniques.

David is a strong communicator who excels in building trusting, long-lasting working relationships with clients. He is committed to understanding their unique needs and is able to provide tailored solutions that meet and exceed their expectations. David's dedication to client service and his ability to deliver results have made him a key driver of success at ORS.

Overall, David's technical expertise, leadership skills, and commitment to innovation and client service make him an invaluable member of the ORS team. His contributions have been critical to the firm's success and growth, and he is highly respected by his colleagues and clients alike.