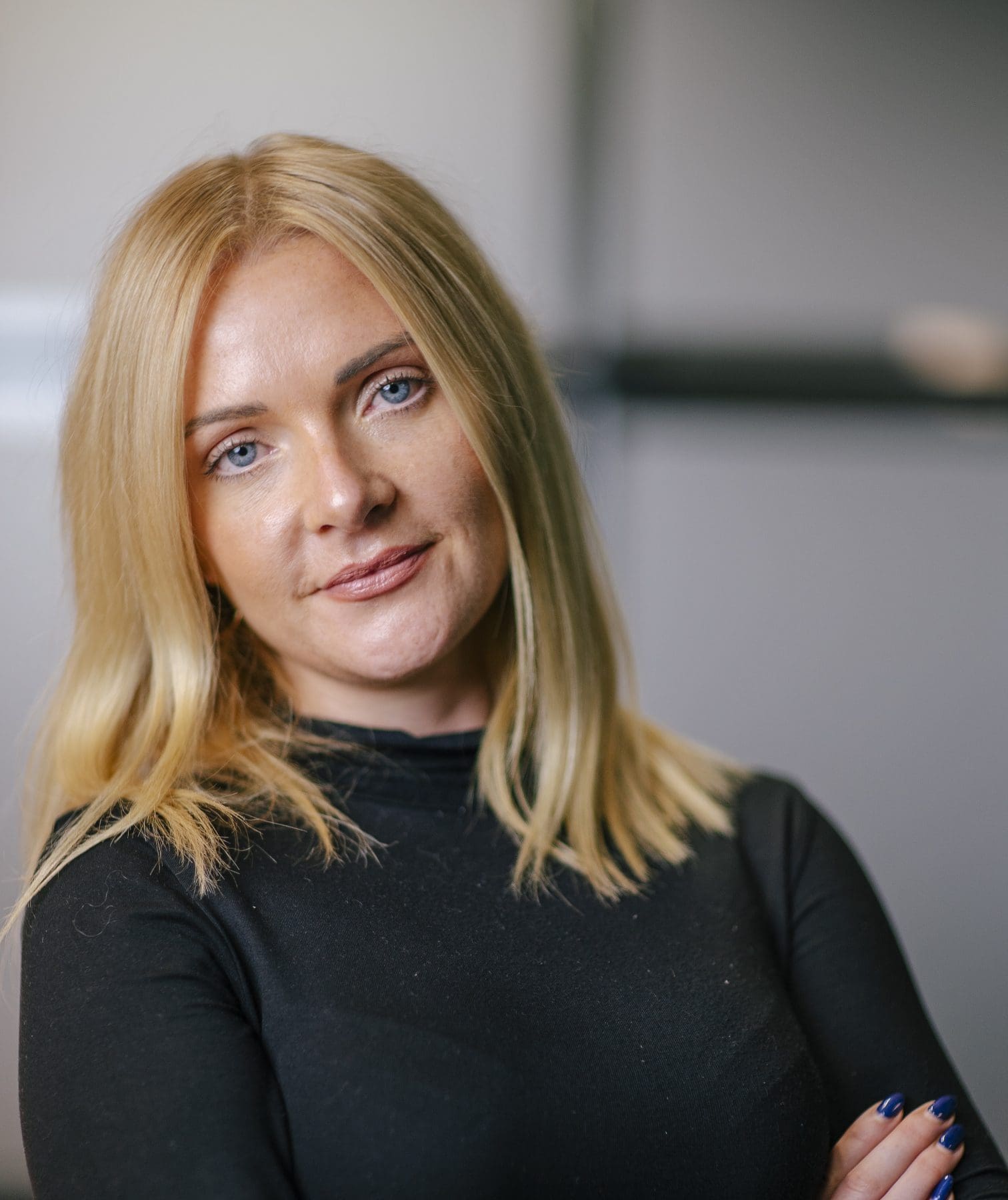 Rachel Murray
Head of Marketing & Employee Experience
Rachel joined ORS in 2020 during the COVID-19 pandemic and has since driven our mission to create a supportive workplace for our people. As the head of marketing and employee experience teams, Rachel strategises, develops, and implements employee engagement and organisational development initiatives to foster a positive work environment. She works closely with teams across the company to build strong partnerships. Rachel has unique marketing, talent management, and performance management skills to ensure our people thrive at ORS. She is passionate about aligning our marketing strategy with the company's mission, vision and values and works tirelessly to ensure the ORS brand is represented authentically and consistently across all communication channels.

Rachel is committed to ensuring the voice of ORS is clear, compelling, and authentic. She has a deep understanding of the needs and preferences of the company's target audience and works to ensure that all marketing communications speak directly to them.

Rachel is a true team player and collaborates closely with colleagues across the organisation. She believes strong internal relationships are key to effective marketing and our Great Place to Work culture.