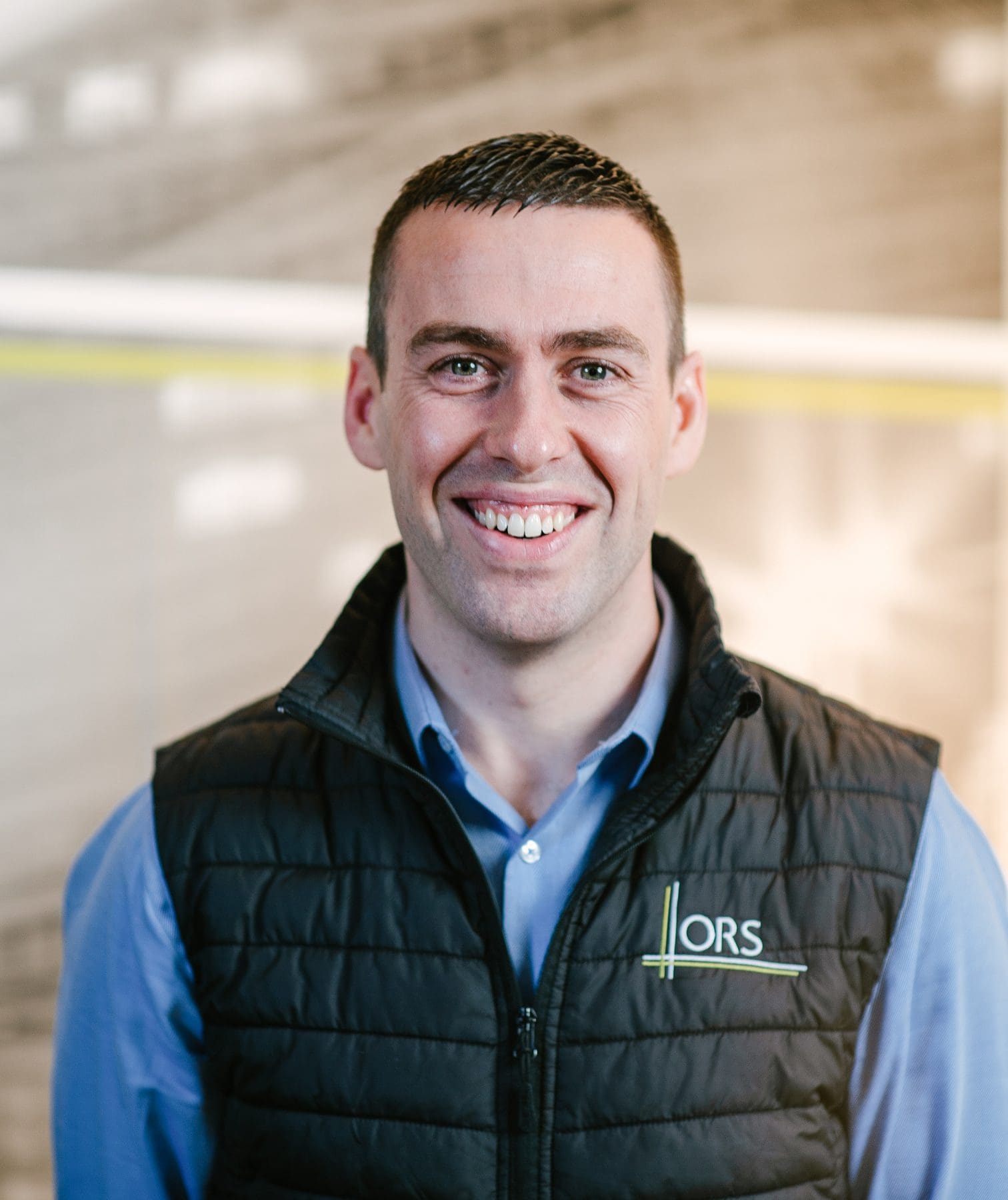 Adam Price
Associate and Infrastructure Lead
Adam is a highly experienced Chartered Engineer with over ten years of consulting engineering experience. At ORS, he serves as the infrastructure lead, providing valuable insight and guidance to clients across a variety of industries.

With extensive experience advising clients on infrastructure requirements for residential, industrial, commercial, and healthcare projects, Adam's work is instrumental in ensuring the successful delivery of these developments. He has a proven track record of designing and managing road schemes for both public and private sector bodies. He is highly respected for his ability to offer sound advice to other engineers, architects, and planning consultants on their development projects.

As the infrastructure lead at ORS, Adam plays a critical role in ensuring the compliance of all projects undertaken by the firm. His technical expertise and attention to detail have been instrumental in guiding the ORS infrastructure team through complex projects. His dedication to client service has earned him a reputation as a trusted advisor and consultant.