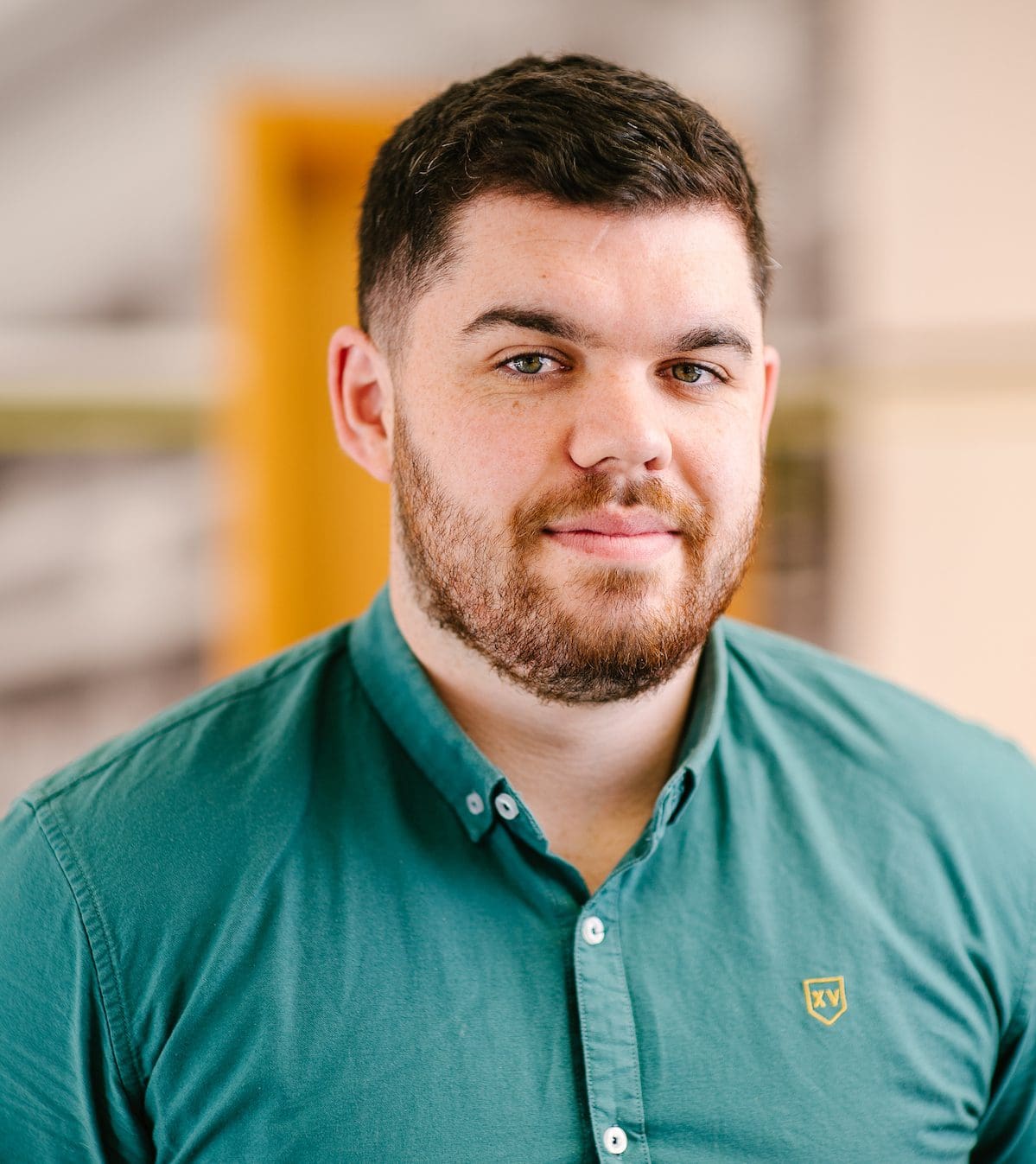 Daniel is a Senior Energy Engineer at ORS, bringing over five years of post-graduate experience to the team. His areas of expertise include building regulation compliance, energy auditing, and SEAI grant support for residential and commercial projects.

However, Daniel's impact extends beyond his technical abilities. He is also playing a key role in Ireland's energy revolution, working with citizens, businesses, communities, and government to transform how we generate and use energy.

In recent years, Daniel has specialised in the deep retrofitting of residential projects. He has also been involved in Building Energy Ratings (BER) for both domestic and non-domestic buildings since 2017. As the energy lead at ORS,, he has successfully completed energy management projects on behalf of clients and is experienced in providing training to his teams.

Daniel's work at ORS is not just about providing energy engineering services but also about contributing to a sustainable future for Ireland.