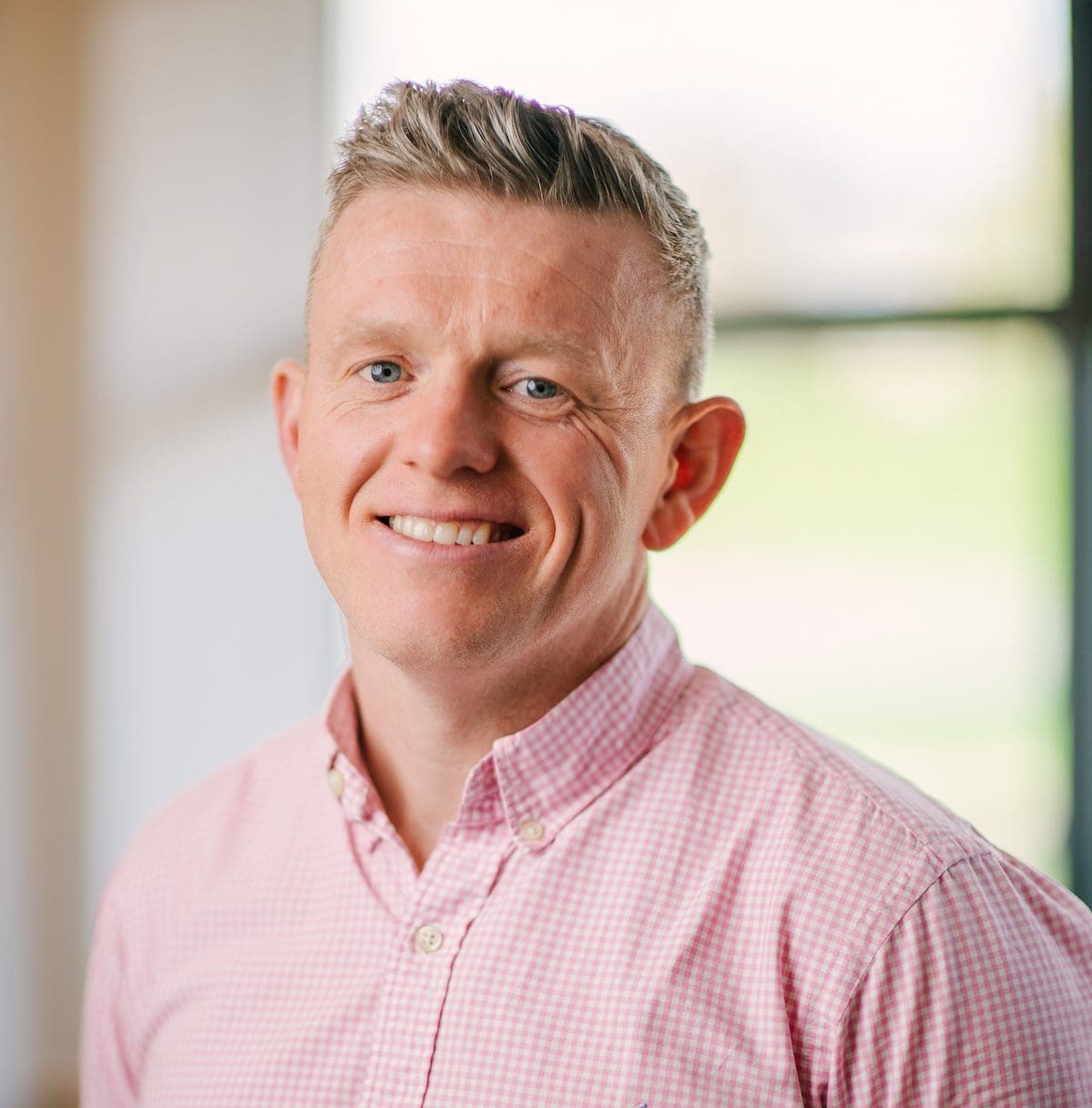 John is an accomplished professional with extensive experience in building regulations, project management, and mentorship skills. With 15 years of experience working for Belfast City Council, John has an in-depth understanding of both Northern and Southern Irish regulations, making him a valuable asset to ORS clients.

During his tenure at the council, John spent ten years as a Building Control Surveyor before advancing to the position of Senior Building Control. In this role, John was involved in large-scale residential projects in private and public fields, community hubs in deprived areas, hotels, and film studios on reclaimed land. Since joining ORS, John has worked on a variety of projects, including schools, residential developments, large-scale warehouse developments, and nursing homes.

With his vast knowledge of building regulations, John takes pride in building strong relationships with clients through honesty and timely, competent work on his projects. His experience working in the public sector has given him a unique perspective on project management, and he is an excellent mentor to his colleagues. John's expertise is highly valued by ORS clients, who benefit greatly from his knowledge and experience.