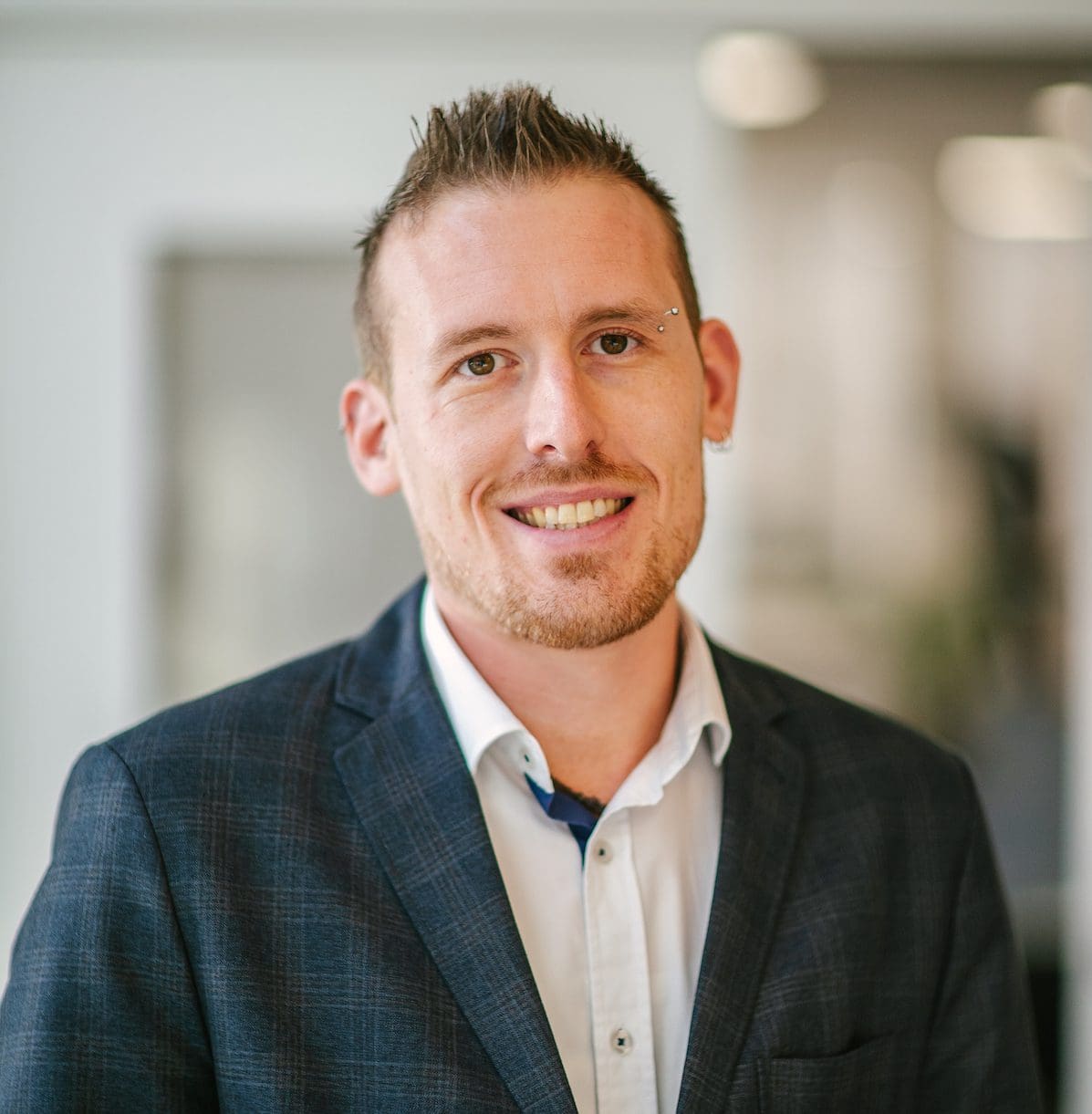 Seán is a highly experienced project manager with a proven track record in commercial acumen, meeting deadlines, client management, and fire safety building regulations. With extensive experience at mac-Interiors and John Sisk & Sons and a background as a skilled carpenter and joiner, Seán brings a wealth of expertise to his role.

Throughout his career, Seán has successfully led and delivered numerous high-end, aggressive CAT A and CAT B fit-out and construction projects in Dublin and beyond. He has also worked extensively in construction and residential construction, providing a well-rounded understanding of the industry.

Seán is known for his ability to motivate his team to achieve their best and for his flexibility in overcoming challenges while maintaining a calm and steady demeanour. He is committed to excellence in reporting procedures and attention to detail on projects while never losing sight of the big picture. Most importantly, Seán prioritises health & safety and ensures that it remains at the forefront of everyone's minds.