INFRASTRUCTURE TEAM
The ORS Infrastructure Team delivers complex and innovative infrastructure schemes on behalf of multiple private, public and semi-state clients.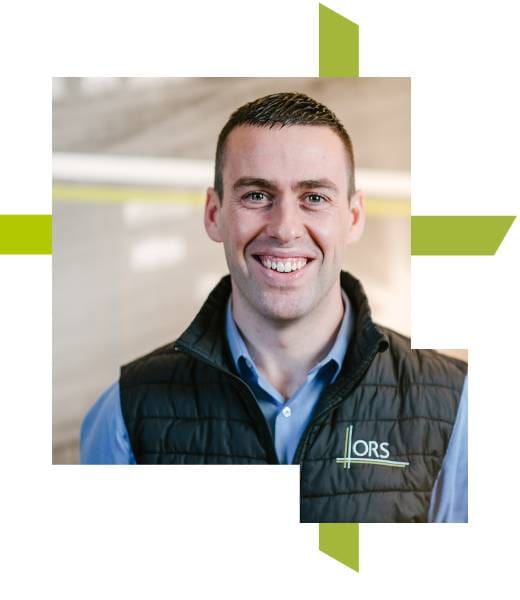 Meet Adam. Adam joined ORS in 2015 and has over 10 years' post-graduate engineering experience, including designing and coordinating a wide range of housing schemes, sports complexes, and industrial business parks.
Adam is also an approved TII Road Safety Auditor with experience in carrying out Traffic Impacts Assessments and Road Safety Audits on various schemes on the national road network in Ireland.
Adam has been involved in over 70 Road Safety Audits at various stages as a team member over the past four years. Adam also has experience carrying out the role of Employer's Representative on numerous infrastructure schemes, including contract administration and site supervision.
In the Spotlight: "In your experience with national road network Traffic and Transport Assessments, what insights can be applied to smaller infrastructure projects?
"
A Traffic and Transportation Assessment (TTA) is generally required at the planning stage for any development project that will create additional traffic or alter the directional flows of traffic in the vicinity of the proposed development. While not necessarily required for small-scale developments, it can be a very useful assessment to ensure that a proposed scheme is appropriate in terms of footpath and cyclist provisions, parking, public transport facilities (bus stops etc.), as well as junction operation and road capacity.
When considering planning applications, Local Authorities review developments according to the principles contained in the DMURS guidance document and appropriate standards. As such, proposed developments must be designed according to the best practices contained within these documents and a Traffic and Transport Assessment will ensure that adherence to best practice guidance is delivered.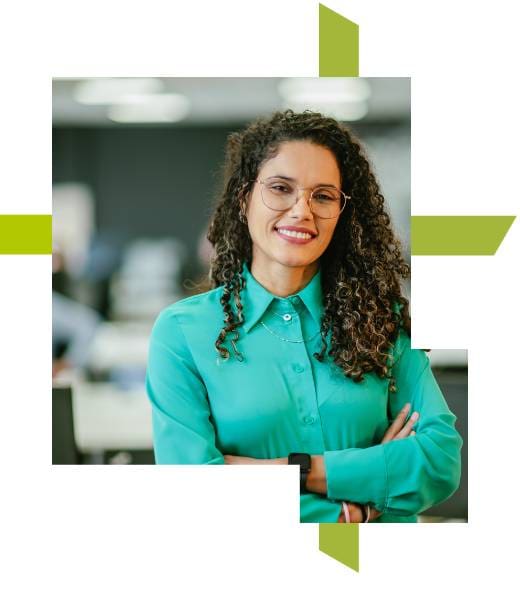 Introducing Laila, a senior civil engineer with expertise in mobility and transportation projects. With a background in both public and private construction sectors in Brazil, Laila brings a wealth of experience in traffic studies, SuDS, and road design.
She joined the ORS Infrastructure Team in March 2021, demonstrating a strong commitment to excellence, exceptional communication skills, and a highly motivated approach.
In the Spotlight: "With the country experiencing increased flooding, how has the use of Sustainable Drainage Systems (SuDS) expanded to roads. "
Sustainable Drainage Systems (SuDS) were not previously mandated in road design schemes. However, they are now recognised as crucial for flood management. The principles used in roads align with those in urban areas.
Implementing a controlled system to manage water speed and reduce run-off is equally vital in both rural and urban settings. Techniques like ponds, basins, and swales not only provide drainage but also promote biodiversity and green solutions while integrating with the landscape.