Active Travel: Engineering For A Sustainable Future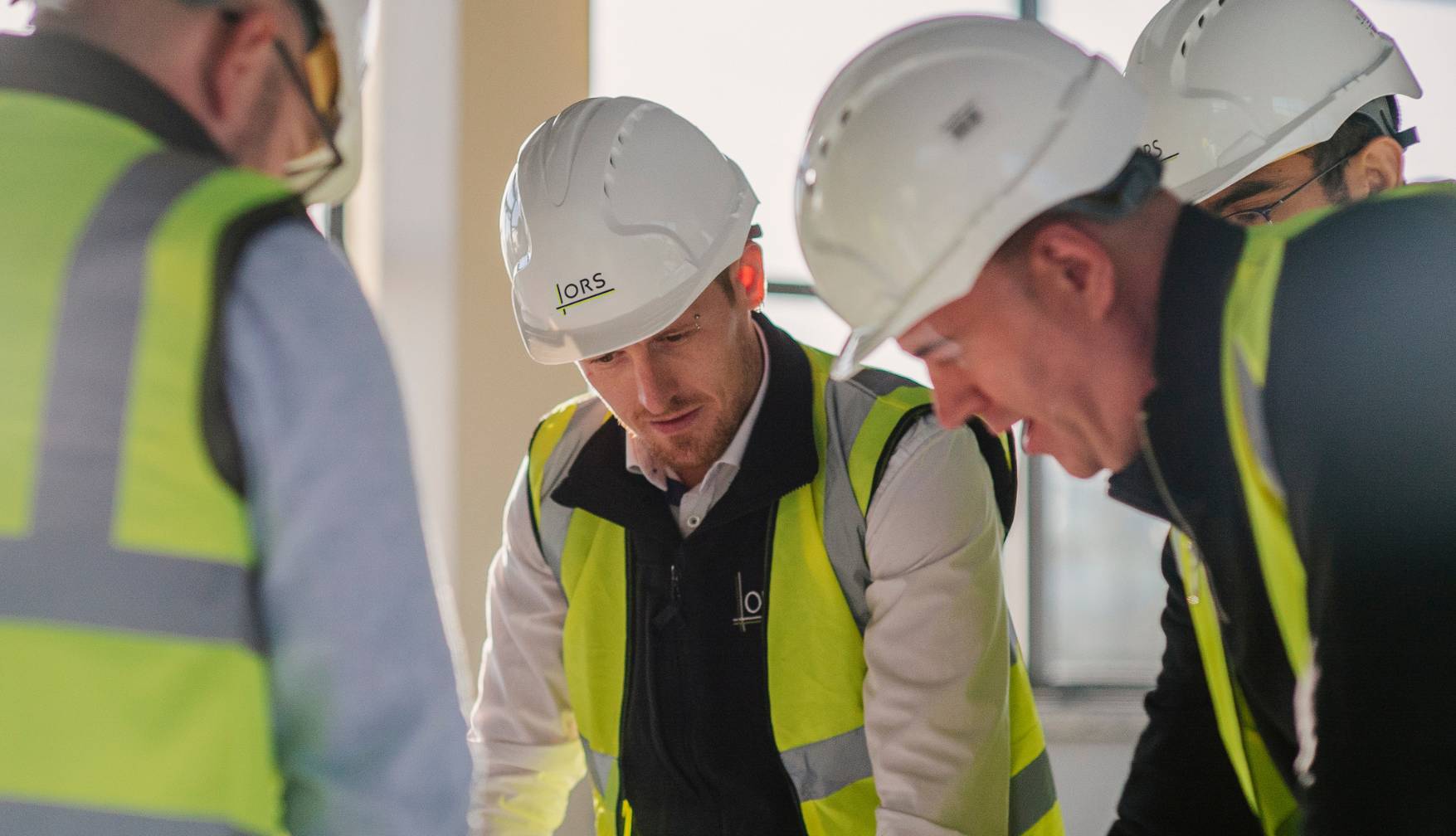 Active travel is travelling with a purpose – walking as part of a commute to work, cycling to the shop or scooting to school are all considered active travel, whereas walking or cycling for purely leisure purposes are not.
Active travel will play an important role in diversifying the transport modal share in Ireland. This is reflected in the record amount of funding the National Transport Authority has allocated to promoting sustainable transport measures at local level. In December 2021, The Minister for Transport Eamon Ryan T.D. confirmed that Transport Infrastructure Ireland (TII) has issued the Greenways and national road funding allocations totalling €676 million to local authorities for 2022.
Local investment of this size will provide well-designed cycleways, shared surface environments and walkways with high-quality facilities for users. It will also introduce greater opportunities to improve health and increase our sustainable transport options.
Planning and designing appropriate active travel infrastructure is essential to ensure that linkages are permeable, connected to desired lines, and safe. Engineering high-quality infrastructure has to consider environmental factors, including land ownership, drainage, public lighting, access, suitable surface materials and crossing points.
Guidance documentation for engineers and planners include the Design Manual for Urban Streets (DMURS) and the National Cycle Manual. Expert engineering is an essential component in the overall approach to delivering high-quality active travel projects that are safe and attractive to use.
ORS has a unique advantage in understanding the project requirements necessary to deliver successful high-quality active travel schemes. Our multidisciplinary approach brings together expert skills in civil engineering, road safety, quality auditing, environmental and surveying. ORS is currently involved in active travel schemes throughout Ireland, with multiple teams working across various stages of projects.
These stages include project feasibility, utility surveying, condition assessment, design and safety auditing. Our experience in transportation planning, design and safety auditing can help any project in identifying best practice in design, managing public road interactions, signage and wayfinding.
The Irish Government are working hard to implement changes and develop initiatives. 'Engineering a sustainable future is our core vision at ORS. We are very proud to be involved in shaping a more sustainable Ireland for years to come.

If you would like to learn more about what ORS can add to your Active Travel project, please contact us today.