Building Information Modelling (BIM) at ORS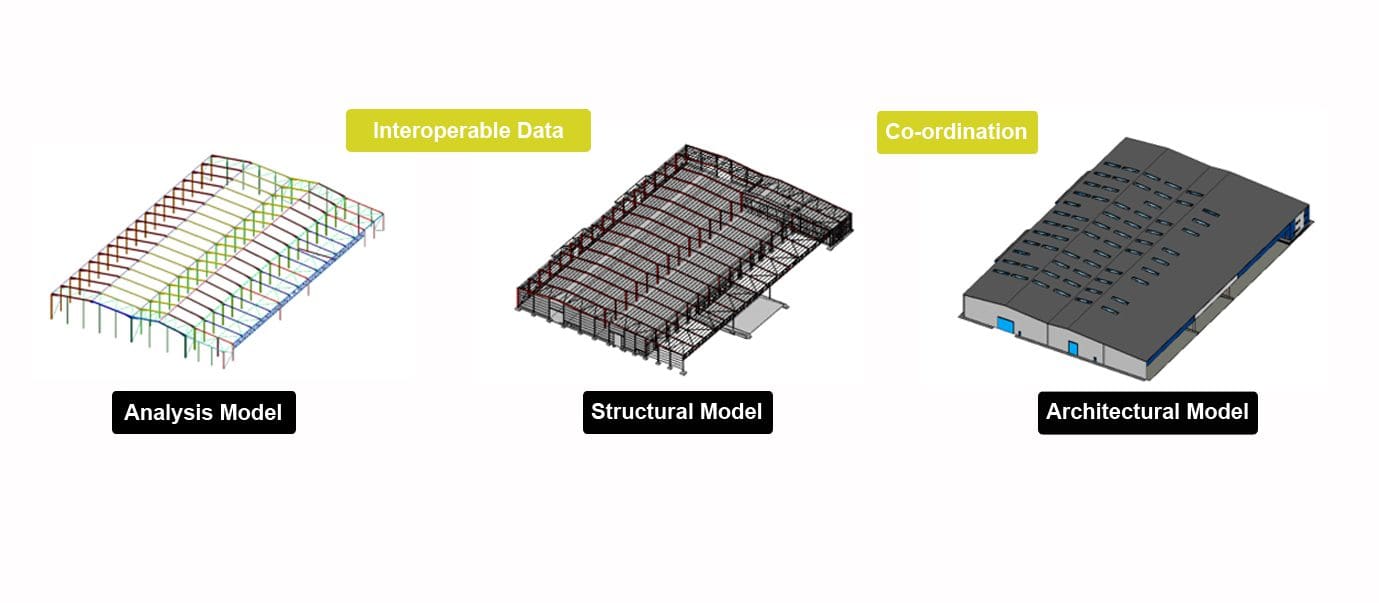 Building Information Modelling (BIM) at ORS
Building Information Modelling (BIM) has significant benefits for organisations with numerous assets. It provides the 3D tools and aligned processes to produce a collaborated, information rich virtual asset.
Tap into our experience in the production of fully collaborated designs, through BIM, to realise the following associated efficiencies as a minimum:
As the Architecture, Structure and MEP services are modelled in 3D, a higher level of development is realised at an earlier stage of the project;
This lends itself to early design team co-ordination where clashes are more obvious when compared with working in 2D;
Clashes are designed out as the design develops leading to fewer conflicts on site;
In our experience, this workflow can deliver cost and time savings as it avoids unnecessary rework at later project stages which is critical to this time dependent and multi task commission.
We embrace BIM on several Civil and Structural projects. Recent work where we have delivered contract documents on projects include – Pallet Xpress Warehouse and Midland Regional Hospital Portlaoise for the HSE. We carry these skills into all ORS Civil and Structural projects that are at various stages of production. Other projects include Kilbeggan National School, and a variety of housing and apartment developments for Cluid Housing and various Local Authorities.
If you'd like more information on the BIM services that we offer at ORS please contact us today at info@ors.ie.