CIF Safety Week 2020 – Occupational Health in Construction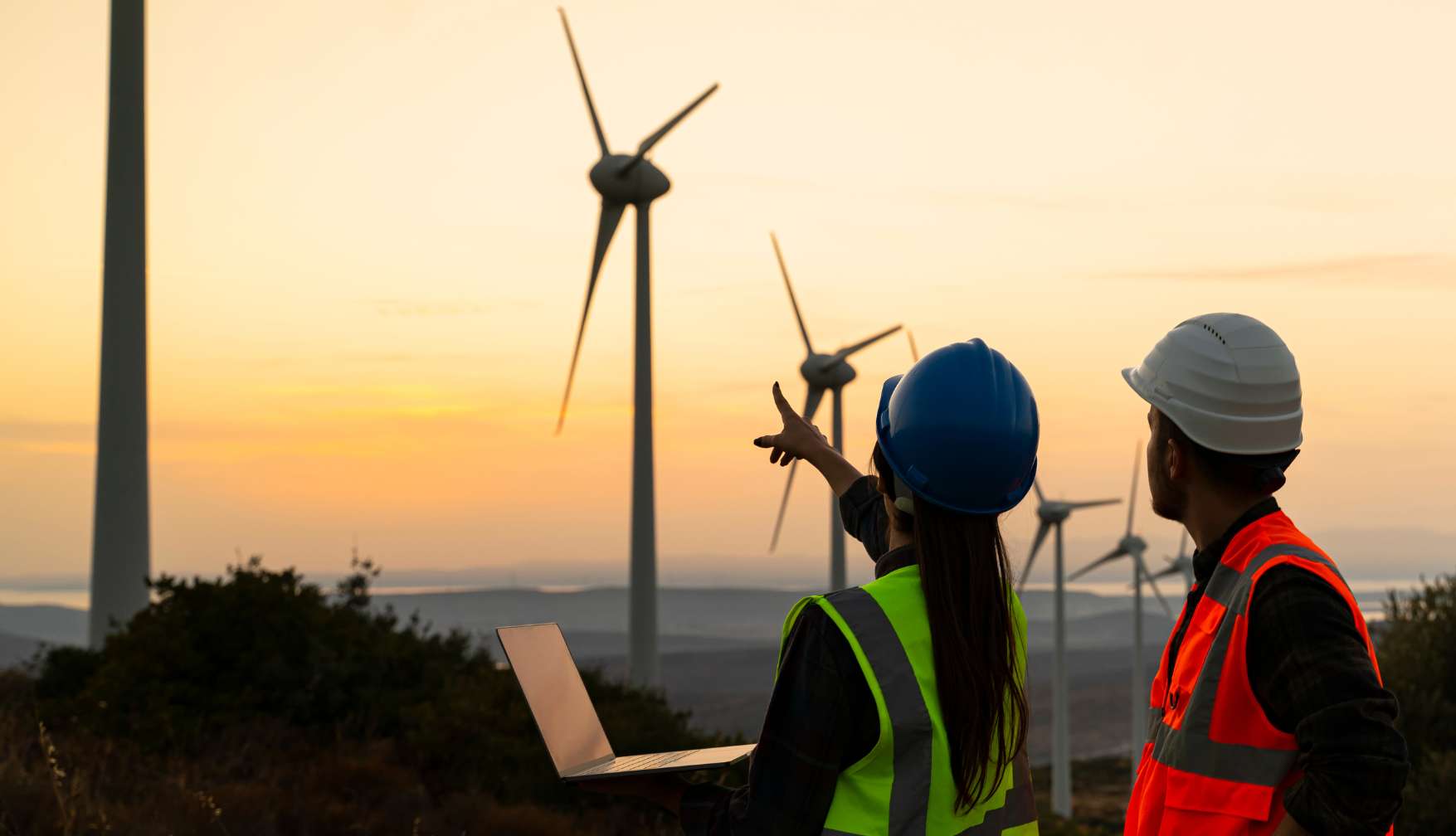 Traditionally, health was the forgotten element of 'health & safety'. The focus was heavily put on the dangers/risks that would cause immediate harm or injury which are easier to measure. Over the past decade, there has been a transformation, and the occupational health hazards are well known to most in the construction industry. Occupational health covers a wide area, including exposure to hazardous substances, asbestos, ergonomics, musculoskeletal disorders, workplace stress and mental health.
Although a lot of progress has been made in raising awareness and implementing controls, there are still improvements that can be made to ensure the best possible protection is provided.
Tom Sweeney, Health & Safety consultant at ORS, outlines how to mitigate the high-level occupational health hazards found on a construction site:


This fine dust is released when cutting stone or cement-based products, it has very low occupational exposure limit value (0.1mg/m2). Occurring in any stone or cement-based products and released when cut, the use of water suppression/vacuum extraction or face masks is now common practice to combat the effects. However, what is required is the use of suppression/extraction and properly fitted (users need to be clean shaven, with the mask face-fit tested) FFP3 dust masks, with the task completed outside. The other area for progress is designing out the hazard, by specifying different materials and getting materials made-to-measure off-site.


Power tools have revolutionised construction sites. Modern tools remove the hazard involved with repetitive manual labour and are much more efficient. Unfortunately, the noise emitted from power tools and other large machinery are often above the 85dB(A) action value, and some may be above 137dB(C) peak action value. Exposure above these values damage hearing and can lead to permanent hearing loss.
The use of ear plugs, or ear defenders is a commonplace. However, improvements can be made by ensuring operatives are aware of how to fit ear plugs correctly. Construction sites should also consider segregating noisy activities and using acoustic barriers, as site workers and members of the public within close proximity to the works are exposed to the noise hazard also.


Hand-Arm Vibration Syndrome (HAVS), also known as 'white-finger', is a severely debilitating condition, causing pain and difficulty in using your hands and arms. Vibration from power tools damages blood vessels, nerves and joints.
HAVS is an area of occupational health in construction in Ireland for which there seems to be the least amount of awareness. Users of heavy vibrating power tools (e.g. chainsaws, large grinders) need to be aware of the hazard and site management should research the limits for use and supervise the correct rotation of operatives using tools, in line with the exposure limits.
Other controls include ensuring operators hands are warm, and the tools are serviced and in good condition. The Health and Safety Executive, the UK'S health and safety regulator provides extensive HAVS guidance and a tool vibration calculator, to assist in identifying exposure limits.


In unique and novel situations, a professional occupational hygienist can advise further and provide expertise in measuring individual exposure.
Health and Safety Authority
Construction Industry Federation

ORS has a dedicated Health and Safety Management Team that complements the firm's multidisciplinary approach and demonstrates our commitment to comprehensive service provision.
Working with us gives you the confidence and peace of mind that your statutory obligations under the Safety, Health and Welfare at Work (Construction) Regulations 2013 are met. We ensure that the health and safety element of your project is compliant and professionally managed. Get in touch with our  team at info@ors.ie if you would like to find more about our services.