CIF Safety Week 2020 – Plant and Pedestrian Safety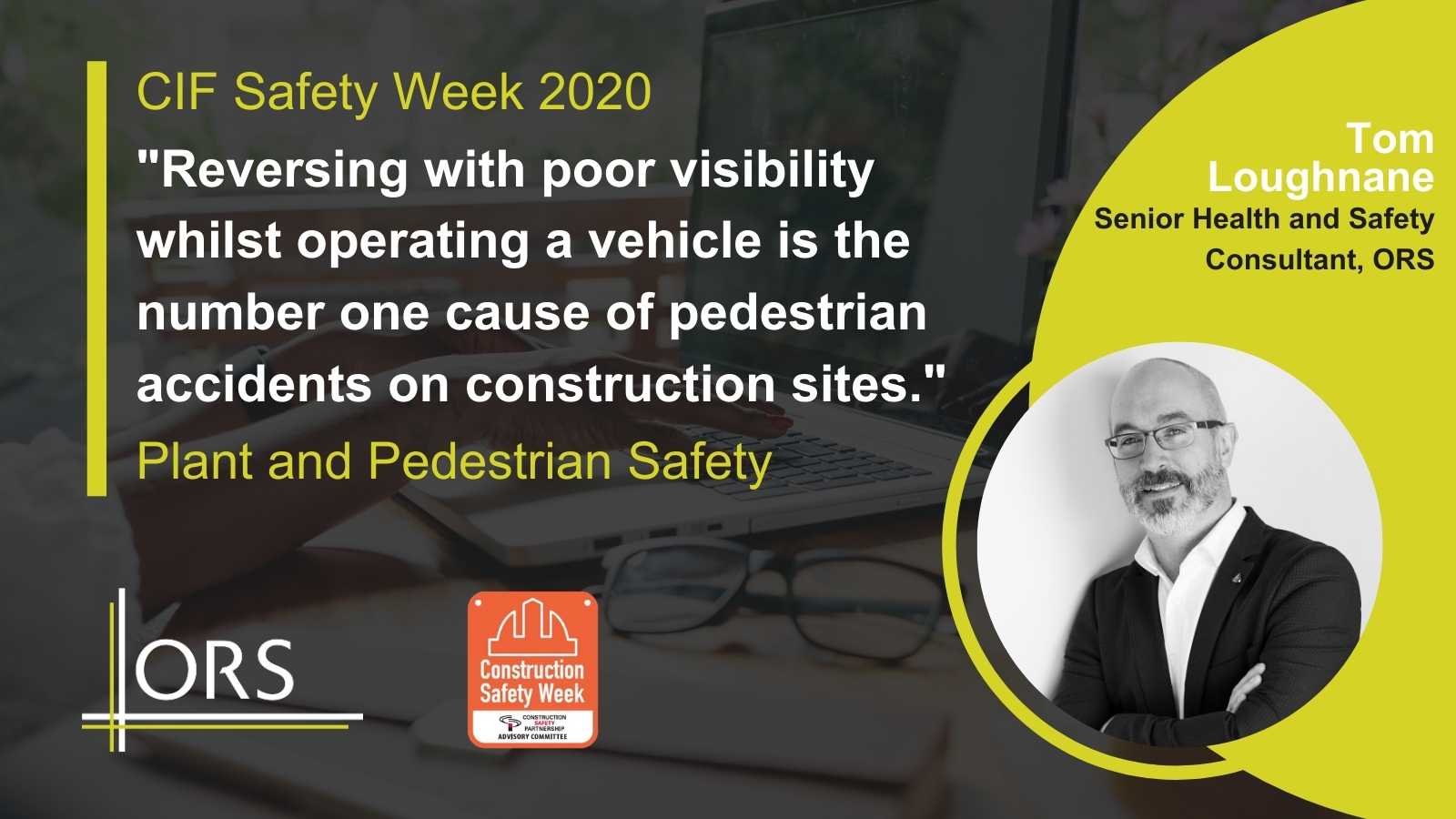 Every site is different and likely to present various hazards and risks. However, a well-designed and maintained site with proper segregation of vehicles and people will make workplace transport accidents less likely. The most effective way of ensuring pedestrians and vehicles move safely around a construction site is to provide separate pedestrian and vehicle traffic routes. Where possible, there should also be a one-way system as this will reduce the need for vehicles to reverse and will help pedestrians and drivers.

Kept clear and free of tripping hazards and segregated from vehicle routes. 

 

Where they must merge/cross over, 

crossing points 

should 

have a clear view, and 

be

 well posted, with directional/warning signage, always ensuring that pedestrians hav

e th

e right of way. 

 

Walkways should be constructed from suitable materials, such as compacted fill, be evenly formed and provide a width of at least 1.2

m

.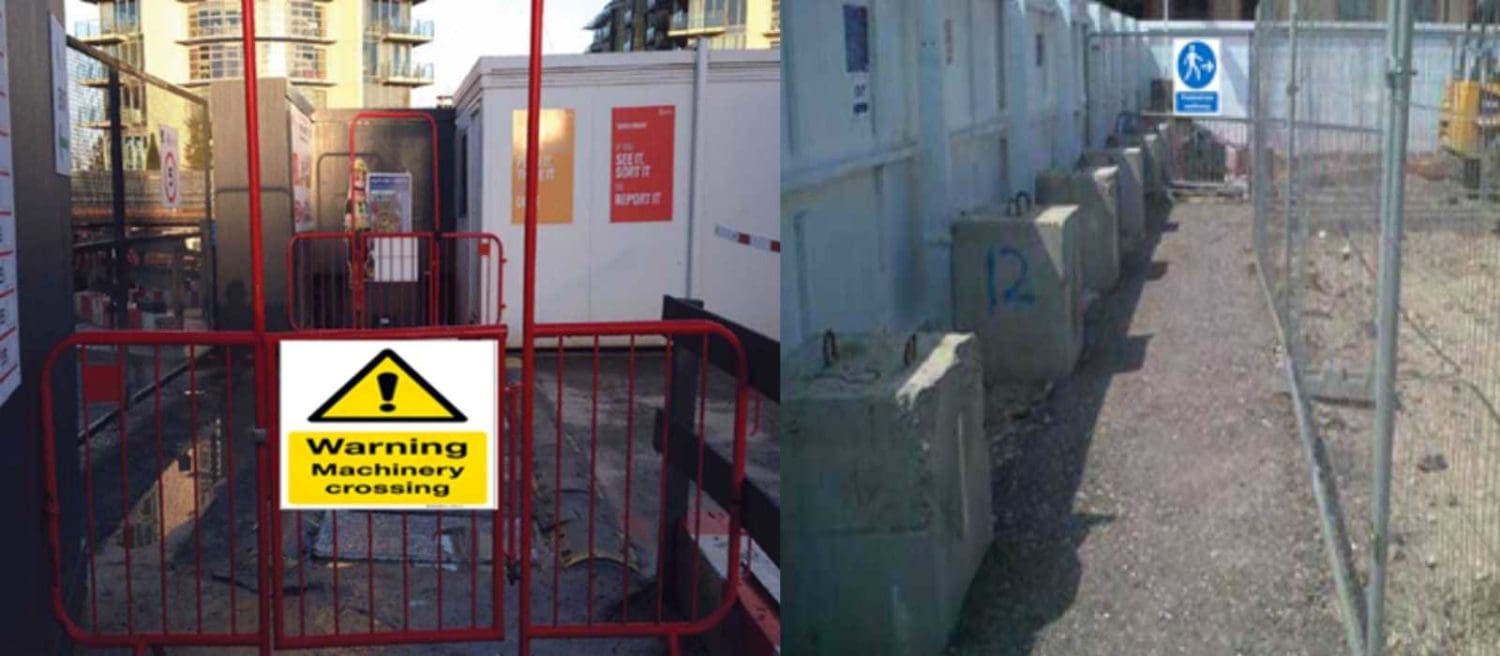 Segregated from pedestrian routes and designed to minimise reversing. 

 

S

uitable for the vehicles that need to use them with appropriate speed limits. 

 

D

esigned to avoid steep gradients and sharp bends while 

taking into account

 the extra space required for loading and unloading areas.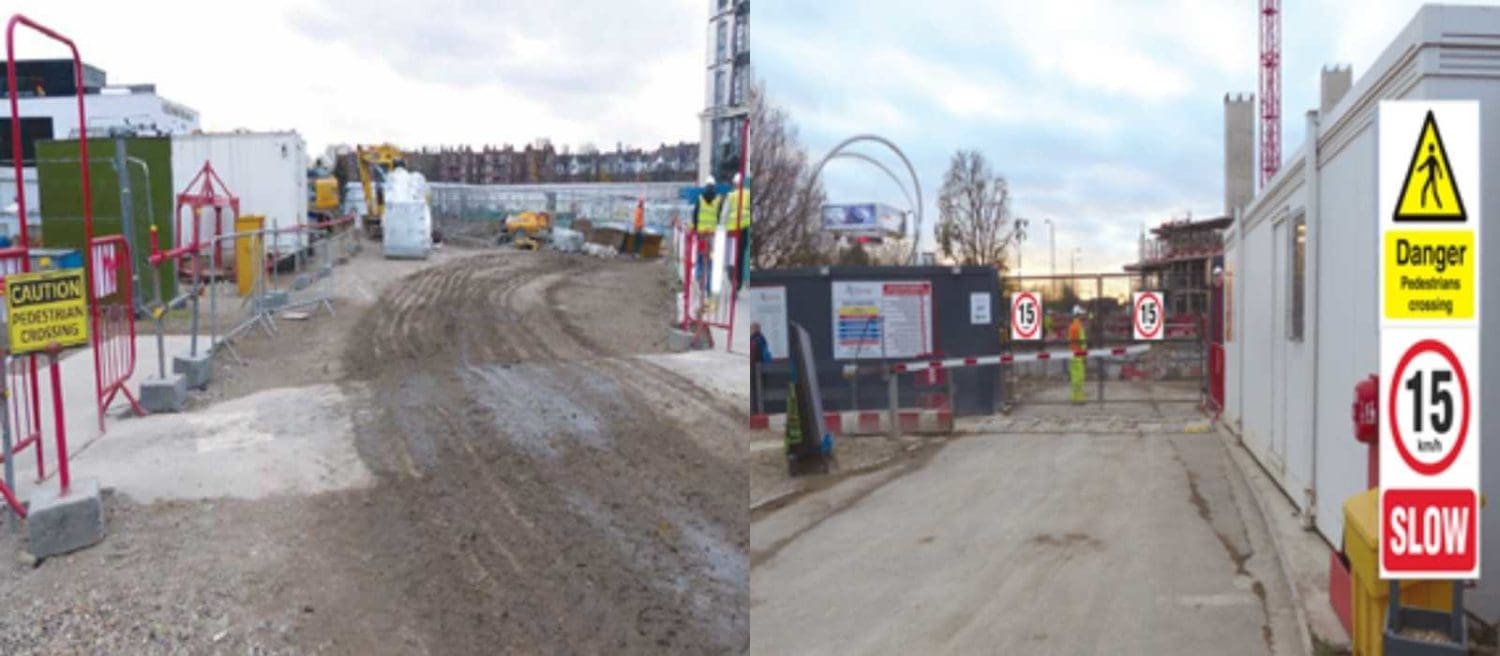 M

aintained 

to the highest standards

. 

 

P

roperly used/operated by trained personnel e.g. CSCS 

C

ard holders, and fitted with appropriate audio/visual aids, or proximity devices where operator visibility is restricted (this should be based on risk assessment).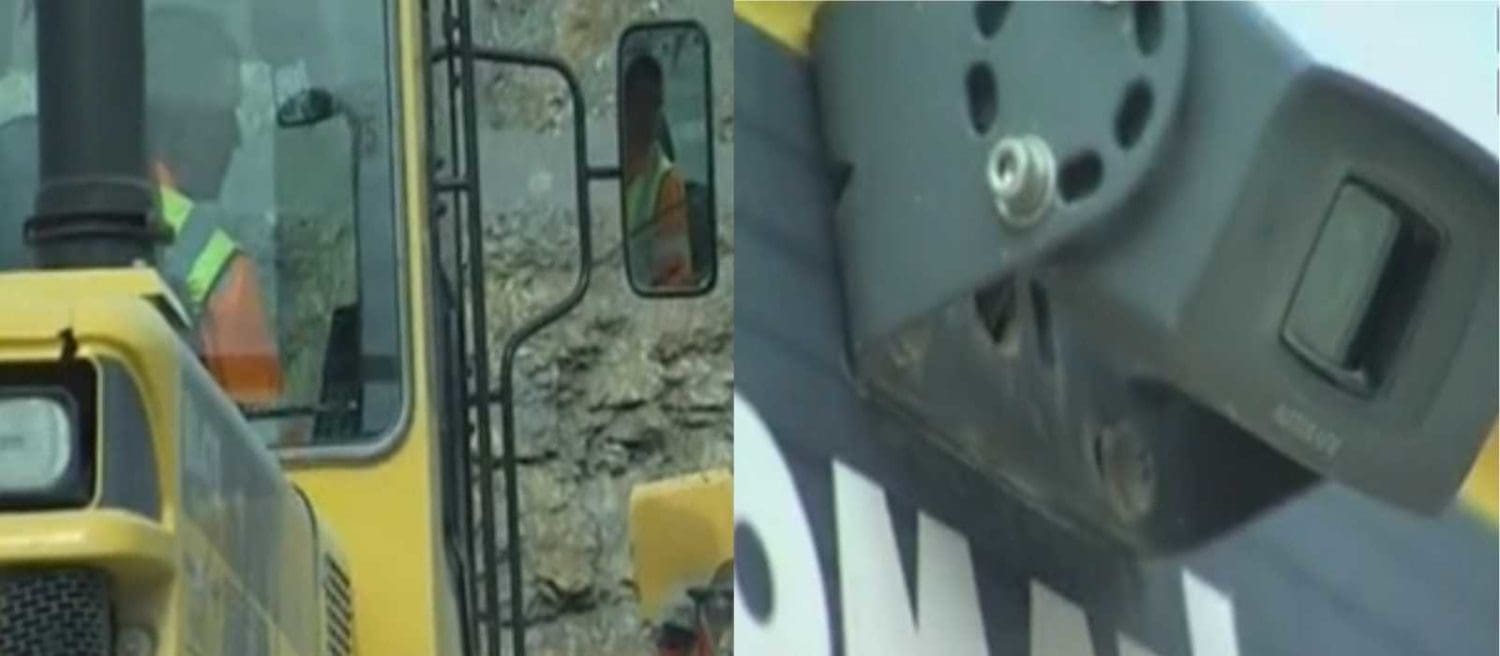 Aware of the site rules, designated walkways, and pedestrian exclusion zones i.e. around cranes. 

 

A

ware of people and plant interface zones & blind spots (examples below) for the 

particular machinery

 present on site. 

 

Site inductions, regular toolbox talks, and site notice boards play a 

crucial

 

role

 in ensuring this information is made available.