Construction Safety Week – Driving for work risk assessment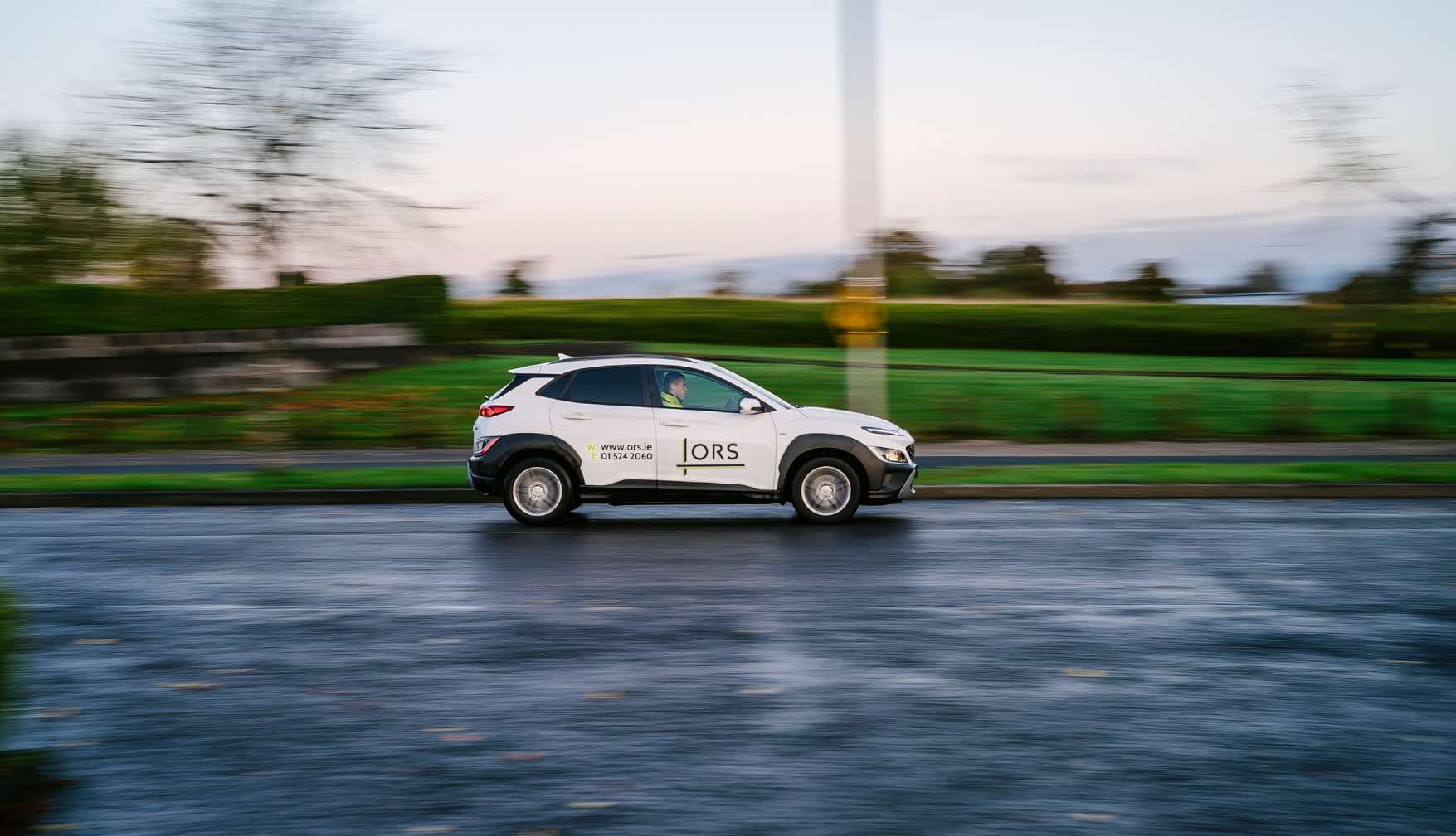 Construction Safety Week – Driving for work risk assessment
For many organisations in the construction sector, large portion of time is spent behind the wheel, attending meetings, visiting sites etc. This is one of the greatest risks workers face on a daily basis. Some of the factors that increase the risk with when driving include;
Speeding
Alcohol and drugs
Seat belts
Driver fatigue
Distracted driving
Weather conditions
Driving in unfamiliar locations
"Up to 40% of all road deaths in EU are work-related. Road crashes are the world's leading non-medical cause of death and serious injury." –  (Deirdre Sinnot of the RSA)
To manage driving for work from a health and safety perspective, we need to look at the vehicle, the driver and the journey.  These key factors influence the success of any drive for work.
So what should you do to manage your driving for work?
Develop a policy on driving for work.
Have a plan which entails completing your risk assessments.
Implement and put you plan into practice!
Measure performance.
Review performance.
When completing your risk assessment, consider the following;
List the vehicle types that your organisation uses.
Identify the journey types, for example our staff carry out frequent and short drives, long distance driving, and driving in poor roads or remote roads.
Identify the hazard.
Decide who is at risk.
Assess the risk.
Record your findings.