Construction Site Fatalities Increased by 140% in 2019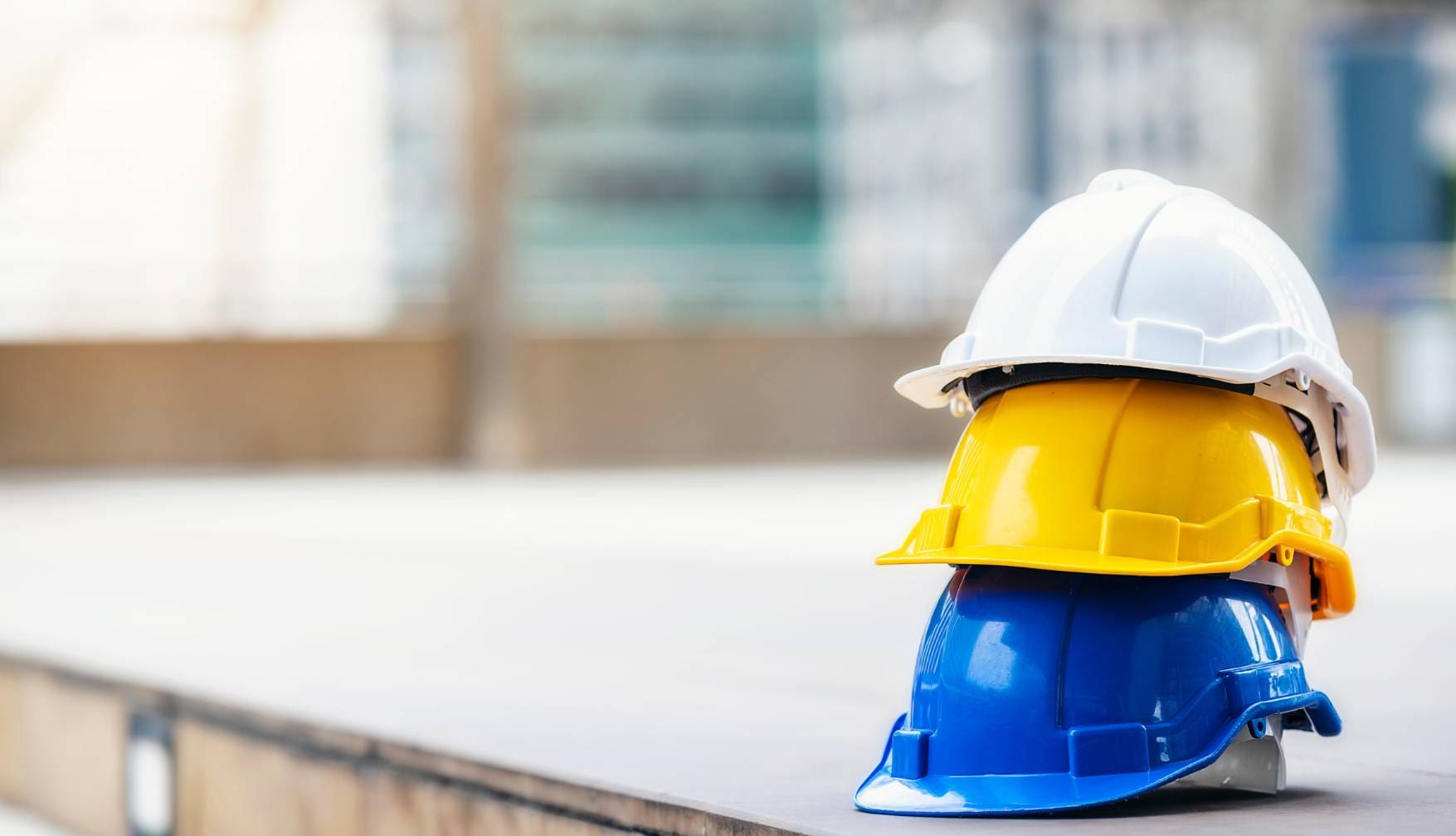 Construction site fatalities increased by 140% in 2019.
Construction workplace deaths have more than doubled in the last year, from five to 12 in 2019. Provisional data released by the Health and Safety Authority (HSA) shows that the number of deaths have increased to its highest since 2015. Chief Executive officer of the HSA, Dr. Sharon McGuinness, recently expressed serious concern, stating that there must be a severe change in mindset from companies operating in the construction sector.  Shortcuts appear to have been taken in relation to health and safety procedures to ensure jobs are finished on time or to save money.
"This is a worrying trend and shows that without proper risk assessments and health and safety considerations, ultimately a worker may pay the price with their life", Dr. McGuinness warned."
Construction workers participate in many hazardous activities on a daily basis.  They are regularly in dangerous situations and are exposed to many risks such as working at heights, unguarded machinery or being struck by construction machinery to name a few.  Data shows that larger companies have put the recommended structures in place to ensure safety for employees.  However, many smaller building contractors and self-employed tradesmen have not carried out the same procedures. Statistics show that fatalities are more common in smaller construction companies with fewer than 10 employees.
Predicting that incidents and deaths will continue to rise until there is a change of mindset, Dr McGuinness said: "Most deaths are preventable. Generally, incidents occur when safety shortcuts are taken. But the mentality of placing people's lives in peril in the race to finish a job – or save money – needs to stop. Lives depend on it."
ORS has experience with working with contractors and construction companies of varying sizes. Our experienced Health and Safety team can advise and guide you to ensure a high standard of safety across your projects and to ensure you have the right procedures in place to prevent incidents and accidents.  Our objective is to help you build and maintain a proactive safety management system for your business.