Energy Management Standard ISO 50001:2018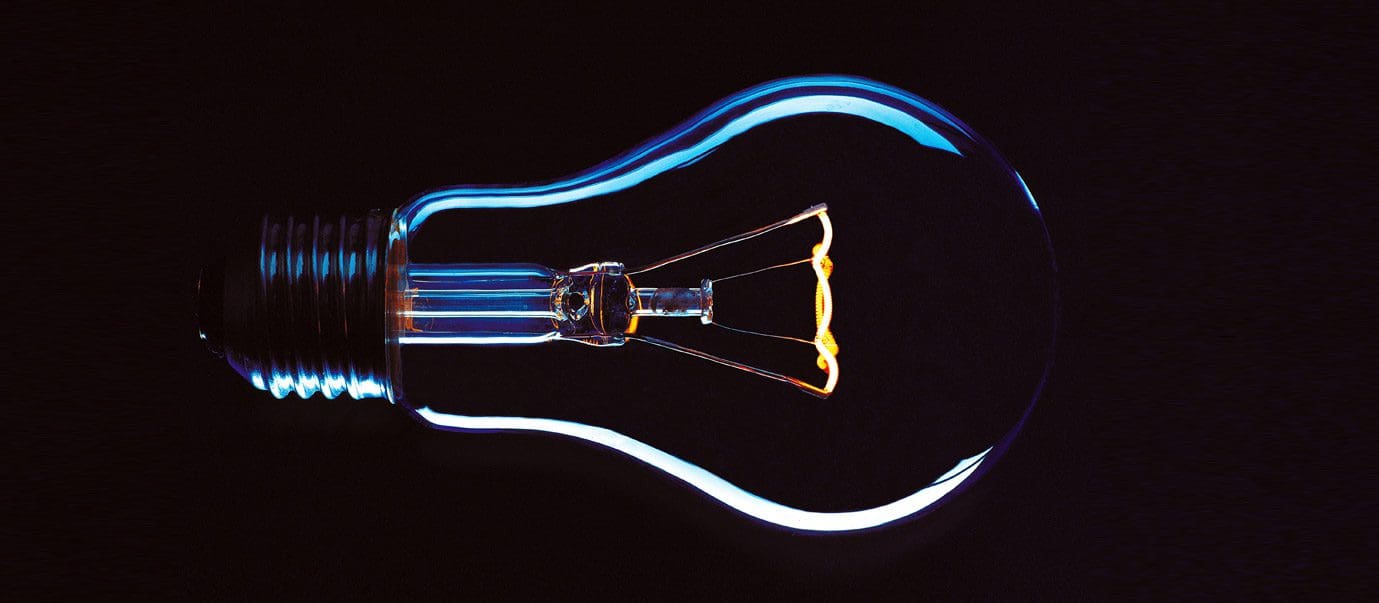 Energy Management Standard ISO 50001:2018
2018 has seen the publication of the revised ISO 50001:2018 Energy management standard by The International Organisation for Standardisation (ISO). But what does this mean for organisations currently certified under ISO 50001:2011 and organisations undertaking their ISO 50001 certification journey in the coming year.
The two main aims of the revision was to bring the standard in line with ISO's common framework and High Level Structure (HLS) this will allow for the standard to be integrated with other ISO standards such as 14001 and 9001 which is very beneficial to many organisations aiming to create an integrated ISO structure within the company. The new standard withholds the core values set out in the ISO 50001:2011 standard with moderate changes in requirements. A transition period will allow for organisations to plan and prepare to meet the revised requirements of the standard. The deadline for this is the 21st of August 2021.  It is important that organisations use this transition journey to get familiar with the new standard and avoid a rushed process.
ISO 50001 Energy Management System, "provides a framework for establishing energy management best practice to help organisations to improve their energy efficiency plus make a return on investment by implementing ISO50001. The standard enables organisations to establish the systems and processes necessary to improve energy performance, including energy efficiency,use, and consumption".
Why Implement ISO 50001 in your organisation?
ISO 50001 shows continual improvement in energy performance
Allows for informed decisions to be made on energy consumption based on a detailed site specific EnPI reporting structure.
Leads to cost savings identified through the breakdown of energy consumption.
Improved corporate image and credibility among customers, clients and stakeholders
Shows a commitment to energy efficiency
Organisations can ensure compliance with legal and regulatory requirements (e.g. SI 426- EU Energy Efficiency Directive)
Ensure best practice energy management systems are in place and improve energy awareness
Take control of your energy consumption and understand how you can reduce your companies carbon footprint
Personal Experience
I have personally implemented ISO 50001 achieving certification for a range of food, drink, manufacturing and data processing organisations.
I also provided energy management module based training that equips an organisation to fully develop their energy management system in line with ISO 50001, whilst developing energy consumption reports based around an EnPI structure that is site relevant and provides informative data.
Since joining the energy team in ORS I have worked with a number of high profile clients including Facebook and Combilift implementing ISO 50001.
This unique and varied experience in applying the standard to these organisations has given me an in-depth and developed knowledge of implementing ISO 50001 to the highest standards.
For more information, click here.