Energy Master Plans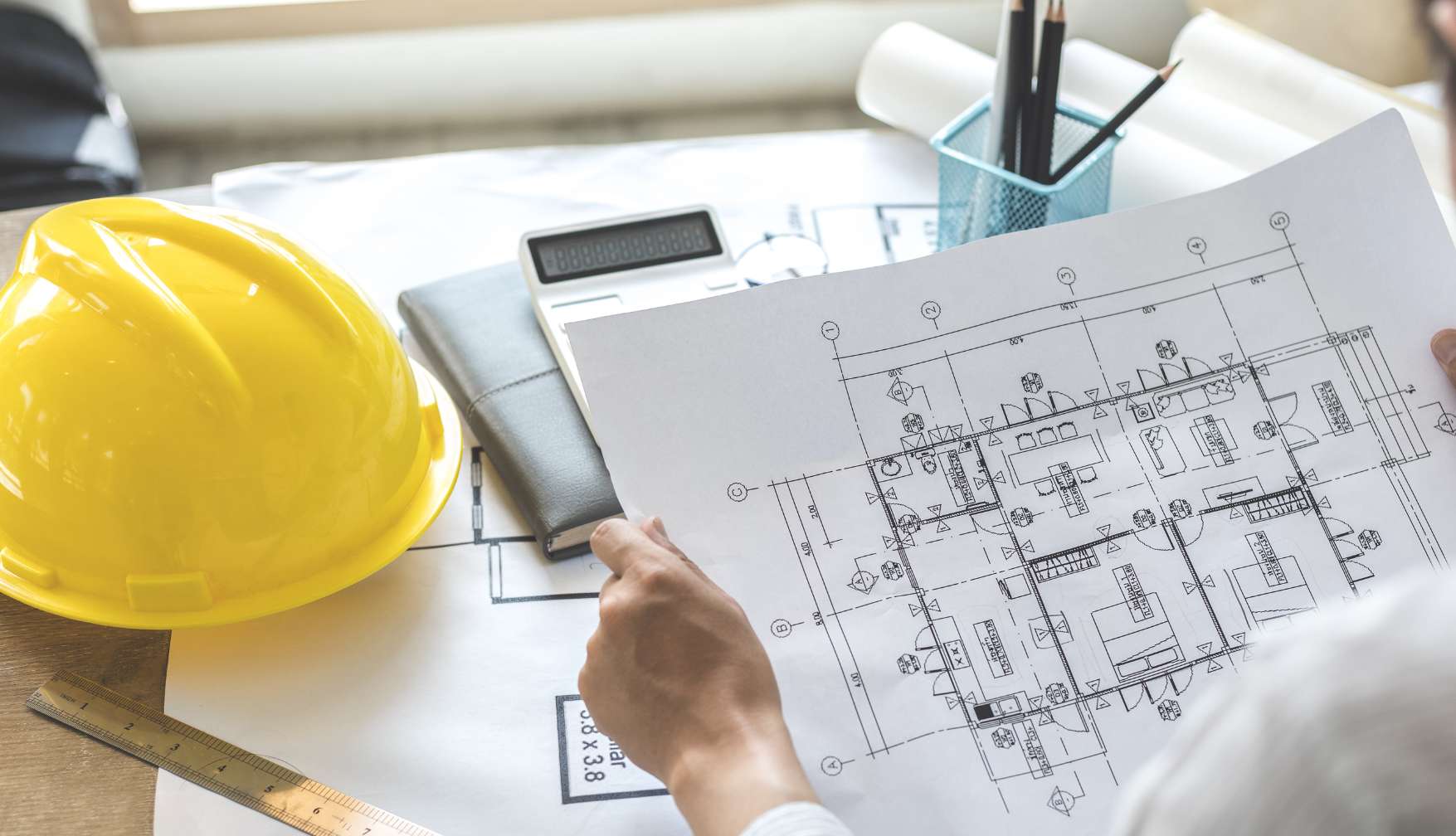 Energy Master Plans (EMP) are methods for Sustainable Energy Communities to understand and identify their current situation and projected destination in relation to energy use. EMPs can be used as road maps for communities to achieve significant savings on energy expenditure and waste, focusing on a targeted approach. Communities often have a very good grasp of their wish list for energy savings and renewable energy use, but a lack of time and technical expertise can inhibit progression.
To overcome these obstacles, independent energy consultants complete Energy Master Plans on the community's behalf, looking at the local area and identifying what energy has historically been spent. A baseline of energy use can then be calculated to establish a target reduction of fossil fuel derived energy and uptake in renewable energy use for communities. A key aspect of the EMP is a fabric first approach where energy efficiency upgrades are identified. These include improving insulation, draft proofing or window and door upgrades. These upgrades not only result in a reduction in energy wastage but also in healthier, more comfortable homes for all members of the community.
Each community is unique and therefore each plan needs to look at the local situation, natural resources and the local appetite for specific renewable uptakes. Consultants ensure there is excellent stakeholder engagement throughout the process and establish a sense of ownership for all interested members of the community.


The EMP will review the community's energy profile to identify energy saving opportunities for homes, local businesses, schools, and community centres. A number of options for reducing energy spend and utilising sustainable energy in smart ways will be presented to the community in the form of a Register of Opportunities. This document will highlight the suggested retrofit options for a number of domestic and non-domestic buildings in the area and can be used as a roadmap to reduce energy spend. Other unique opportunities would also be explored such as a community cooperative that can drive sustainability within the community, or community owned renewable energy generation site. The recent commitments from government to have an ever-increasing presence from communities in the upcoming Renewable Energy Support Schemes (RESS) is an excellent pathway for SECs to develop these locally owned sources of energy.
In support of communities, the SEAI offer a range of grants to facilitate the recruitment of an expert to complete an EMP. These grants range from €10,000 to €25,000 depending on the size of the community and its current energy spend. SEAI County Mentors in your local area can help fill out the application form and lodge it with SEAI. After your community group is issued with a grant agreement letter a consultant can then be hired to begin the process. ORS has completed a number of Energy Master Plans to date ranging in scale from rural villages to large towns. Our technical experts will work with your community from concept and engagement, through to the plan stage and guide each community on the next steps in realising their energy ambitions.
Sustainable Energy Communities 
ORS is currently working with Clane SEC and Maynooth SEC on their ambitious progression to a more sustainable and energy efficient community. These communities are currently undertaking their community engagement strategy which involves reaching out to the broader community to gauge the interest in the area and gather data on the current housing stock. ORS is facilitating these community engagements and helping identify target areas for upgrades.
If your community is interested in hearing more about Energy Master Plans, please contact the ORS Energy Management Team at info@ors.ie or +353 15242060.