Environmental Management – The increasing importance of compliance.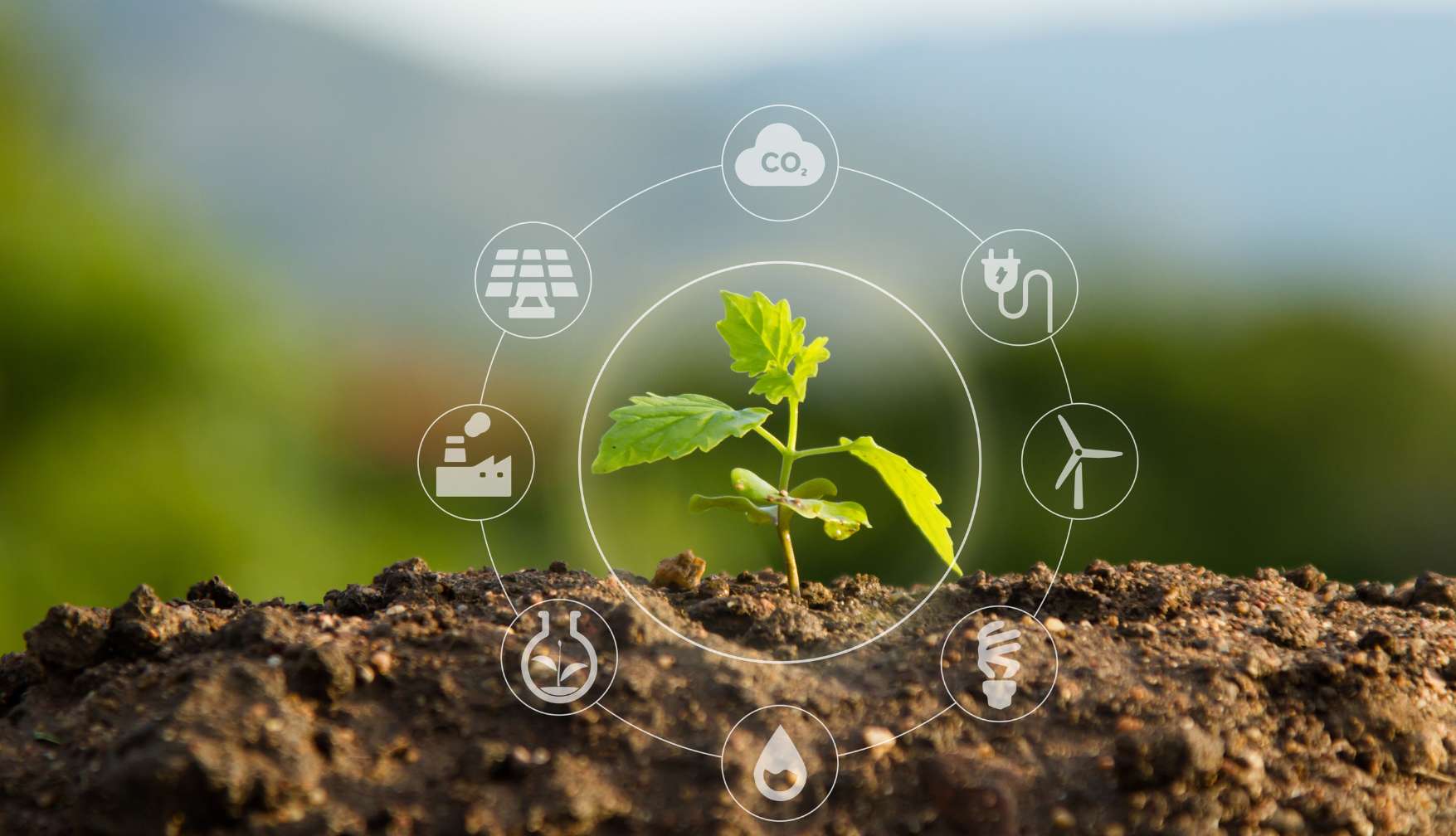 In recent years there has been irrefutable global interest in environmental protection. "Reduce, Reuse, Recycle", "Carbon Footprints", "Sustainability" were once insignificant terms but are fast becoming some of the most finely considered elements in business today. Information is now at our fingertips with the insurgence of social media platforms in the last decade. Consumers are becoming increasingly informed, aware, and concerned about the condition of our planet and can often be influenced by a company's "green image". In recent years, this increased concern has shone the spotlight firmly on industries worldwide.
Public and client relations are critical in any business model. It is often a wise and worthwhile decision for companies to invest in their environmental management services/systems in today's markets. Environmental management and compliance are playing an increasingly important role in protecting the environment and the commercial success and survival of companies willing to adopt sound environmental practices and policies.
Historically, environmental management and compliance were often overlooked, seen as an unnecessary expense and a burden to a company's profit margin. However, in recent years, there have been more investments from firms across the globe to limit their environmental impact, aiming towards more sustainable business methods and ensuring compliance with the various policies and regulations.
Environmental management is a critical aspect of achieving these goals. It protects the environment from the potential impacts from industry and its by-products and safeguards businesses from non-compliance fines and the associated legal costs. Most companies will oversee their environmental management by reviewing the process versus what's coming out in the form of final products, waste or by-products. There are several standards companies can adopt to help manage their environmental aspects and impacts. The two most widely adopted are the ISO14001 and the Eco-Management and Audit Scheme (EMAS) standards. Both are based around the "Plan-Do-Check-Act" model, a frequentative management tool that aids a company's controls and continuous improvement processes, with the primary objective being environmental compliance.
In Ireland, larger industries are governed by the Environmental Protection Agency (EPA) via the Industrial Emissions (IE) and Integrated Pollution Control (IPC) licensing system. Facilities require a license based on whether; they operate under the activities set out in the first schedule of the EPA Act 1992 as amended, including companies in sectors such as Energy, Metals, Waste etc. Since the introduction of the EPA Act in 1992, 843 facilities have been granted IE/IPC licenses to operate within Ireland.
An IE/IPC license will consist of 12 conditions with several sub-conditions which the agency sets. Those conditions set out the guidelines that must always be adhered to. The license also sets limits for a range of environmental parameters. The kind of environmental parameters that are strictly monitored include:
Emissions to Water
Emission to Sewer
Emissions to Air
Noise Emissions
Companies may often voluntarily adopt ISO 14001 or EMAS standards to manage their obligations set out within their IE/IPC license. However, these are complex systems, and the requirements can often be challenging for businesses to comprehend, resulting in companies failing to interact with their environmental obligations fully. The EPA, in recent years, has utilised their National Priority List as an enforcement scoring tool for sites that fail to comply with the conditions of their IE/IPC licenses. Along with being listed, companies will often face legal proceedings with the possibility of hefty penalties and fines, plus the added negative attention can be damaging for future commercial prospects.
We are at an environmental tipping point. For the first time in human history, we face a battle that's currently out of our control. Sir David Attenborough recently stated during his COP26 speech that it was time for change and "a new industrial revolution powered by sustainable revolutions is essential for change". Properly managed environmental management licenses/systems can be a small step towards change. It will also have multiple benefits for a business, including improved environmental performance, lower carbon footprints, cost savings, lower risk of legal sanctions, and potential paybacks.
ORS is dedicated to providing the highest quality environmental services that promote environmental compliance and sustainability. Our team of dedicated environmental professionals have a wealth of experience in the environmental management and consultancy sectors and are at hand to provide cost-effective solutions that can help companies on the journey to environmental compliance and operate in a more environmentally friendly manner.