Hybrid Working Health and Safety Considerations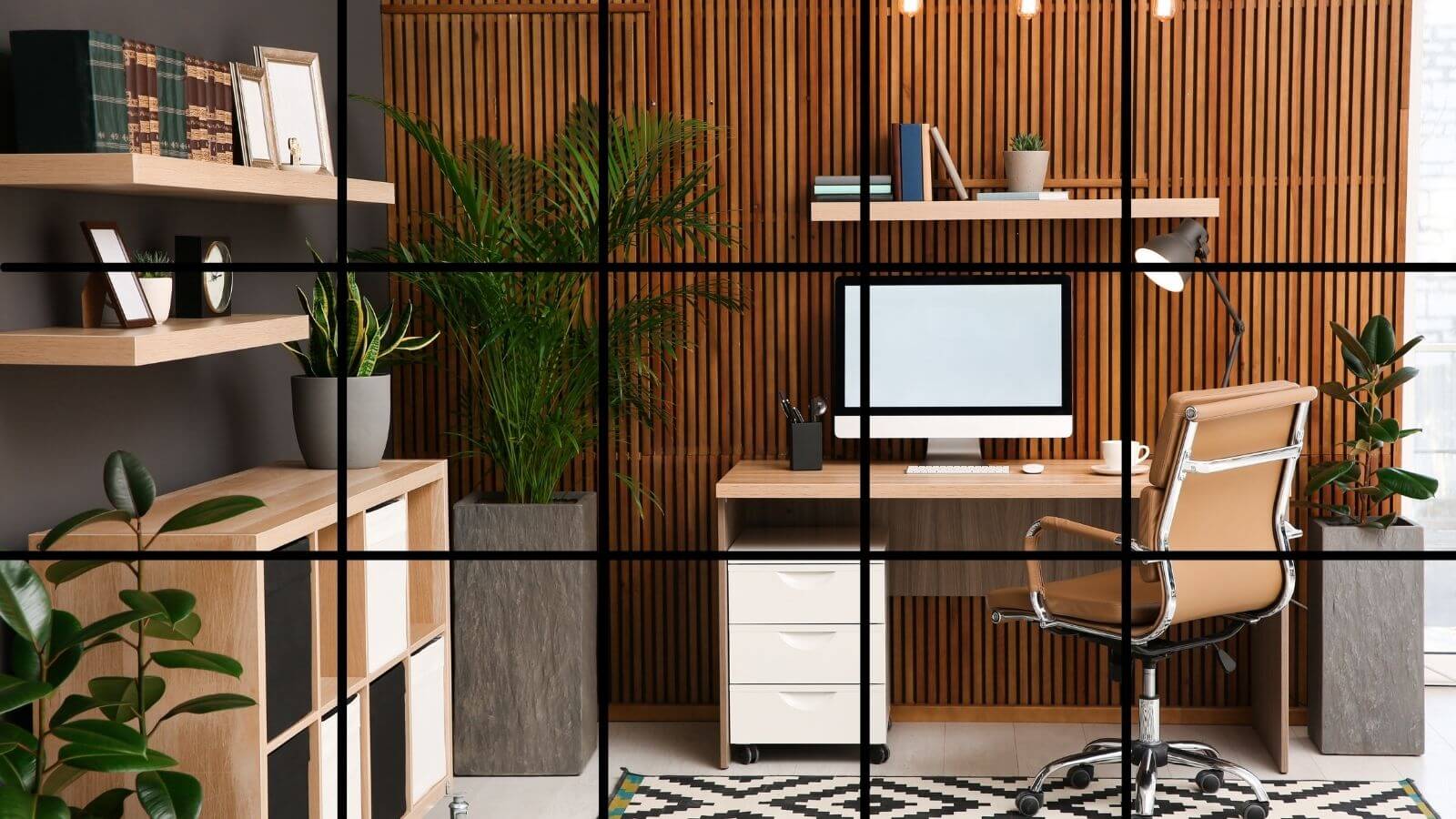 Employers have long adopted hybrid working. It goes beyond remote working, which was implemented without warning or preparation for many businesses in 2020. In simple terms, it involves an arrangement for people, teams or organisations to work at multiple locations – in the office or remotely.
In a post Covid-19 world, a multiple location work environment must be incorporated into the future model for any business. Ensuring that your business has a robust health and safety management system to support it is essential to avoid future liabilities and risk.
Hybrid working requires coordination and management. Employers are legally bound to ensure that employees are not at risk from long-term health and safety hazards, regardless of where they work.
The Health and Safety Authority (HSA) has overall responsibility for the administration and enforcement of health and safety at work in Ireland and offers multiple guidelines for implementation. They cover compliance in areas such as:
Return to work during post Covid-19

Setting up an ergonomic workspace

Insurance and liabilities

General health and safety
ORS Services
ORS health and safety consultants are highly qualified professionals with 30 years of experience working in multiple sectors. Our service has evolved to meet the ever-changing needs of our clients and the legislation to which they must comply.
We work both as support to in-house teams and as an outsourced health and safety function. Our hybrid working service offering is provided in two specific areas.
ORS provide assistance and guide to employers who are preparing to return to the office:
Health and safety risk assessments

Return to work audits

Office layout advice and design

Allocation of people

Contact tracing systems

Visitor management

Induction policies
ORS can support and provide expert guidance in the management of hybrid working:
Safety Management System design

Policy development

Visual Display Unit assessments: For remote and in-office workspaces

Templates for implementation of policies and systems

Induction policies

CPD

Reassessments
Employers' Responsibilities
There are multiple pieces of legislation relevant to the specific service areas. Working with ORS means that your business will be fully compliant with the guidelines and legislation set out by Government.
We monitor and implement the Health and Safety Authority (HSA) legislation and best practice recommendations and have a deep understanding of how employer obligations must be met.
Why ORS?
Hybrid working is new for many organisations. Not for ORS. As a firm, we were ahead of the curve by implementing hybrid working in 2017. Our Health and Safety Management Team were instrumental in designing and implementing our hybrid remote working model. As a result, we have seamlessly continued to work productively and safely through the pandemic.
ORS has been advising clients for 30 years. The Health and Safety Team has worked in high-risk sectors, including construction, health and pharmaceutical, designing and implementing systems that eliminate risk gaps for employers and keep work environments safe.
We understand the obligations you must meet, and we have a strong team of experienced and educated professionals that will deliver.
The needs and demands of the global workforce have permanently changed. ORS can help you to build the infrastructure and management systems to evolve with it.
Thoughts, Enquiries or Questions?
Get in touch with our business development team at info@ors.ie if you would like to find more about our services.