Introduction to DAC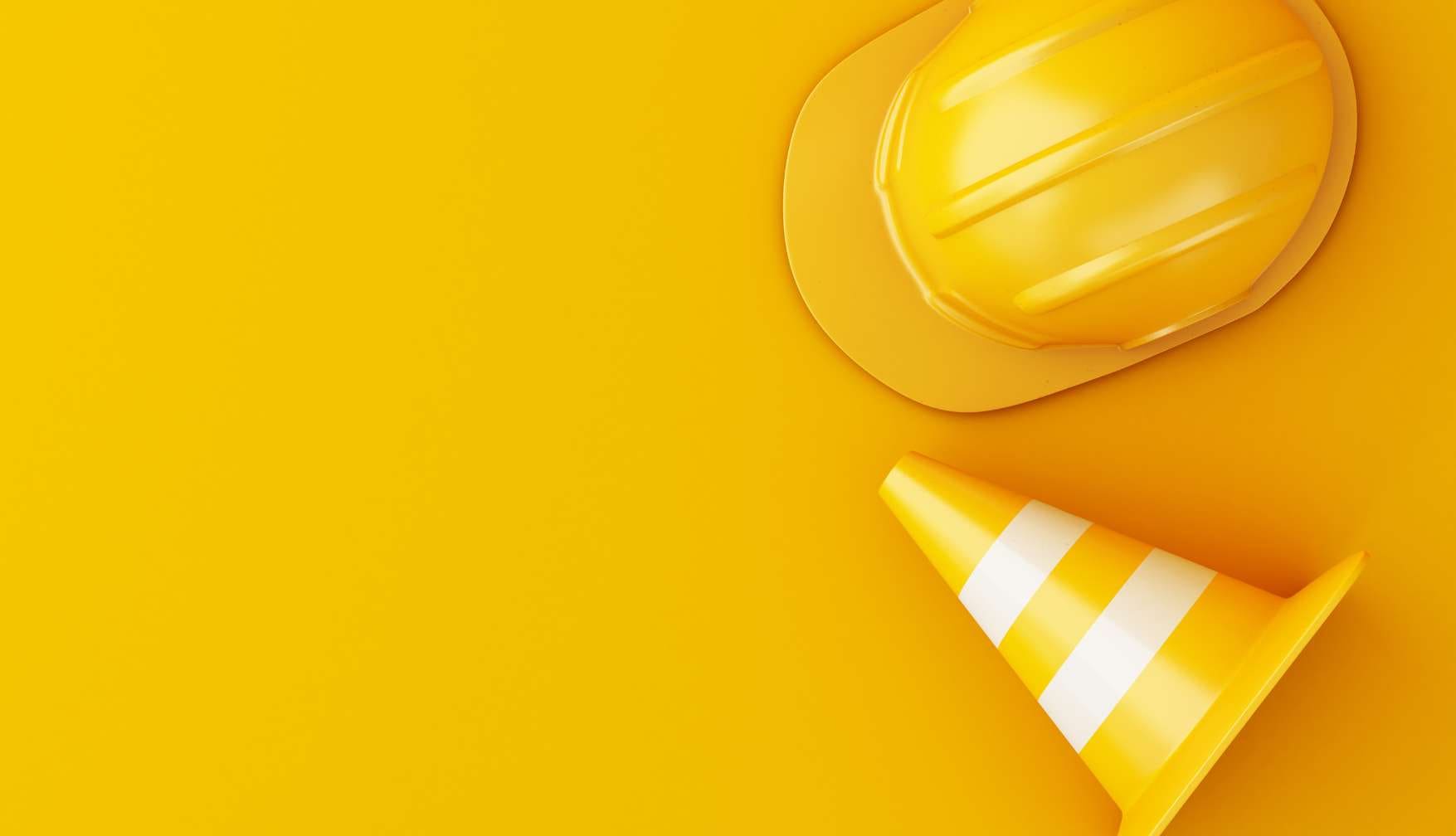 Introduction to Accessibility
Buildings should be designed to be easy for people to use and reflect that all people experience changes in their levels of ability as they progress through different stages of life. It is essential for designers to consider all of the potential users of buildings throughout the design process to avoid the creation of a built environment that excludes certain groups from participating in everyday activities.
An accessible building is not just for disabled, ambulant and older persons; a well-designed building in terms of access benefits everyone.
How to create a more accessible building
1. Designated Parking
Where on-site parking is provided, at least 5% of the total number of spaces should be designated parking spaces held exclusively for people possessing a disabled person's parking permit.
It is recommended by IWA (Irish Wheelchair Association) that accessible parking bays designated for people with limited mobility should be provided adjacent to the shortest accessible route to the building entrance, with a maximum travel distance of 25m. The bays should be clearly signposted with upright signs out of the circulation space. The signage should be designed using the white international symbol of accessibility on a blue background.
See below typical designated parking space arrangements.
2. Glass Doors and Fully Glazed Walls
Where the presence of a glass door (including lobby doors) consists of frameless glass or a fully glazed framed door, it should be made apparent. This should be done with permanent manifestation within two zones, from 850mm to 1000mm from the floor and 1400mm to 1600mm from the floor, contrasting visually with the background when seen through the door from both directions, in all lighting conditions, and at all times of the day. The edges of a glass door should also be apparent when the door is open.
Suppose a glazed door is adjacent or is incorporated within a fully glazed wall. In that case, the door and wall should be clearly differentiated, with the door being more prominent.
If the manifestation takes the form of applied materials (e.g. stickers), they should be durable and not easily removed. These manifestations should strongly contrast.
See below a typical Glazed Door and wall.
3. Sanitary: Wheelchair Accessible WCs
Where there is more than one WC facility in a building in more than one location, at least one wheelchair-accessible unisex WC should be provided at each site. There are typically two wheelchair-accessible WC floor area sizes as per Part M Compliance (2010). These include a minimum turning space of 1800mm x 1800mm and a minimum turning space of 1500mm x 1500mm.