Understanding International Property Measurement Standards (IPMS)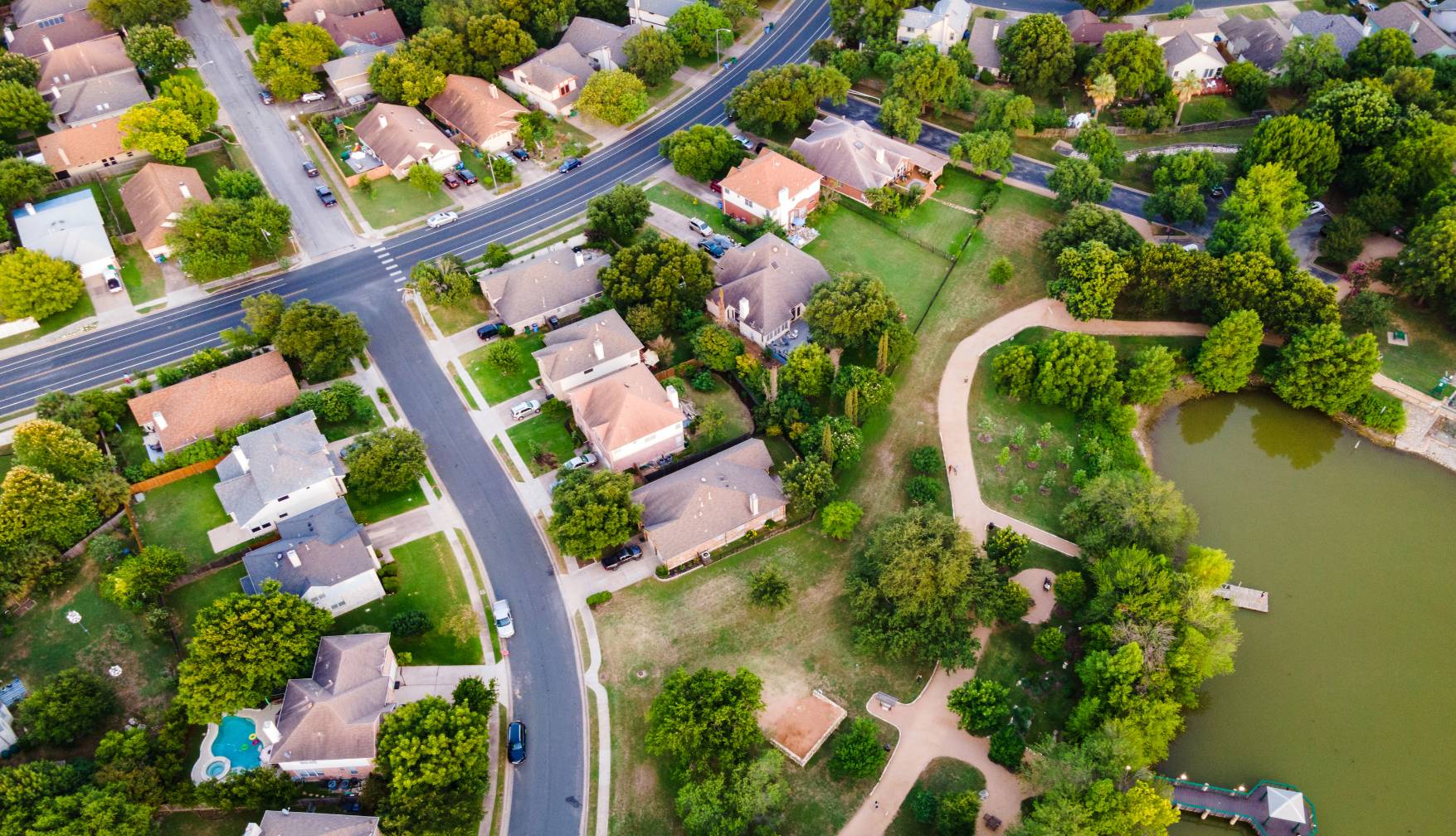 UNDERSTANDING INTERNATIONAL PROPERTY MEASUREMENT STANDARDS  
The new International Property Measurement Standards (IPMS) for commercial office space have become mandatory for the Society of Chartered Surveyors Ireland (SCSI).  They apply to members operating in this area since February 2016. The new RICS Property Measurement Professional Statement, stipulates that gross internal area (GIA) will be the standard from now on, replacing the formerly used net internal area (NIA).
It is estimated that 70% of global wealth is in property.  This highlighted a need for a single property measurement standard, using a consistent and transparent process, to reduce the confusion and uncertainty. Hence the development of IPMS.
Standardisation of measurement practice across international boundaries is essential for those involved in the international office property sector.  It brings transparency and consistency to defining the office space market. According to The International Property Measurement Standards Coalition, when comparing different measurement standards, there can be as much as a 24% variance in the area of the same building using differing reporting methods.
Now for the technical bit! What is the IPMS?
IPMS 1 applies to all building classes including office, residential, retail, industrial and mixed use. In respect of IPMS 2 and IPMS 3 these currently only apply to the measurement of office buildings.
There are a number of changes that surveyors need to familiarise themselves with:
Gross External Area (GEA), Gross Internal Area (GIA) or Net Internal Area (NIA) are no longer used. This terminology is replaced with IPMS 1, IPMS 2 and IPMS 3.
Whilst IPMS 1, IPMS 2 and IPMS 3 are more inclusive in measurement than GEA, GIA and NIA, these additional measures need to be stated separately. To ensure transparency, marked up plans should accompany measurement reports, which should be detailed to include the breakdown of the measure.
Limited use areas (LUA) are included in the measurement but they are then stated separately.
The IPMS 1 measurement includes the area of the building incorporating the external walls. The key differences between IPMS 1 and GEA are the inclusion of balconies under IPMS 1.
IPMS 2 measurements are taken to the 'Internal Dominant Face'. The internal dominant face is defined as the "surface comprising more than 50% of the surface area for each vertical section forming an internal perimeter". Covered galleries and balconies are included in the measurement and reported.
Similar to IMPS 2, IMPS 3 (NIA) measurements are perimeter measurements taken to the 'Internal Dominant Face', columns are included within the measurement (previously excluded). Where a floor is multi-let, the area measurement is taken to the midpoint of the party wall between each demise/tenancy.
In reality, there are many who operate in the Irish market, where the old SCSI method of reporting (NIA) adequately describes the usable area of an office.  At ORS, our chartered surveyors in the Building Surveying Team have carried out numerous building measurement surveys on large scale office and commercial developments on behalf of our clients.  We offer dual reporting that includes IPMS and NIA options to satisfy both domestic and international operators.
ORS has invested in state-of-the-art surveying instruments such as 3D scanners, meaning we can dramatically reduce on site time resulting in less interruption for existing tenants/clients for these types of surveys.  The 3D scan point cloud can also be used in Revit should it be required for a design team. This all leads to less disruption on site and also works to improve accuracy on both small and large-scale project.
For further information contact Darren Holmes, Associate and Team Leader, ORS