Are businesses replacing one risk with another in the rush to return?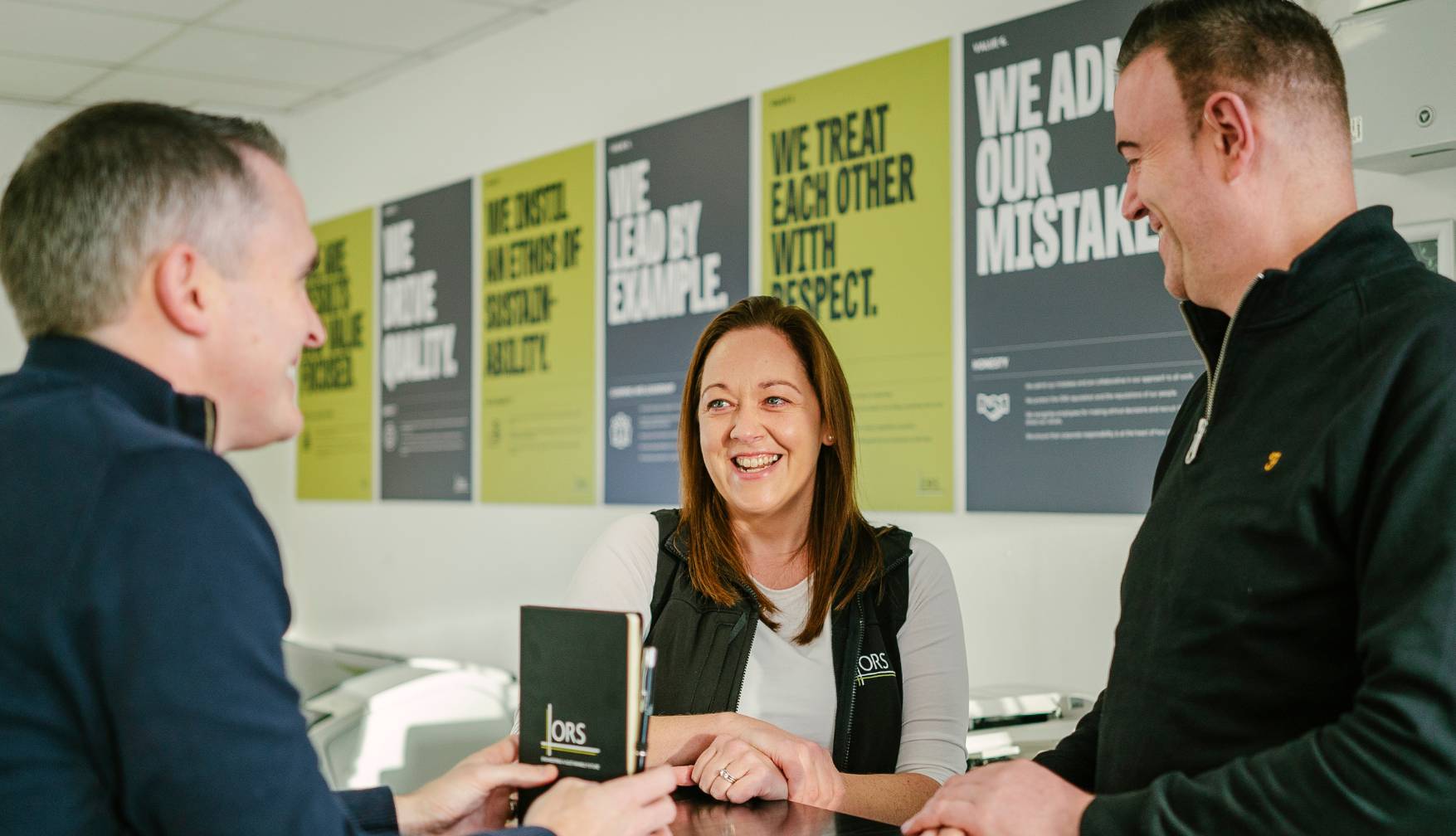 As the easing of Covid-19 restrictions continues, businesses across the country begin the process of reopening. In the best interests of staff and customers, they will be reviewing their premises and business practices to incorporate the "social distance" guidelines. In the rush to comply with these guidelines, we must not overlook that any change to a building's layout, and/or usage to accommodate social distancing measures, must be compliant with building regulations.
While it is obvious that any partitions or screens recently installed must not block access to emergency exits, there are some measures that may not be so obvious. From anecdotal evidence, we have become aware of certain measures that, while well-intentioned, are creating a bigger risk than they are removing. One example is the wedging open of fire doors to increase cross ventilation and to reduce contact with door surfaces. fire doors are an integral part of a buildings fire engineering strategy and must not be wedged open under any circumstances. If necessary, fire doors can be fitted with door closers or magnetic hold open devices.
With the increase in working from home and the resulting reduced number of people on site, company emergency plans should be reviewed to reflect this change in business practice. Key personnel such as fire wardens and first aiders may no longer have a permanent presence on site. Additional staff may need to be trained to ensure that there is always a first aider and a fire warden available on site. Indeed, the number and location of a building's assembly points may also need to be reviewed to reflect the changes in the building's occupancy numbers.
Critical life safety systems such as fire detection, fire alarm systems and emergency lighting systems, require regular third-party servicing. With a significant number of premises remaining unoccupied during the lock down, these services may not have taken place and could be overdue. Without servicing these essential systems, premises may not be deemed safe for reoccupation. In addition, it may cause a breach of conditions relating to a building's insurance cover. Any overdue servicing should be arranged as a matter of urgency.
All the team in ORS are very keen to see the country return to the old normal as soon and as safe as practically possible. In doing so, we ask that you don't replace one risk with another.
Get in touch with our team at info@ors.ie if you would like to find more about our services.