Land Registry Compliant Mapping & why you may need it!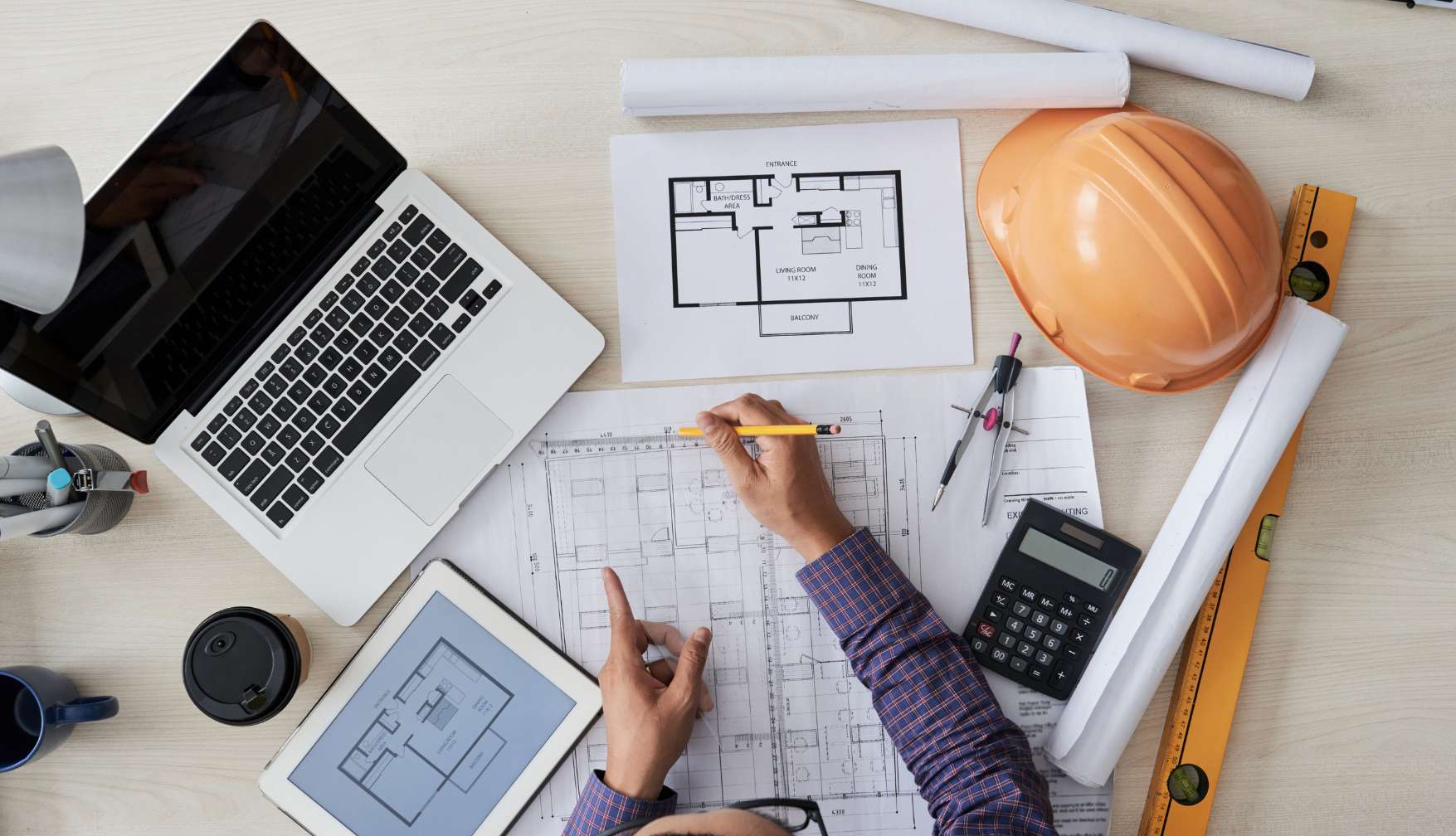 Land Registry Compliant Mapping & why you may need it!
Land Registry Compliant mapping (LRC mapping)
Carrying out a survey of a property boundary can be a highly detailed and intricate process which requires a variety of skills. The basic steps involved may include some or all of the following:
Initial client consultation.
Governmental and title research of the subject property and surrounding properties.
Site visit & GPS survey of site boundary which also takes in existing landmarks such as buildings, sheds, paths, roads, etc..
Measured internal surveys (where applicable).
Comparison and overlay of survey with title research.
Draughting of survey & area calculation.
Mapping & Certification.
Production of ORS boundary survey drawings to accompany LRC maps.
When a property requires a new title, the property needs to be lodged and approved by Land Registry. We can provide a boundary survey of the new title and a drawing in accordance with Land Registry requirements.
When is a boundary survey is required?:
First registration for agricultural lands, residential properties and multi-storey units.
First registration for new builds.
First registration for existing or previously unregistered properties for sale purposes.
Registration for rights of way and wayleaves.
Scheme maps.
Multi-storey scheme maps.
Planning permissions.
Transfer of lands or deed of rectification.
Why choose ORS to carry out your boundary survey?
Our team of surveyors can guarantee a service which is consistent, accurately detailed and above all, delivered in a timely fashion and within a time frame as agreed with the client.
The ORS Survey and Mapping Team is a dedicated section within the ORS organisation and have carried out a large number of surveys over the past number of years.
We work closely with receivers, banks, insolvency practices, accountants and solicitors as well as landowners to integrate a technical approach, using technology to quantify and develop solutions and clearly communicate our proposals to allow the client to make informed decisions. We believe in innovation, collaboration and giving projects our undivided attention – we have no Team B.
The level of repeat business from a wide range of clients is a testament to this.
For more information regarding Land Registry Compliant mapping please contact John Brennan on the details below. John will provide you with all the information you require before commissioning a survey for Land Registry purposes and will be happy to answer any questions you may have.
John Brennan
Chartered Engineer
Managing Director
ORS
Mobile: +35386 4097215
Email: j.brennan@ors.ie