Mind Your Health – Construction Safety Week 2021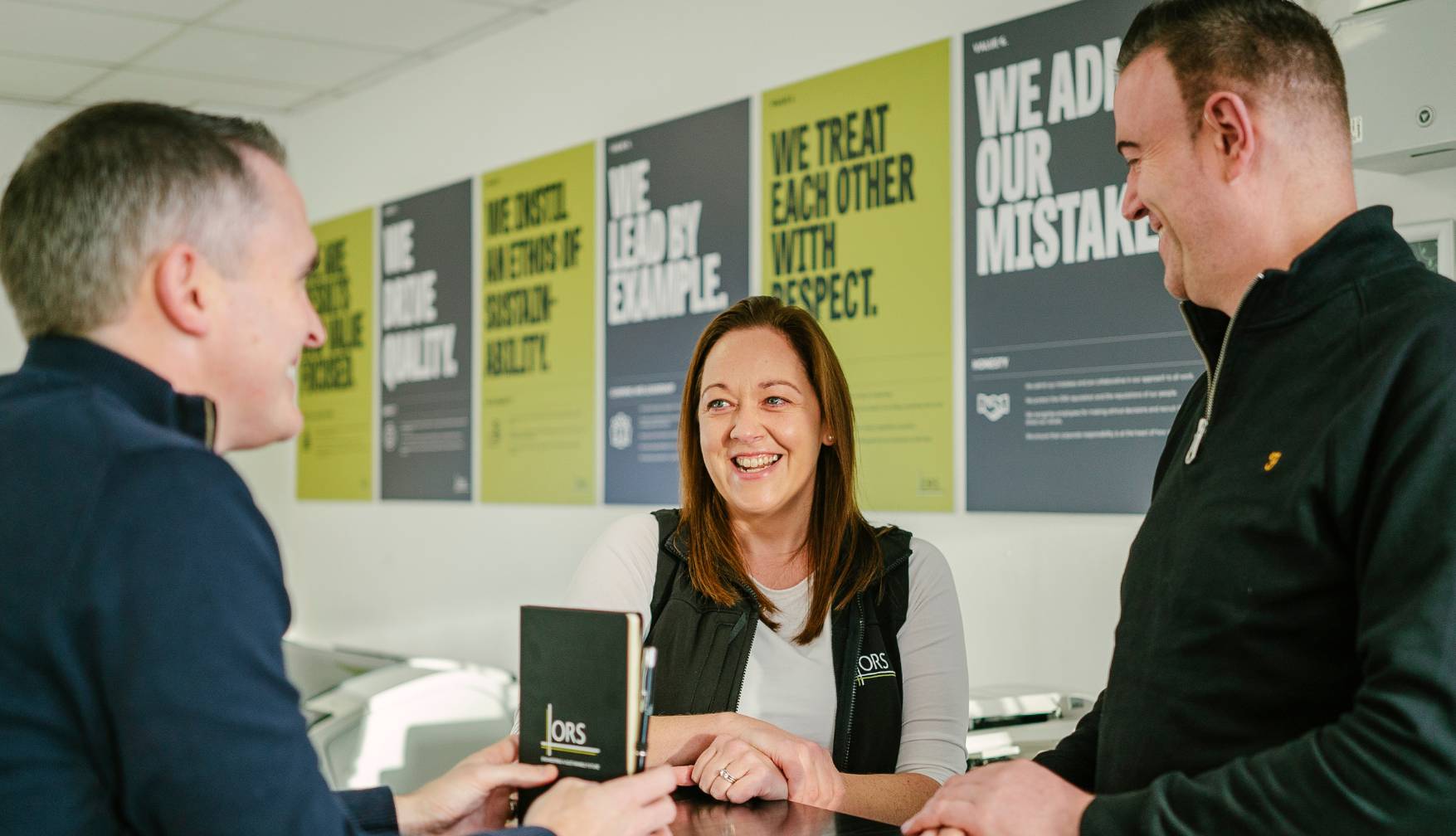 Mental Health and Wellbeing is now becoming a critical part of the construction industry's safety culture. Covid-19 has further highlighted how important this is now and for the future. Minor improvements in our well being can increase our ability to lead a more fulfilling life.
Keeping Active: Many studies have found that being physically active is vital for our physical and mental health. Look for ways to be active every day. Step outside and go for a walk or a run. Cycle, play a game, garden or dance. Discover a physical activity you enjoy which suits your lifestyle and level of mobility and fitness.
Eating Well: Making healthier food choices will improve your physical and mental health and fitness. It can help to improve your mood, increase your energy levels, and help you think clearer. Different foods contain different nutrients. Choosing a mixture of foods every day can help get all the nutrients needed for a healthier. This is what it means to eat a balanced diet. The food pyramid is designed to make healthy eating easier. It shows the different food groups and how much of each we need to have a healthy diet.
Staying Connected: It is essential to stay connected with people (whether family, friends, colleagues, neighbours or acquaintances) to prevent isolation. The spirit of volunteerism and community assistance came to the forefront during the lockdown, for example, when persons volunteered to deliver groceries to vulnerable persons. It is recognised that all forms of engagement that support person-to-person connection are essential to our wellbeing.
Ask for Help: Now more than ever, Covid-19 has only increased the pressure on our personal and professional lives. Everyone needs a little help every now and again, and it goes without saying, it's okay not to feel okay. The CIF, in association with the Lighthouse Club, have a free 24/7 confidential employee assistance helpline and app for everyone in the Irish construction industry. The helpline can be called anytime on 1800 939 122, and the app 'Construction Industry Helpline' can be downloaded for free from Apple and Google Play app stores or here: https://www.constructionindustryhelpline.com/app.html.