Mobility Management Plans explained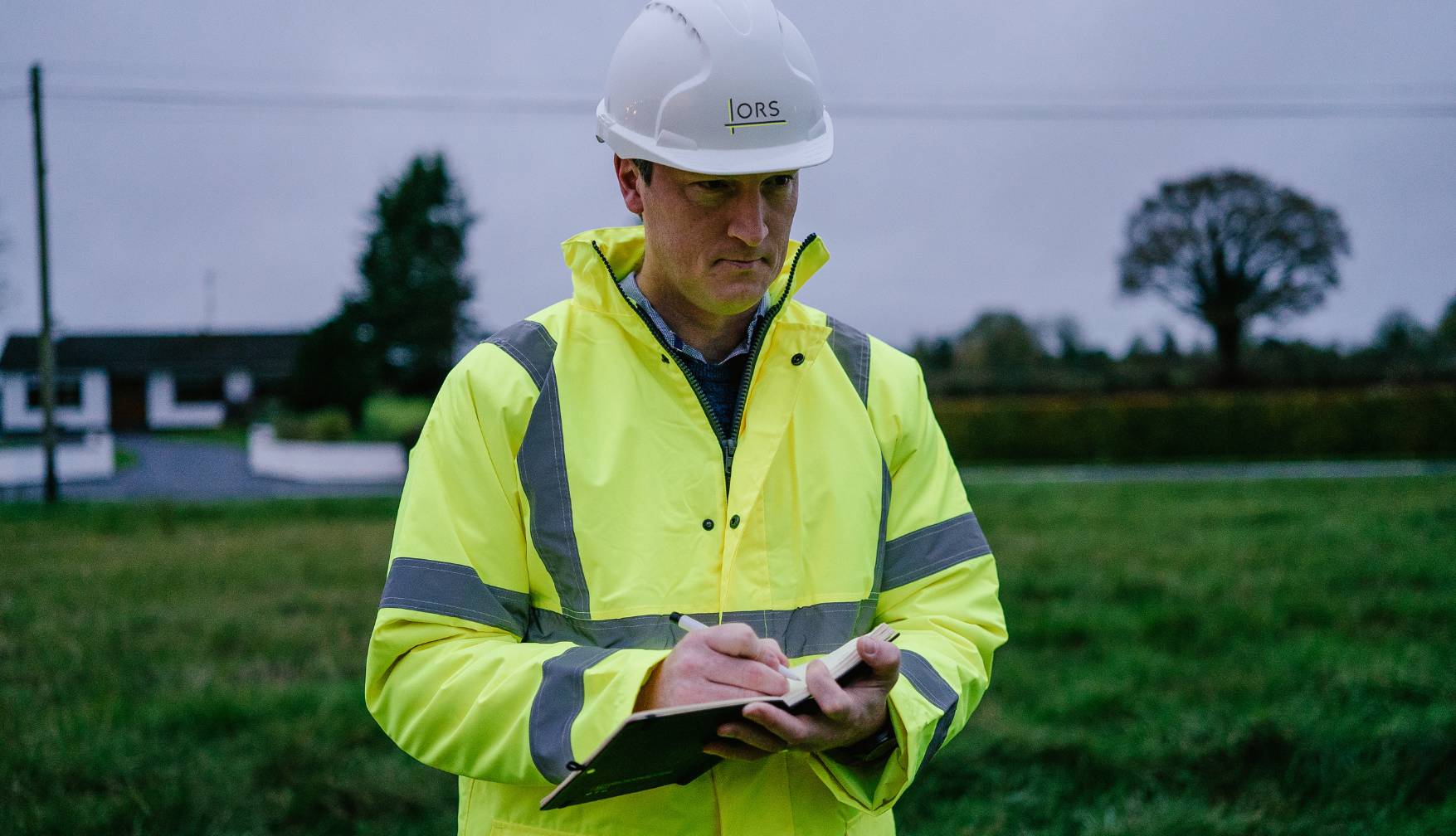 In recent years, there has been an increasing focus on urban traffic congestion and air pollution. This has led to Dublin Transportation Office issuing an Advice Note on Mobility Management Plans with respect to transport management at individual premises.
The National Transport Agency
The National Transport Agency also issued "Achieving Effective Workplace Travel Plans: Guidance for Local Authorities," containing guidelines and advice aimed at reducing reliance on private cars and promoting the use of sustainable means of transport such as walking, cycling, car-sharing and public transport wherever possible.
Typically, Mobility Management Plans were requested by Local Authorities at the planning stage when the location of the development is known to suffer from congestion during peak periods. However, there is increasing interest from business premises that wish to independently address lifestyle issues, congestion, and parking issues for their employees and visitors.
The purpose of the Mobility Management Plan is to examine the transport trends among users of the development to identify ways to encourage users to consider alternative means of transport. The Mobility Management Plan is generally prepared by a traffic and transportation engineer following consultation with the mobility coordinator, a designated representative from the development responsible for implementing the plan.
For construction work, a Mobility Management Plan brings together transport, site employees, and site management issues in a coordinated manner, with a list of measures tailored to the site's needs. The Mobility Management Plan significantly improves the attractiveness of using sustainable modes of transport.
In the case of new developments, likely transport trends are assessed based on data from similar developments, availability of public transport options, and existing or planned cycle and pedestrian paths in the vicinity. For existing premises, a site-specific survey questionnaire is prepared by the engineer and distributed to the building users by the mobility coordinator. The survey questions are designed to understand existing transport trends and identify impediments to the use of sustainable forms of transport at the premises, such as an infrequent bus service or a lack of secure bicycle parking on site. The data obtained from the survey is then analysed to identify key areas where alternative transport usage can be encouraged.
The Mobility Management Plan
The Mobility Management Plan sets out a range of actions taken by the mobility coordinator at the premises to encourage the use of sustainable transport. These can include:
Facilitating car-sharing and social walking arrangements.
Posting bus, taxi and train timetables in the lobby for easy reference.
Ensuring ample secure bicycle parking is available.
Enabling flexible working options to reduce travel during peak times.
Introducing incentive or reward schemes for sustainable transport users.
Other site-specific recommendations based on survey data and local amenities.
The Mobility Management Plan also sets targets to increase numbers using each mode of transport to reduce the usage of private single-occupancy vehicles. It is recommended that transportation surveys are repeated periodically by the mobility coordinator to gain further insight into which measures are proving successful and to identify areas requiring further attention. The Mobility Management Plan is not an enforceable document but is intended to provide the mobility coordinator with expert guidance on how to improve the transport mix used to access the premises. The Mobility Management Plan will enable a clearer focus on any existing issues with transportation options for users of the premises. Improved transport options significantly enhance the well-being of users through increased physical and social activity, reduced stress, and improved work-life balance.
Contact Infrastructure Lead at a.price@ors.ie to learn more.

If you would like more information on the benefits that a Mobility Management Plan can bring to your business, please contact +353 15242060