ORS | Muscovite mica presenting serious risk to homeowners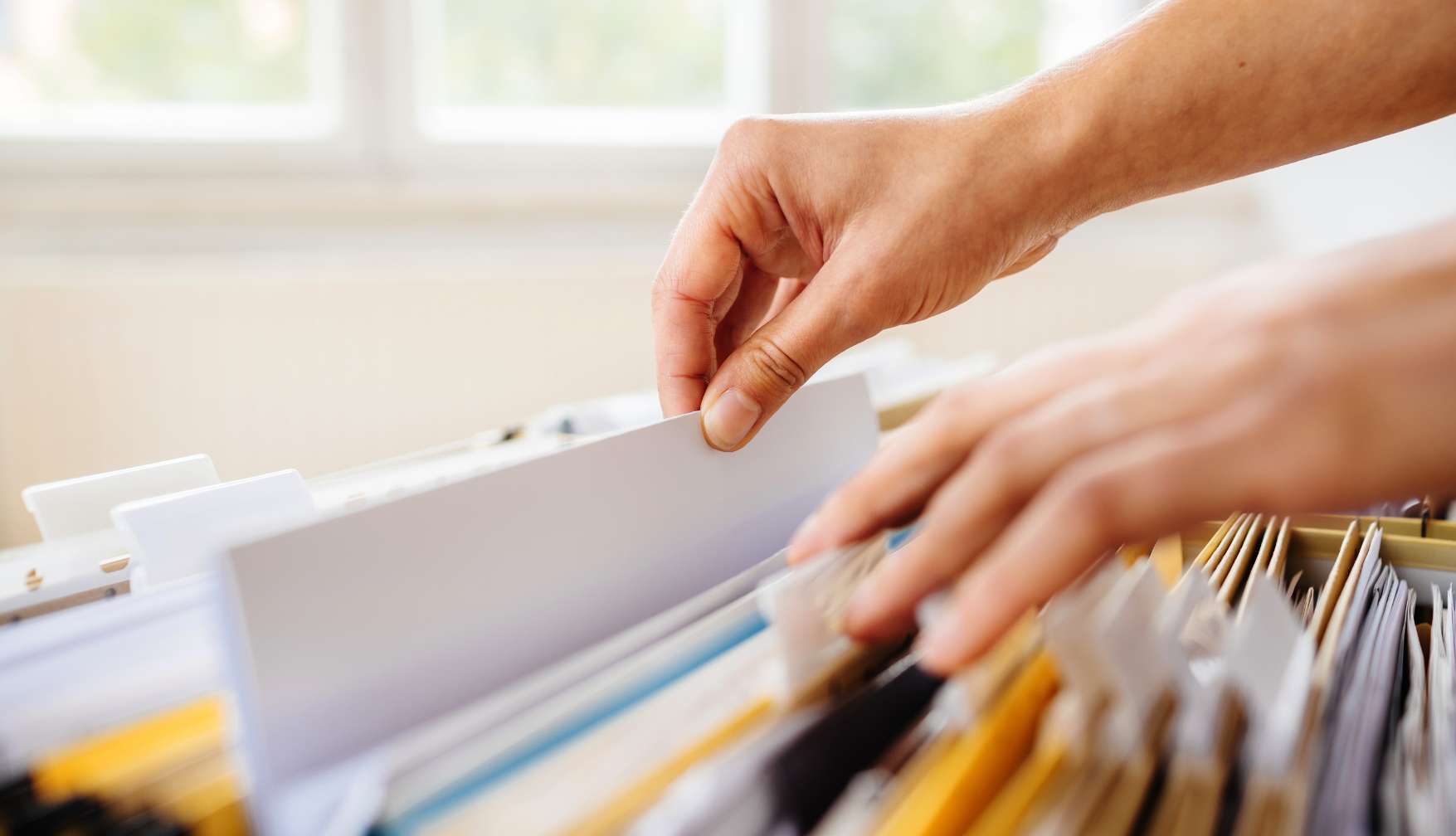 Muscovite mica presenting serious risk to homeowners
In recent years the presence of excessive quantities of muscovite mica in blockwork has affected up to 5,700 dwellings across the country, most notably in Co. Donegal and Mayo. Having first come to public knowledge in 2013, the issue has caused a considerable amount of stress and anxiety amongst affected homeowners.
The problem arises because muscovite mica expands when it comes in contact with moisture. The expansion of the mica in a block impacts on the structural integrity of the block
causing it to crumble. The damage associated with the presence of muscovite mica results in very specific symptoms including but not limited to the following:
Damage to external leaves of blockwork.
Multi-directional cracks on gable leaf walls.
Vertical cracks along corners of dwelling.
Loosening and detachment of external render.
Symptoms exasperated on exposed aspects of dwelling (facing prevailing wind).
Although these symptoms generally present themselves during or shortly after construction, it is also common for symptoms to become apparent 5 to 10 years after construction. The presence of excessive quantities of mica within concrete blocks presents a serious risk to homeowners, prospective buyers and asset holders within the identified areas. In June 2017 the Report of the Expert Panel on Concrete Blocks was published by the Department of Housing, Planning, Community and Local Government detailing the extent of the problem and outlining a number of technical remediation solution options. A mica action group has been established, seeking a redress scheme similar to the pyrite resolution board. ORS has a team of experienced and qualified structural engineers and surveyors who carry out a range of structural surveys including mica and pyrite surveys on a regular basis. Talk to the experts if you have concerns about your building.
Reach out to our team today at info@ors.ie