ORS Welcomes New Government Announcement to Support the Remediation of Apartments & Duplexes Affected by Fire Safety Issues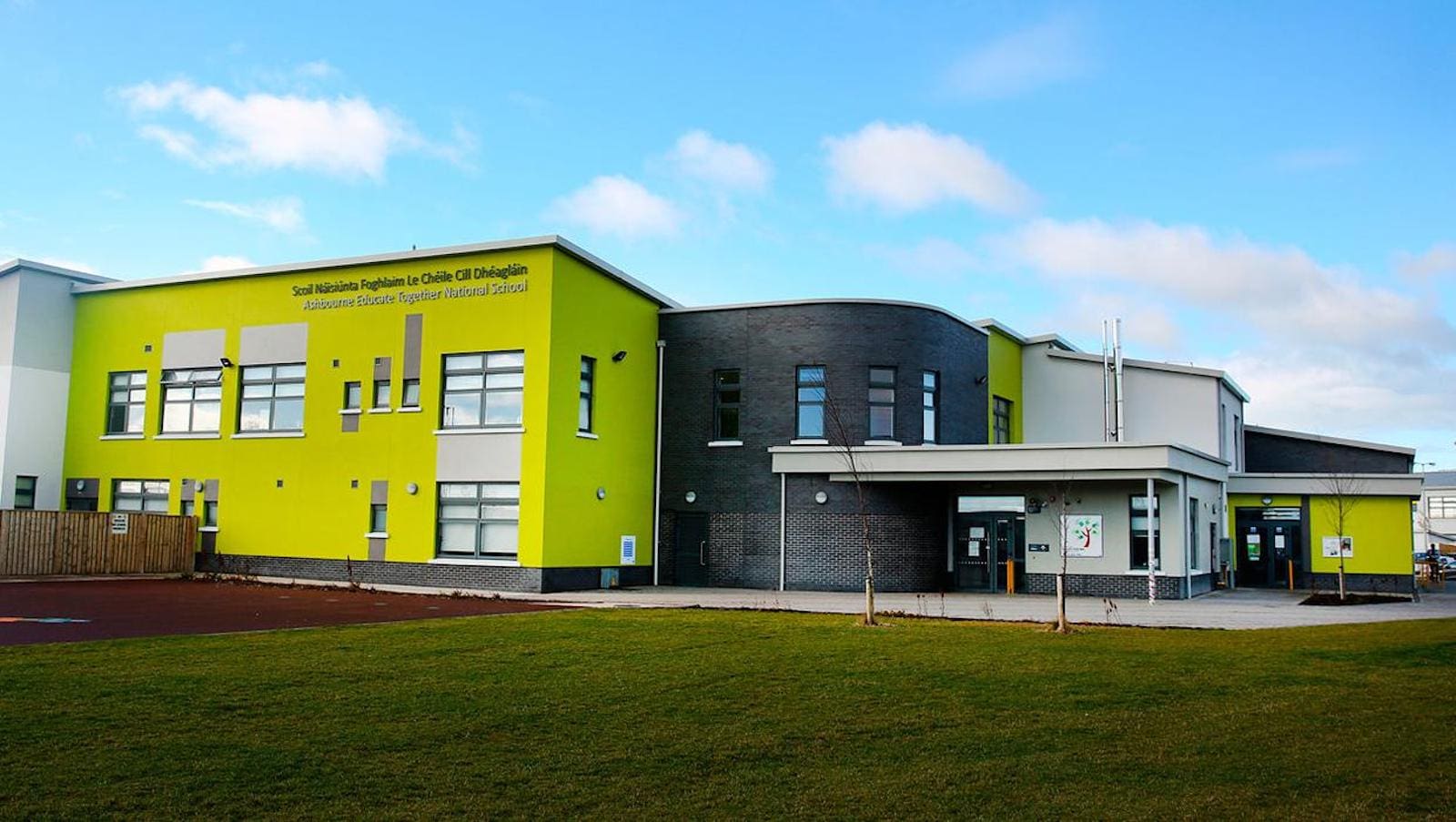 Daragh O'Brien, The Minister for Housing, Local Government and Heritage announced on the 18th of January 2023, that the government has approved drafting legislation to support the remediation of apartments and duplexes affected by Fire Safety issues to the overall value of circa €1.5bn – €2.5bn. In light of this, ORS has established a dedicated team of engineers who will be tasked with offering consultation, and property assessments amongst others in a bid to assist residents of Ireland with both understanding the issues that are prevalent within their properties and/or complex and what actions need to be taken to ensure compliance with Part-B of the Building Regulations.
The scope of services that ORS undertake as key consultants at the forefront of Fire Safety are:
Fire Risk Assessment (FRA) – A survey of the property/complex to ascertain any defects discovered that will require remediation works to ensure compliance with Part-B of the Building Regulation.
Fire Safety Scope of Remediation Works Report – Following the completion of a FRA, once drafted, the Scope of Remediation Works Report will highlight in typical defects and issues observed by the inspection team and deemed to constitute possible fire safety risks. This report (along with photos) will set out the findings of the survey and will outline in detail recommended remediation works required to ensure compliance with all relevant Fire Safety Regulations. This report can then be issued by you to your contractor to establish the cost of works and as the final scope of works document required.
Works Inspections – Once all issues have been established and you have arranged for a building contractor to address them, ORS can provide inspections throughout the works to ensure remediation works are being completed in line with Part-B Building Regulations.
Certification on Completion of Works – Once all remediation works have been completed by your own contractor, ORS will undertake a final inspection of the works, and assuming all works have been completed in compliance with building regulations, ORS will provide an Engineer's 'Opinion of Compliance on Completion for Part B of Building Regulations.
Click here to find the Technical Guidance Document Part-B.
If you wish to discuss any of the above services, please do not hesitate to get in touch. We would be happy to arrange a 15-minute courtesy Teams Video call to discuss our services.