New UK Building Regulation 'Gateways'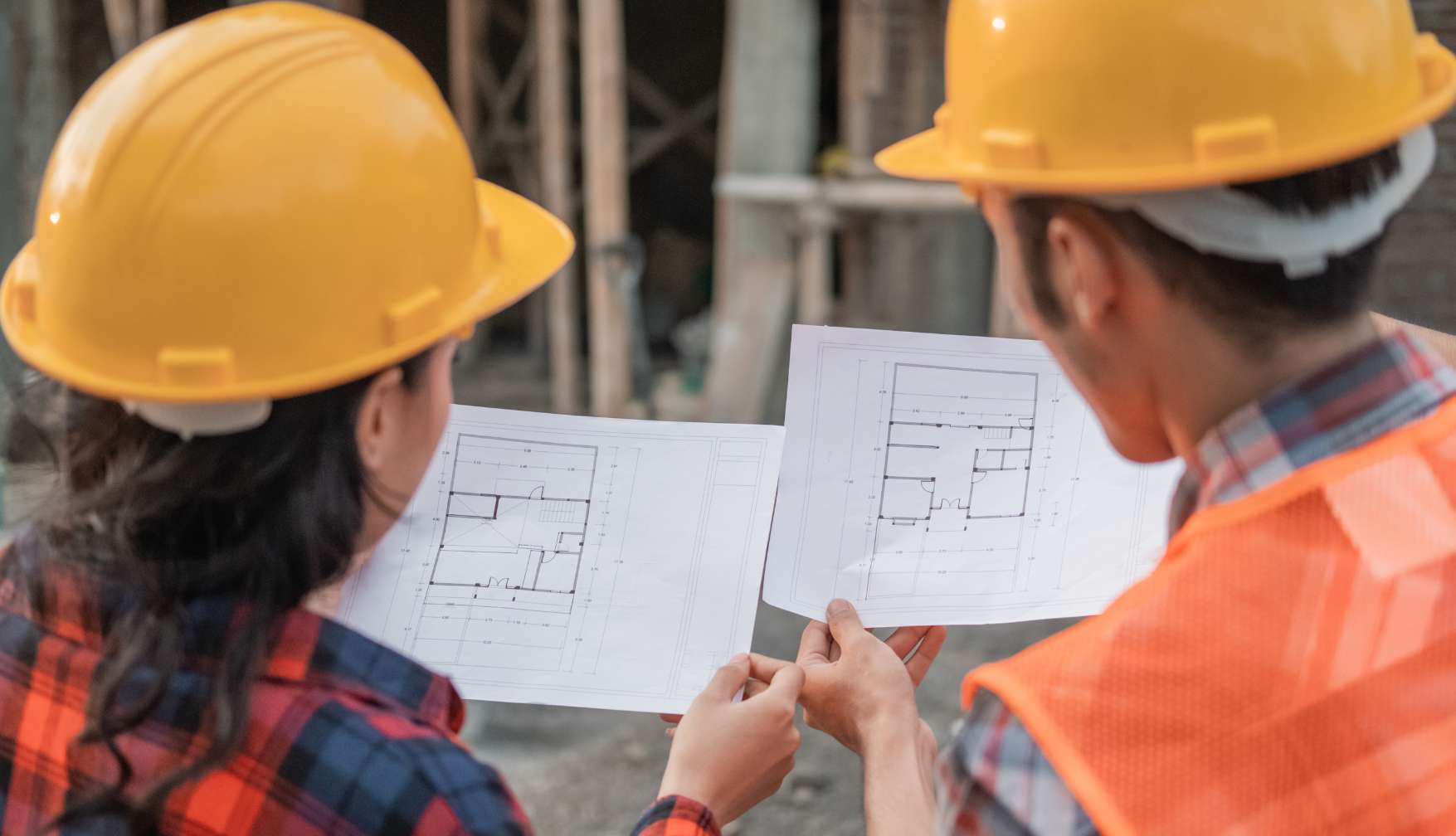 From 1st August 2021, the UK government has introduced an additional requirement to building safety regulations. The government has defined three separate gateway points – these are the points at which the building owner must demonstrate compliance during the design and building of a new high rise.
The new regime will introduce a number of fire safety regulatory measures for buildings at least 18m tall or have at least seven storeys and two residential units.
It will include introducing duty holders who will be responsible for a building's safety at different points in its lifetime. For example, the principal designer will be responsible for the design phase, and then the principal contractor will look after the construction phase. Responsibilities given to duty holders will include sharing information and appointing people with the right skills and experience.
The building's cycle will be split into different 'gateways'. The building owner must demonstrate compliance at each point, for example, before construction beginning and before occupation.
Gateway One (Planning Stage):

The first gateway point will be during the planning process and will require those submitting planning applications to consider fire safety issues such as site layout, water supplies for firefighting purposes and access for fire appliances. All relevant planning applications will be required to include a fire statement. A Fire Statement is a standalone document that defines the fire safety objectives and performance requirements of a development and the methods by which these objectives will be satisfied. The Fire Statement should provide evidence of the provisions made for occupants' safety and property protection and provision of suitable access and equipment for firefighting.

Gateway Two (Commencement Stage):

Applicants must demonstrate technical design prior to construction. A building control application will be required, and this gateway provides a 'hard stop' where construction cannot begin until the BSR has approved the building control application.

Gateway Three (Final Certificate Stage):

This will provide a 'hard stop' at which the BSR (Building Safety Regulatory) undertakes final inspections and issues a completion certificate.
ORS has significant experience in providing fire statements to leading clients across the UK and Ireland. We have provided fire safety statements on behalf of Lidl, Center Parc and Tesco.
A Fire Safety Statement (FSC) shows that adequate escape facilities are present in a building. It indicates the building's design prevents and limits the spread of fire.
Our team of fire engineers are proactive in liaising with the client and the various design team members to find practical solutions that ensure projects are compliant with the relevant building regulations and design codes.
Specific services include:
Preparation of preliminary fire safety compliance assessments and technical submissions to accompany planning applications.
Preparation of technical submissions (fire strategy reports and supporting drawings) to UK Building Regulator under the various fire, health and safety and planning legislation including building control and fire services acts.
The new regime also introduces the requirement for a 'golden thread' of building information that will be stored digitally and updated throughout a building's lifecycle, including information such as material product details and inspection reports. This will apply to both new and existing buildings.
ORS work closely with our clients throughout the project lifecycle to communicate the design strategies and technical queries. Clients are appointed a single point of contact throughout the project to ensure compliance with safety regulations from the initial planning stages to completion.
At ORS, our core business in fire safety engineering is applying science and engineering principles to protect people, property, and the environment from fire.
Our fire services include:
Neglecting to register buildings with the Building Safety Regulator or not applying for a building assessment certificate when required could result in a criminal action.
Get in touch with our  business development team at info@ors.ie if you would like to find more about our services.