Phasing In Construction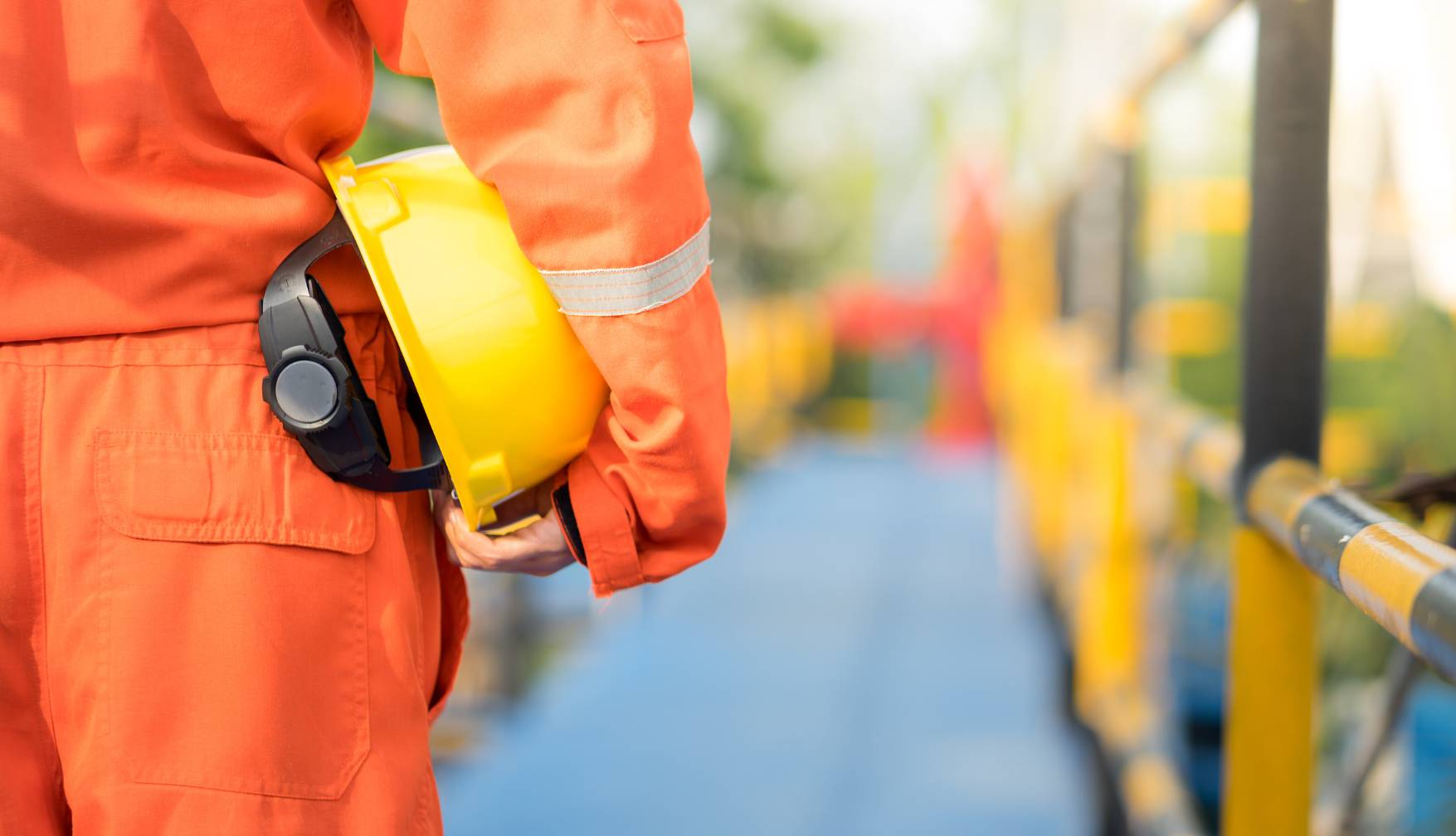 Phased construction
In the construction industry, certain projects are built across multiple phases. Phased construction involves breaking a project down into several smaller projects, or phases, and each phase may be completed and handed over to the client before the overall Project is completed. It is often a preferred approach for multi unit residential developments, where units may be completed and handed over for use/occupancy on a phased basis, in advance of the overall development completion. Phased construction can also be very beneficial when completing an expansion or renovation of an existing facility, where maintaining operation of the facility throughout construction is a critical requirement of the Project. By breaking down the Project into smaller phases, operations can be maintained whilst allowing construction works to proceed simultaneously.
BCAR strategy
Where Projects are phased, it is imperative that the BCAR Strategy for the Project is developed in conjunction with the proposed construction phasing, as a Certificate of Compliance on Completion will be required for each phase in order to be validated and handed back to the Client to use.
It is highly recommended that the phasing and BCAR strategy are discussed and agreed with the relevant Building Control Authority at an early stage in the Project. Particular consideration must be given to access and health and safety for the users of any phases handed over early, including the physical delineation that will be in place between areas that are being handed over to be occupied, and on-going site activities in remaining phases.
Statutory Certificates, such as the Fire Safety Certificate and Disability Access Certificate should also be reflective of the proposed phasing strategy, ensuring fire safety, access, and performance of life safety systems, are at no stage compromised throughout the various phase completions and overall construction project.
As an example, ORS recently provided Assigned Certifier Services on a heavily phased and complex project on behalf of Lidl Ireland – the expansion and upgrade of the Lidl Regional Distribution Centre in Mullingar. The Project involved construction of a new extension to the existing facility as well as an upgrade to the existing warehouse itself – all the while minimizing impact and maintaining operation for Lidl at all stages through construction. Developing a BCAR strategy in line with the construction phasing and Lidls Operational requirements, and agreeing this strategy with Building Control, was a critical requirement and achievement to delivering a successful outcome for the Project for the Client.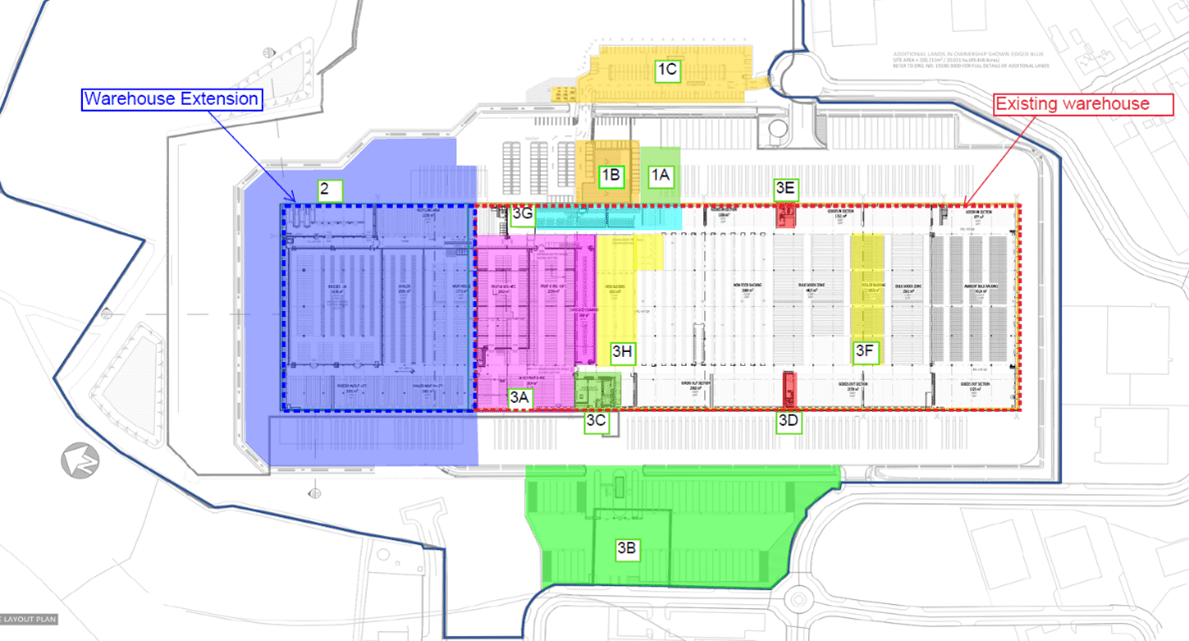 To learn more about how phased construction can benefit your project, get in touch today to discuss your requirements with our Assigned Certifier team.