Prevention is better than cure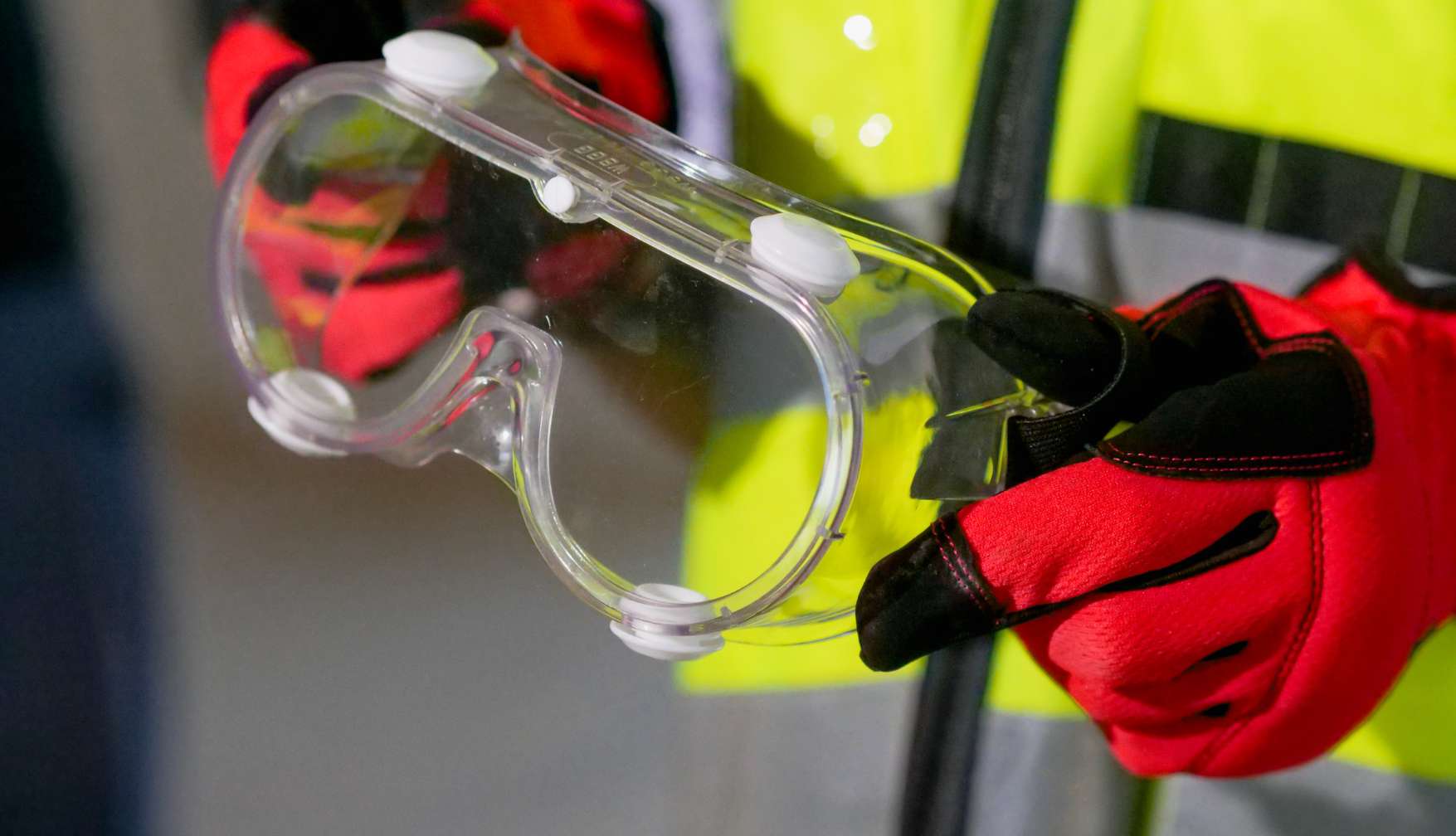 Prevention is better than cure
It was the famous Dutch philosopher Desiderius Erasmus who was attributed with first coining the phrase 'prevention is better than cure'. From a medical perspective I think we would all be delighted to settle for a cure during the COVID pandemic, however 'prevention is better than cure' is also particularly pertinent in the construction sector.
On Site
The vast majority of non-compliance items that occur on a construction project can be prevented easily with planning and co-ordination between the builder, design team and assigned certifier.  It is vastly more disruptive in terms of cost and time to attempt to cure the issues at completion. The ORS Assigned Certifier Team will help you achieve the former rather than the latter!  We place a key focus on the early stages of any project. We engage proactively with the contractor by providing a "prevention is better than cure" approach. One of the main aspects of our approach is to carry out an initial BC(A)R workshop providing photographic records of the typical non-compliances that occur on similar projects, how they can occur and providing examples of good workmanship and compliant construction details. This has proved very popular and beneficial with contractors and ancillary designers.
In addition, we provide examples of sample inspection reports and explain how to close out any non-compliances should the occur.  We identify any and all certification required at the beginning of a project to ensure the contractor is fully aware of the BC(A)R certification requirements from the onset.   We also back up this support by regularly meeting with the contractor during the project to ensure all reports and non-compliances are addressed and that all certification and testing requirements are up to date. This helps to avoid any nasty surprises or potential logjams at the completion stage of the project which can add costs and delays to handover.   Our ability to provide assistance and guidance to contractors based on our experience has proved invaluable in facilitating a smooth BC(A)R process on our projects.
As one of the first firms to offer specialised Assigned Certifier services since the inception of BC(A)R in 2014, ORS  has grown and indeed learned from our experience in this relatively new area.  We have worked on a wide variety of projects over the last six years, from simple fit outs to some of the largest high profile projects in the country. We have developed a dedicated team who have many years of experience and who are supported by a strong multi-disciplined office. The bonus for clients of our multi-disciplinary building consultancy firm, is the fact that we can easily and quickly access expert opinion on any queries, helping to prevent delays and to add to our knowledge.
Ahead of the curve
ORS has invested heavily in technology to ensure the efficient delivery of our service to clients.  As a result of this, the ORS teams have been ahead of the curve and have made a seamless transition to remote working in the current public health emergency.  This foresight has kept us connected with our clients and projects over the course of 'The lockdown'.
The Assigned Certifier team has been able to advance with the preparation of building regulations compliance information and provide updates on the status of each of our projects as and when required. We use simple user-friendly inspection and reporting software which we provide at no cost to all project design team members and the contractor. Our specialised software provides a live on-line platform that can be used to record all design team inspection reports, dates and records of inspections, certification and testing. It also allows the contractor to respond to actions and reports from one location reducing duplication and workload for all. Whilst we provide our own BC(A)R software free of charge, we remain flexible and adaptable to any pre-determined client favoured software.
ORS and the Assigned Certifier team are always glad to field any queries in relation to your project. Please feel free to contact ORS Associate and Assigned Certifier Team Leader Gerard Fagan at g.fagan@ors.ie or on 01-5242060.