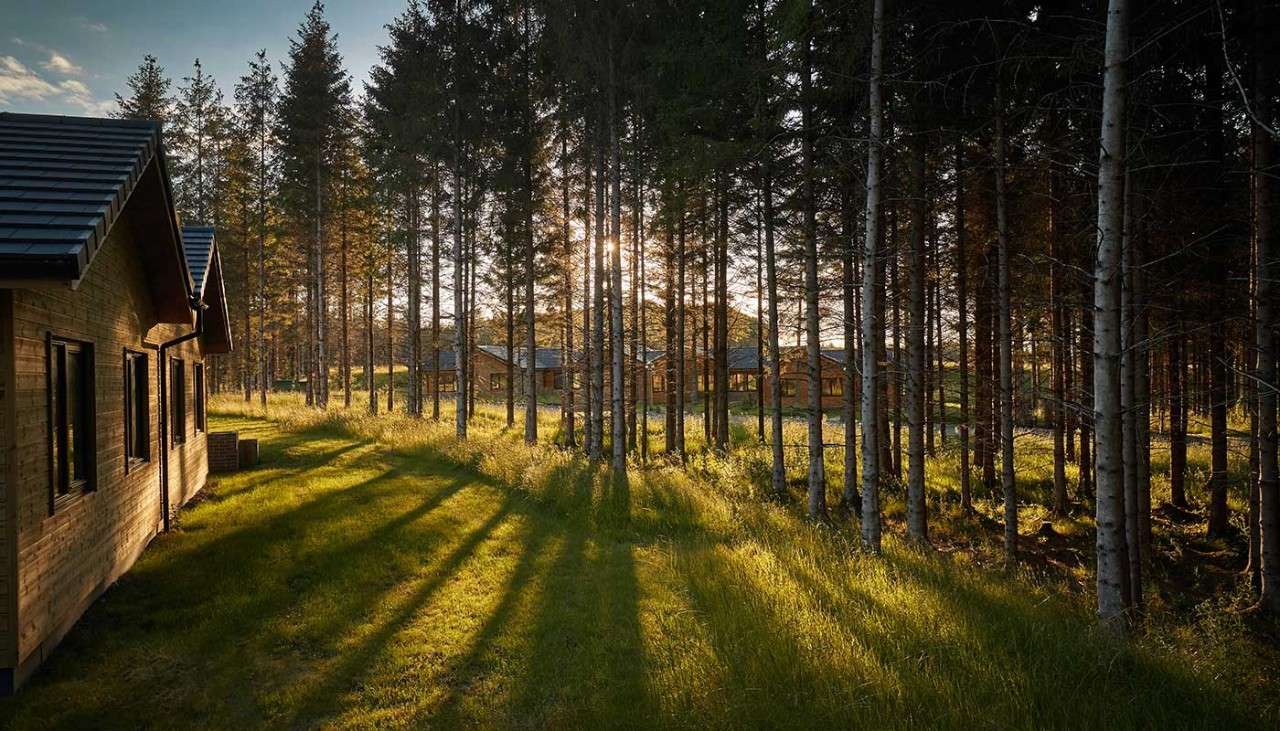 Working on this project is one of ORS's proudest achievements. The firm was appointed to provide multidisciplinary services from the early design stages through to project completion. As the largest Irish consultancy service provider, ORS was involved in creating this high-level development. It is an excellent example of how the firm delivers complex multidisciplinary solutions by taking an efficient and simple approach for the client. This involves appointing a project coordinator as a single point of contact for the client.

Innovative approach and time saving
The ORS Assigned Certifier team developed a unique B(C)AR strategy for the client that resulted in a reduction of 11 months to the completion time of the village centre. The strategy was agreed upon through considered communication with the local Building Control. It allowed the eighteen-metre below-ground structural works to be carried out in advance of the fire safety certificate. This innovative and collaborative approach supported the client in achieving a timely licensing approval for the development. The ORS assigned certifier and fire safety experts worked seamlessly to implement this innovative approach for the client.
Stakeholder engagement
This substantial project involved many stakeholders and was carried out in multiple phases. ORS managed the successful completion of the project through consistent and open communication and engagement. It held regular meetings and updates with the relevant regulatory bodies and the various contractors responsible for each area of work. The team worked closely with the client, designers, and the main contractor on site to ensure full compliance with the Building Control Regulations. ORS coordinated benchmarking of of the project, leading to higher-quality outputs and greater consistency. This allowed for a streamlined approach to the commencement and construction stages of the project.