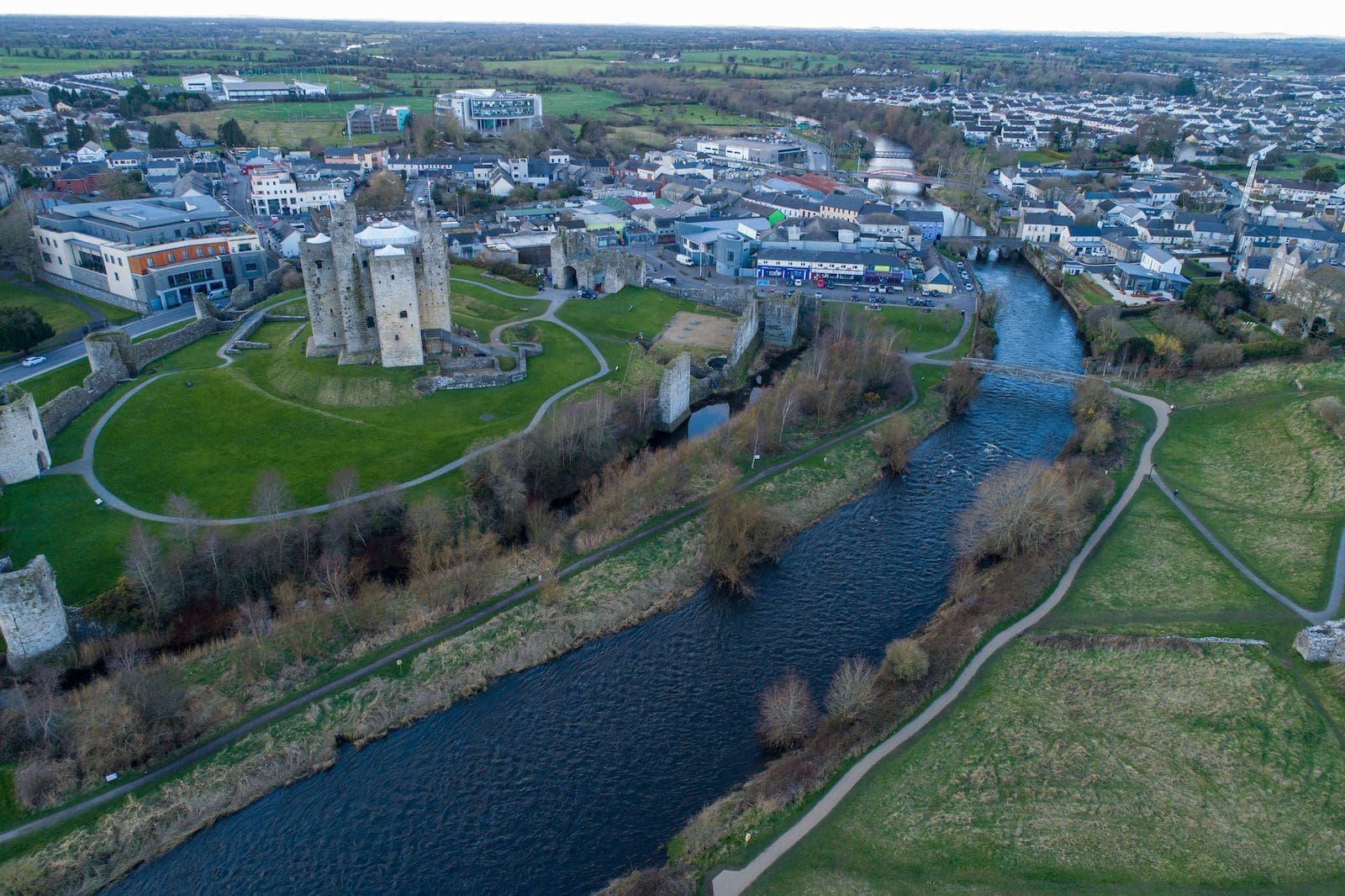 The proposed works consisted of the following alterations:
The existing regime was modelled using HEC-RAS software and site-specific survey data. Both the current flow estimation and the 100-year design flow were modelled.
As expected, the flood model showed significant overtopping of the current channels during a 1 in a 100-year flood event. The site-specific SECFRAM data support this.
The highest modelled water level during a 100-year event was estimated at 66.16 mOD. This is consistent and within the same magnitude as the SECFRAM study, which calculated a site-specific value of 66.28 mOD.

Biogas – Renewable Energy Technology Tailored for the Agri Sector

Fire-Water Risk Assessment & Bund Testing

Flood Risk Assessment KSN

Fire Risk Assessment Panda

Compliance for the Pharma Industry