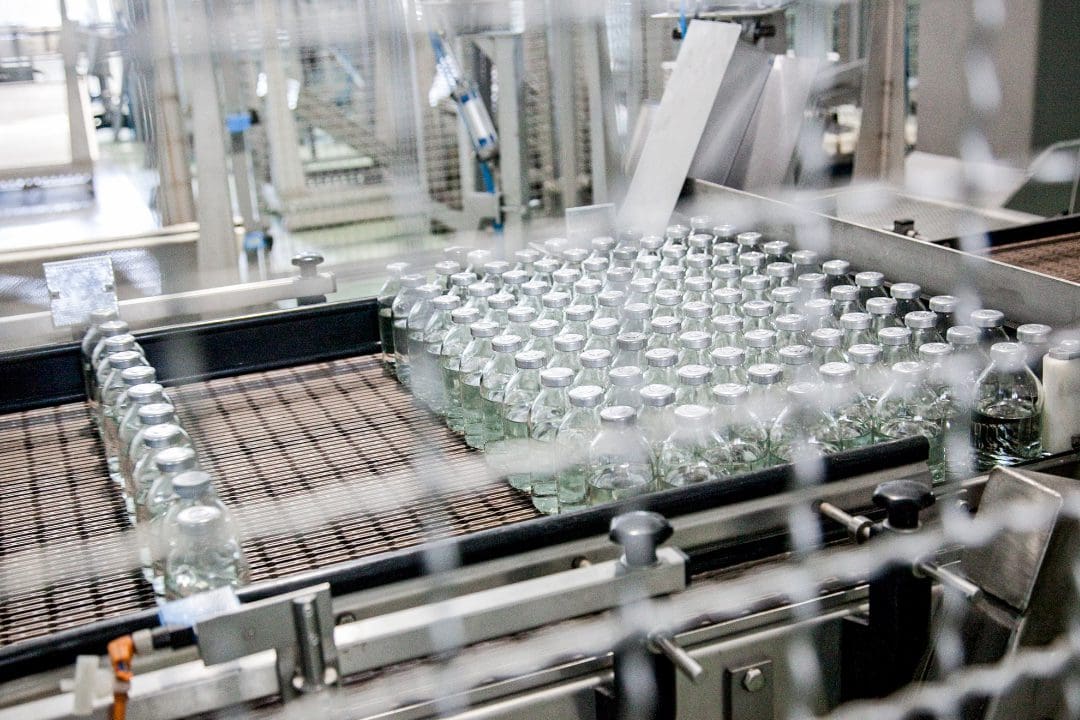 Integrity Testing
In general, the condition relating to integrity testing in a licence will be worded similarly to the following:
"The integrity and water tightness of all underground pipes, tanks, bunding structures and containers and their resistance to penetration by water or other materials carried or stored therein shall be tested and demonstrated by the licensee. This testing shall be carried out by the licensee at least once every three years and reported to the Agency on each occasion. This testing shall be carried out in accordance with any guidance published by the Agency. A written record of all integrity tests and any maintenance or remedial work arising from them shall be maintained by the licensee."
Standards
The following guidance documents are considered in the integrity testing of bunds and underground services:
A tailored suite of testing is prepared following a risk assessment of the assets to be tested. Visual, Hydrostatic and pneumatic testing techniques are used to ensure the integrity of all assets. All testing is carried out and signed off by a suitably qualified person.
ORS provide a bespoke service offering tailored to each site informed by a GAP analysis of the integrity testing programme and records.

N5 Westport to Turlough Road

Biogas – Renewable Energy Technology Tailored for the Agri Sector

Fire-Water Risk Assessment & Testing

Flood Risk Assessment KSN

Fire Risk Assessment Panda

Compliance for the Pharma Industry