Project Management Case Study: Removal of Japanese Knotweed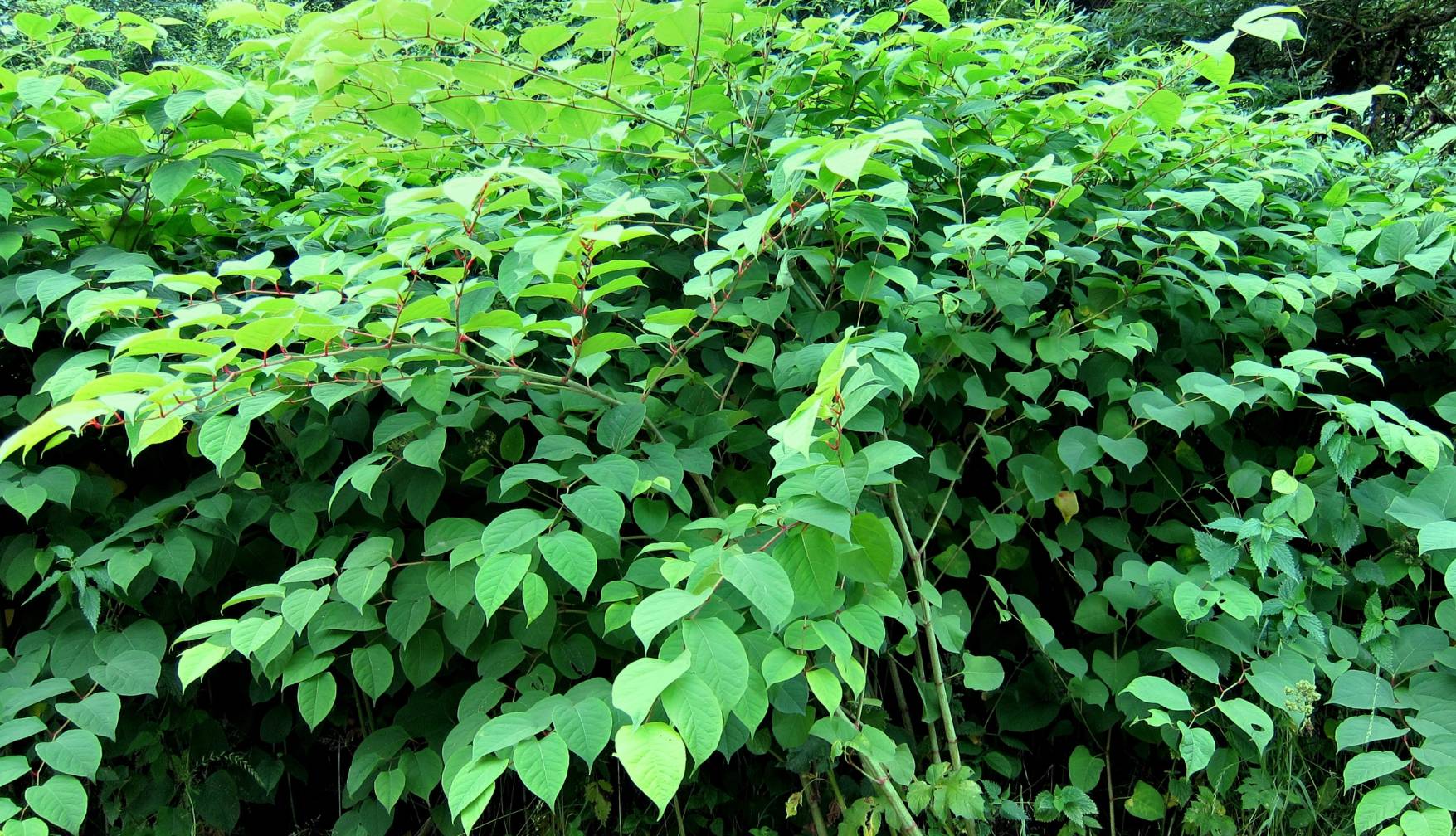 Services provided: Project management, employer representative, design engineer, and PSDP.  

Asset: Our client's greenfield site was due to be sold for future development in a thriving business park in Cork. The 7-acre site (approx), offered considerable potential to prospective buyers. 

Japanese Knotweed
Japanese Knotweed has the potential to lead to an offence under the European Communities (Birds and Natural Habitats) Regulations 2011 (S.I. No. 477 of 2011). Regulation 49 of the 2011 Regulations prohibit (unless under licence) the breeding, release, or allowing or causing the dispersal from the confinement of any animal listed in the Third Schedule of the Regulations; or the planting, allowing or causing dispersion, and spreading of any plant listed in the Third Schedule. Japanese Knotweed is listed in the Third Schedule of these regulations.   
Japanese Knotweed can spread vegetatively from the crown, stem and rhizome (underground root) if disturbed. Even tiny amounts are capable of producing a new plant. Appropriate measures must be put in place to prevent the Knotweed from spreading on-site and within its immediate environments. 
ORS undertook the detailed design of a vertical root barrier membrane. This method involves the placement of a vertical root barrier membrane along the excavation's exposed edge prior to filling / backfilling. This method prevents the Knotweed from returning through horizontal rhizome (rootstock) growth.   
Key considerations in the installation of the membrane are:   
Avoid joints; ideally use a single sheet of the membrane.  

 

Joints must be sealed securely.  

 

Damaged membrane will not be used.  

 
ORS Project Management
The ORS project management team tendered the proposed works and the most economically advantageous tender (MEAT) contractor was appointed. The construction works were programmed and delivered within the required timeframe and budget. The installation of the root membrane barrier prevents the spread of Japanese Knotweed while a herbicide programme is completed. This process mitigates the risk of invasive species' presence on-site, allowing our client to put the site on the market. 
If you have a project that requires a professional team to manage from inception to handover, please contact Cormac Geoghegan, ORS Project Management Team Leader.