Renewable Energy Projects – understanding statutory construction obligations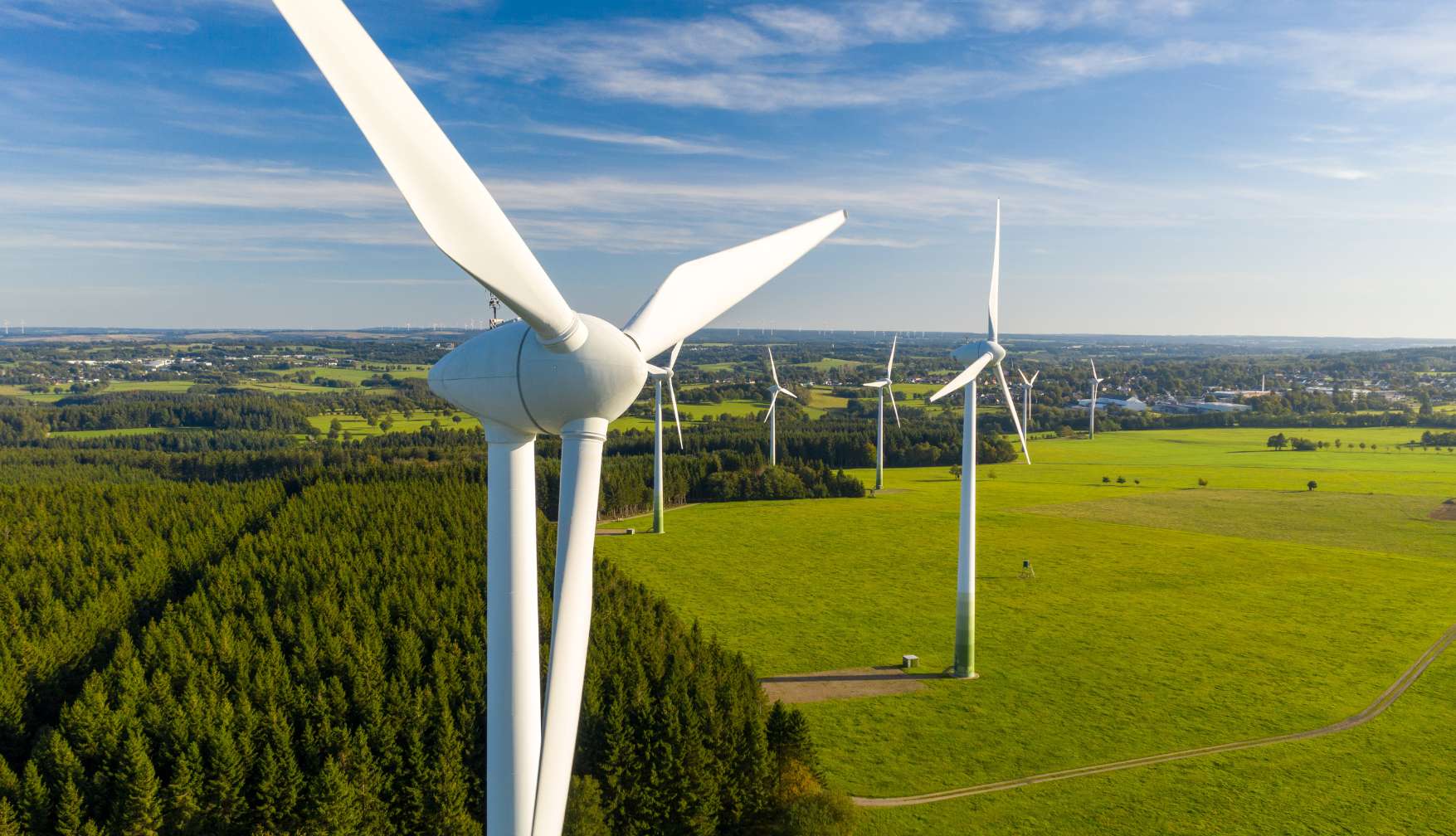 The RESS 1 is the first component of the Renewable Electricity Support Scheme by the Irish Government and is a central element to the Governments Climate Action Plan.
According to Eirgrid, 82 projects have been deemed successful in the recent RESS 1 Auction. This equates to approximately 1275.536 MW of generated power that can potentially contribute to Ireland's renewable energy requirements.
Renewable energy developers must consider their statutory health and safety obligations regarding these projects' design and construction stages. While wind energy project developers have developed competencies in delivering projects in Ireland, the development of large scale solar farms in Ireland will be a relatively new frontier. The competency and skill set of contractors and supply chains associated with solar farms are primarily located in Europe. Their experience and knowledge of Irish regulations related to construction projects could be limited.
Renewable energy developers in Ireland will have to comply with Irish planning regulations, building regulations and regulations derived from the Safety, Health and Welfare at Work Act 2005 as projects move into the design and construction phase. These regulations put statutory duties on the designer, client and contractor on construction projects and can severely impact a project if not approached correctly.
Renewable Energy developers will have to be aware of their statutory duty to appoint a Project Supervisor for Design Process (PSDP) at the initial stage of a development project and ensure they appoint a Project Supervisor at Construction Stage (PSCS) before commencing construction. These two duty holders coordinate the safe installation and construction processes of their project. When projects have different works packages, and contractors from other jurisdictions working together, the safety management and coordination of the project are vital.
ORS has significant project experience coordinating the safety management requirements for clients on multi-site developments where numerous contractors and specialist contractors have to communicate and coordinate their tasks. We can advise clients on their obligations concerning compliance with health and safety legislation, undertake the PSDP and PSCS roles, temporary works design coordinators, and provide consultancy advice to ensure their project is managed and set up as safely as possible.
ORS is a multidisciplinary building consultancy that has provided advice to our clients for over 30 years. If you have a query about how to meet statutory obligations on a renewable energy project, the ORS Health & Safety Management Team are happy to assist.

Get in touch with our health and safety team at info@ors.ie if you would like to find more about our services.