(NGS Circular 3 of 2022) – Road Safety Audits and Quality Audits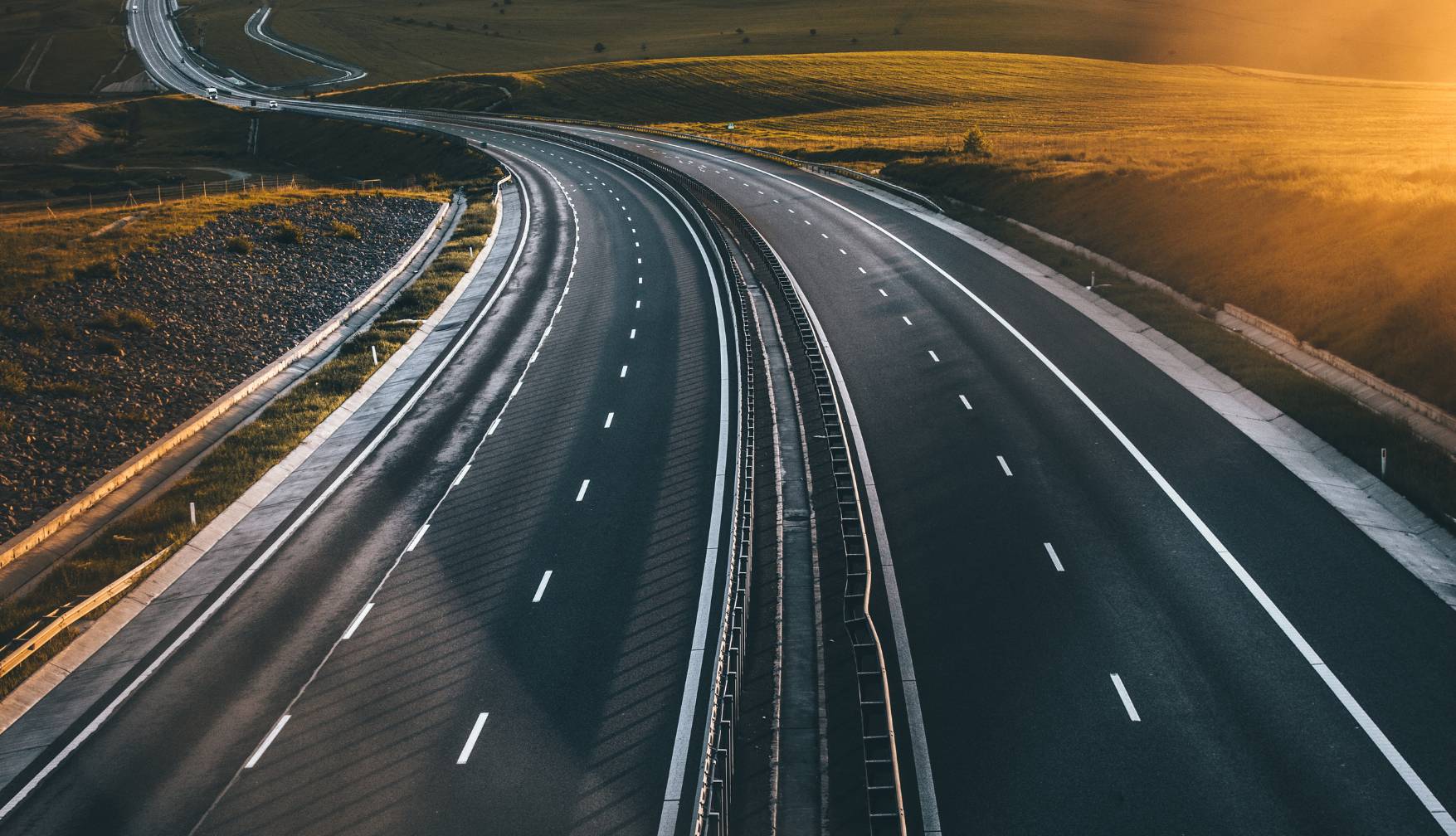 From the 1st of January 2023, it will become essential to carry out Road Safety Audits and Quality Audits on all schemes or works on public roads, or proposed public roads in Ireland. This will also include but will not be limited to cycling, walking or active travel-related projects which are overseen/funded by the Department of Transport or its agencies.
Since its inception in 2013, the Design Manual for Urban Roads and Streets (DMURS) has sought to improve the design of streets in urban areas and to facilitate the implementation of policy on sustainable living by achieving a better balance between all modes of transport and road users. The introduction of DMURS is intended to encourage more people to walk, cycle or use public transport by making the commuting experience safer and more pleasant.
The introduction of Quality Audits to public roads in Ireland will ensure that consideration will be given to the relevant aspects of the design from a DMURS point of view while also maintaining a strong focus on user safety.
So, what is a Quality Audit and what are the benefits?
A Quality Audit (QA) is a defined process which is independent of the design team on a project but requires their involvement through the planning, design, and construction stages of a project to check that high-quality infrastructure or streetscapes are delivered and maintained.
The Quality Audit process systematically reviews a scheme using a series of evaluations that are linked to help the development of high-quality places where objectives of place, functionality, maintenance, and safety are achieved. The process generally will include a mix of user and design reviews and may include all or some of the audit's reviews listed here:
Street character review
Road safety audit
Cycle audit/ review
Access audit
Parking audit
Walking audit
Community street audit
According to the Design Manual for Urban Roads and Streets, the intention of a Quality Audit is not to 'pass' or 'fail' a design. It is rather an assessment tool that can highlight the strengths and weaknesses of a design and document the process of how decisions were made.
There are a number of key benefits in carrying out Quality Audits on a scheme which include:
It's a transparent process that demonstrates the needs of all groups and puts checks in place that these have been delivered
It documents the decision process.
It may identify issues during design that may have cost implications, thus reducing costs
It contributes to the quality-of-life issues at the design stage of a project
It can be used to help users and designers understand the design requirements
It ensures that as the project develops it is properly reviewed against the original vision and objectives
It assists in understanding the long-term maintenance costs that are associated with quality and the public realm.
At ORS, we have over 20 years of experience in road auditing and design, and our combined skill and knowledge base had allowed us to carry out a wide variety of Quality Audits and Road Safety Audits for varying scheme types. If you require a Quality Audit or Road Safety Audit as part of your development or scheme, please call us and we can review the requirements and define the extent of the audit that will significantly increase the quality and safety of your project.
For further information contact ORS Infrastructure Team Lead, Adam Price: E: a.price@ors.ie.