S.I 426 and The Energy Auditing Scheme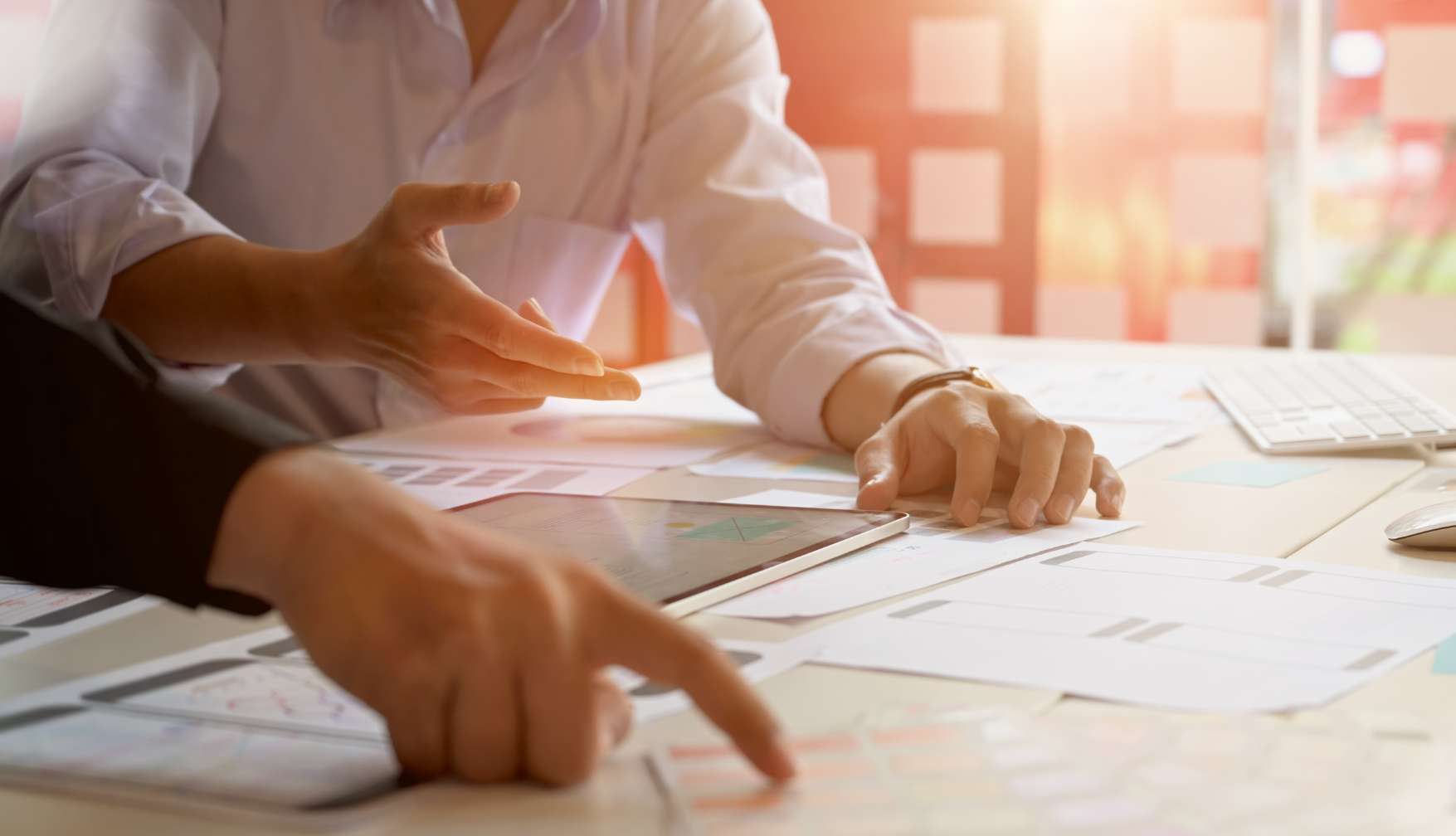 The Energy Efficiency Directive (EED) mandates large organisations to complete energy audits every four years. This requirement was transposed into Irish legislation in 2014 through S.I 426 and is called the Energy Auditing Scheme (EAS) in Ireland.
The Energy Auditing Scheme is a mandatory energy assessment scheme and legal obligation for organisations in Ireland that meet one of the following criteria:
An enterprise that employs 250 people or more, or
An enterprise with an annual turnover in excess of €50m and an annual balance sheet total in excess of €43m
To see minimum criteria, click here.
In addition, public bodies with individual buildings having a total useful floor area of more than 500m2 or an annual energy spend of more than €35,000 are also required to comply with the Regulations.


The Energy Auditing Scheme is about more than just being compliant with the legal obligations.  The energy audit is a review of how you use your energy and will provide detailed energy saving opportunities for your organisation. These can lead to reduced energy costs, increased profitability and reduced CO2 emissions. However, there is no obligation to carry out the measures recommended.
Information from your energy audit can be used to implement an energy management system (EnMS) to assist with the completion of the energy saving opportunities identified. If your system is then certified to ISO 50001 during the next four years, your organisation will automatically demonstrate EAS compliance, and not require an additional S.I 426 audit.


ORS has registered energy auditors on the SEAI panel of auditors for implementing S.I 426. ORS has advised many businesses on their obligations and supported them in identifying energy saving measures to assist in meeting the requirements of S.I 426.  These organisations range from large pharmaceutical companies, food production facilities, hospitals, manufacturing facilities, power generation sites and retail chains.
The energy audit process involves inspecting all areas of the facility, identifying energy use and any potential energy wastage. ORS has extensive experience in using measurement equipment and techniques appropriate for energy audits. We can identify and analyse significant energy users and opportunities for energy savings, including large-scale energy saving projects and also low-cost energy awareness measures.  ORS has gained significant experience in defining relevant costs estimations for various energy saving projects and undertaking financial appraisal of such projects.
For further information, contact the ORS Energy Management Team at info@ors.ie, or +353 1 5242060.