Stage 3 Flood Risk Assessments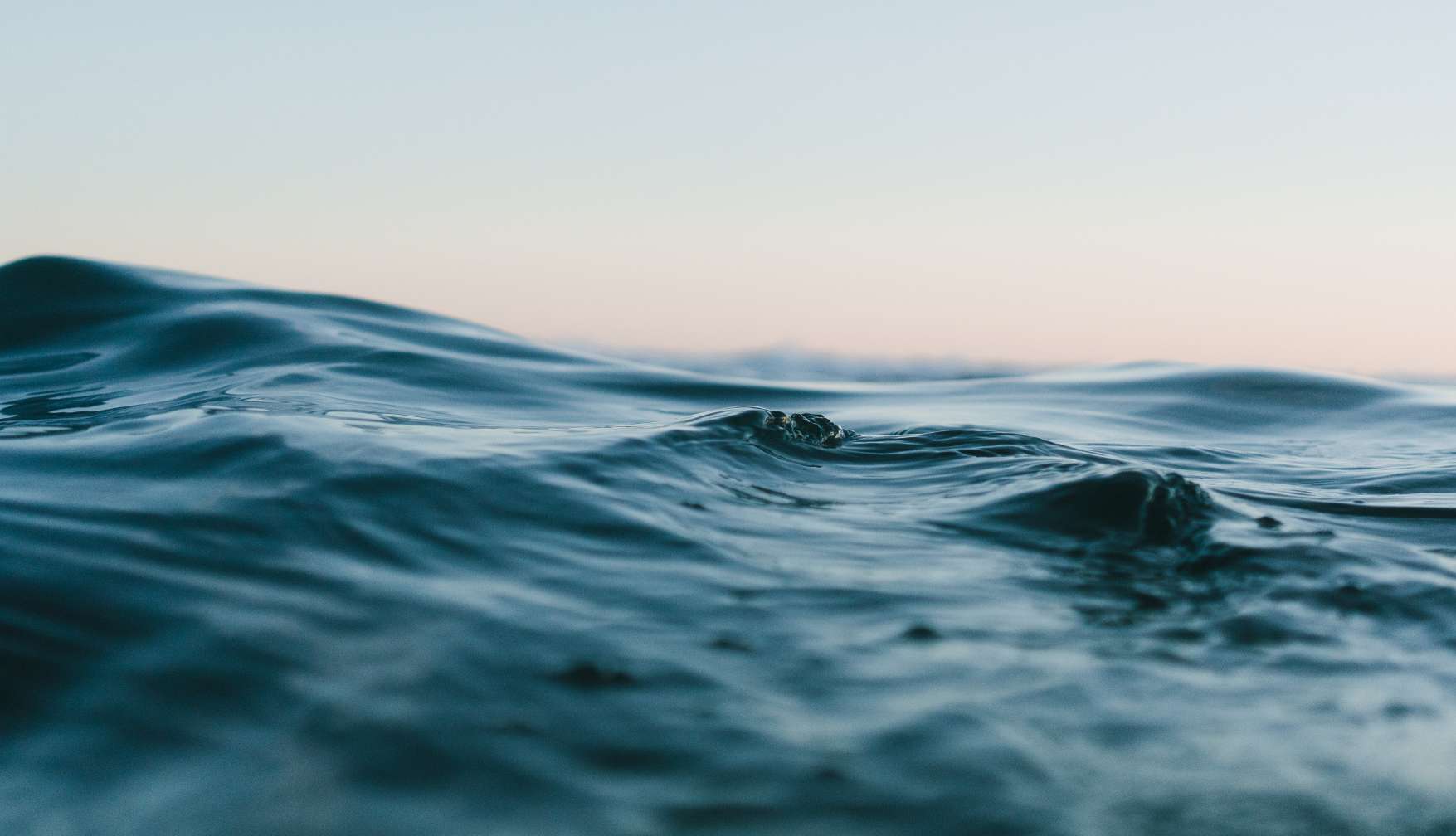 A Flood Risk Assessment (FRA) varies in complexity and scale. Stages 1 and 2 FRAs are desktop based and identify whether there may be flooding, and qualitatively assess and review the flood risk. Stage 3, however, involves more detailed and uncontrollable variables. It is a detailed quantitative assessment of potential flood events and involves site surveys and hydraulic calculations that inform using mathematical modelling on the extent of flooding.
Understanding the requirements
For the client, there is a big leap from a Stage 2 to a Stage 3 FRA, and the requirement is not always clear-cut. The need for Stage 3 can be highlighted in a number of ways, for example:
A nervousness that Stage 2 is not thorough enough and to avoid non-compliance with the local authorities.
The location of the site based on CFRAM – if located too close, it may be vulnerable.
It is highlighted at a preplanning meeting by a local County Council as a requirement.
Based on an interpretation of a feasibility study, it is the best course of action.
If previous stages 1 and 2 determine the need for deeper quantitative analysis to assess flood risk issues relating to the development site.
The specialists on the ORS Environmental Team understand the difference in engagement, time and the level of investment required for the different FRA stages. Their expertise allows them to advise the client on the most appropriate approach, specific to the client site.
The team has a strong working relationship with the OPW and the various County Councils nationwide. They speak their language. In a simple and non-technical way, they relate complex requirements back to the client and preempt the stage, time and teams needed for the project.
The science behind the service
ORS is committed to delivering dependable and proven flood modelling services. The ORS Environmental Team utilise the flexibility and power of FloodModeller (ISIS) to complete flood modelling campaigns. This software enables engineers and scientists to deliver faster and more accurate results by simplifying flood modelling tasks without losing high-level detail.
FloodModeller software is highly efficient when comparing baseline results with the results of any modelling scenario. This is due to the ease of plotting results from the various scenarios and events. FloodModeller is suitable for most projects because of the extensive range of hydraulic structures and other features available in the software.
Multidisciplinary team
ORS offers the added benefit of an in-house multidisciplinary team. With access to design, planning and management experts, the firm's multidisciplinary approach supports the outcome of flood models with bespoke civil design and solutions for the client. This enables the client to confidently understand flood risk and develop optimal solutions to manage its impact. On a broader scale, ORS educates the client on the many impacts of climate change and the steps needed to protect assets and develop projects.
Bespoke ORS Stage 3 FRA
The ORS Environmental Team works with clients to deliver bespoke Stage 3 Site Specific FRA packages to meet design, planning and appraisal objectives. Due to their complexity, they are developed meticulously in collaboration with the client and include:
Desktop review of existing maps and online data sources.
Project scoping: in consultation with the OPW and local County Council;
Site visits to undertake an assessment of the surrounding catchment area data collection;
Flow estimation using recommended industry methods;
Flood modelling using the 2-dimensional FloodModeller open-channel software
Expedited completion times for particularly sensitive projects;
Recommendations for flood resilience or management requirements with regard to local authority guidance documents;
Completion of LIDAR maps illustrating defined flood extents along modelled reaches;
Delineation of contributing catchment areas.
 Flood planning policy is set out in "The Planning System and Flood Risk Management – Guidelines for Planning Authorities 2009". The policy aims to incorporate flood risk identification, assessment and management into the planning process thus avoiding unsuitable development in flood zones.
Flood zones and the flood compatibility of a development are used to describe the flood vulnerability of a development. A justification test needs to be passed on developments with low flood compatibility in areas where there is a high probability of flooding.
The predicted impacts of flooding were initially illustrated in Preliminary Flood Risk Assessment (PFRA) maps. Three hundred locations were then selected for Catchment Flood Risk Assessment and Management (CFRAM) studies and detailed flood maps have been developed for these locations. Flood risk assessments (FRA) can vary in complexity and scale and are divided into three stages.
Stage 1: Flood risk identification
To identify whether there may be any flooding or surface water management issues related to the site and to give an early assessment to base further recommendations on.
Stage 2: Initial flood risk assessment
A Phase 2 assessment expands on the Stage 1 assessment and includes;
Appraisal of existing flood risk information.
Qualitative review of flood risk posed to the site.
Examination of the potential impacts the development will have on flooding elsewhere.
Production of a Flood Risk Assessment Report including possible flood risk mitigation measures which would reduce flood risk to acceptable levels
Stage 3: Detailed flood risk assessment
A Level 3 assessment is a quantitative assessment of potential flood events. It is undertaken if the previous stages determine the need for quantitative analysis to assess flood risk issues relating to the development site and may include;
Topographic survey of the river channel and surrounding ground levels/floodplains,
Hydrological assessment of the subject catchment,
Hydraulic calculations and modelling to quantify the flood risk to the site,
Assessment of flood risk upstream and downstream,
Review of existing and proposed surface water drainage and
Recommend appropriate flood risk mitigation measures.