Sustainable Drainage Systems (SuDS) – Why in today's built environment are they becoming increasingly important?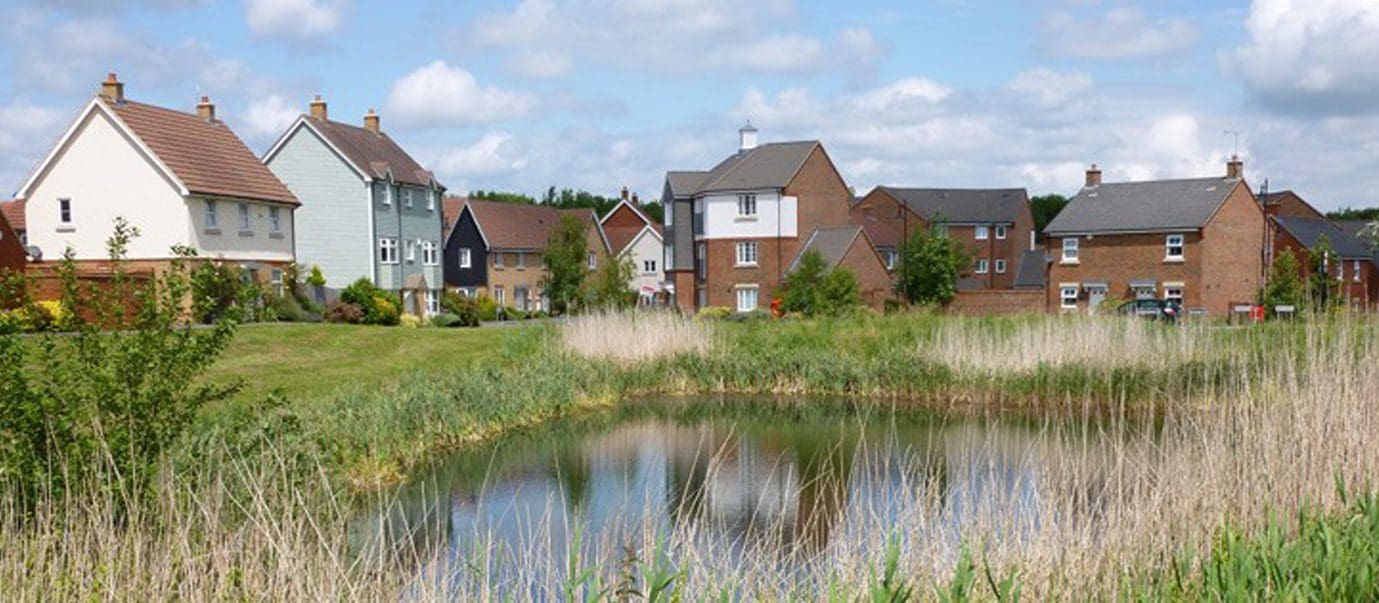 Sustainable Drainage Systems (SuDS) – Why in today's built environment are they becoming increasingly important?
Firstly, what is a SuDS?
A SuDS is a sequence of conveyance systems and control structures designed to manage the drainage of surface water. They offer a more sustainable approach to managing surface water than conventional techniques by providing a system that mimics natural drainage paths. Its purpose is to;
Enhance our landscape;
Prevent erosion problems;
Prevent flooding; and,
Prevent pollution.
They work by slowing down and reducing the surface water run-off from a site which in turn allows the natural process to break down pollutants and release it in a more controlled way.
What are the benefits of a SuDS?
A SuDS is a flood management tool and mechanism that provides us with cleaner water.  It can also be used as a means of making our towns and cities more attractive to greater investment. This is evident in countries all over the world where SuDS are now firmly established.
Is there any upkeep or maintenance required to the system?
When installed correctly and appropriately maintained, a SuDS is a greener and environmentally effective approach to managing surface water on developed lands.
 Many SuDS require regular maintenance for the system to operate efficiently. This can comprise of;
Regular day to day care – litter collection, grass cutting etc;
Occasional tasks – removing silt from the SuDS features and managing pool vegetation;
Remedial work – repairing any damage to the system if required.
Examples of SuDS systems:
Examples of SuDS in the public realm include ponds, basins and swales to name a few. Other systems, which can be incorporated into developments, include green roofs, permeable paving and rainwater harvesting.
SuDS and Planning Legislation:
SuDS are increasingly becoming a requirement with local authorities when designing new developments, re-development and retrofitting of existing developments. Dún Laoghaire Rathdown County Council for example is actively recommending the implementation of SuDS as part of new developments and re – developments.  We are seeing with other Local Authorities around Ireland following suit.
Guidance and Technical Information:
The SuDS manual, CIRIA C753 was introduced in 2015 as an updated version to the SuDS manual (C697) published in 2007.  It incorporates latest technical advice and adaptable processes to assist in the planning, design, construction, management, and maintenance of high quality SuDS.
ORS Expertise
ORS has a dedicated team of Civil Engineers who have extensive experience in providing various SuDS solutions to a variety of complex developments throughout Ireland.
Contact a member of our team today for more information on how this type of system could benefit your project.
Info@ors.ie