The Impact of COVID-19 on the Health and Safety aspects of Construction Projects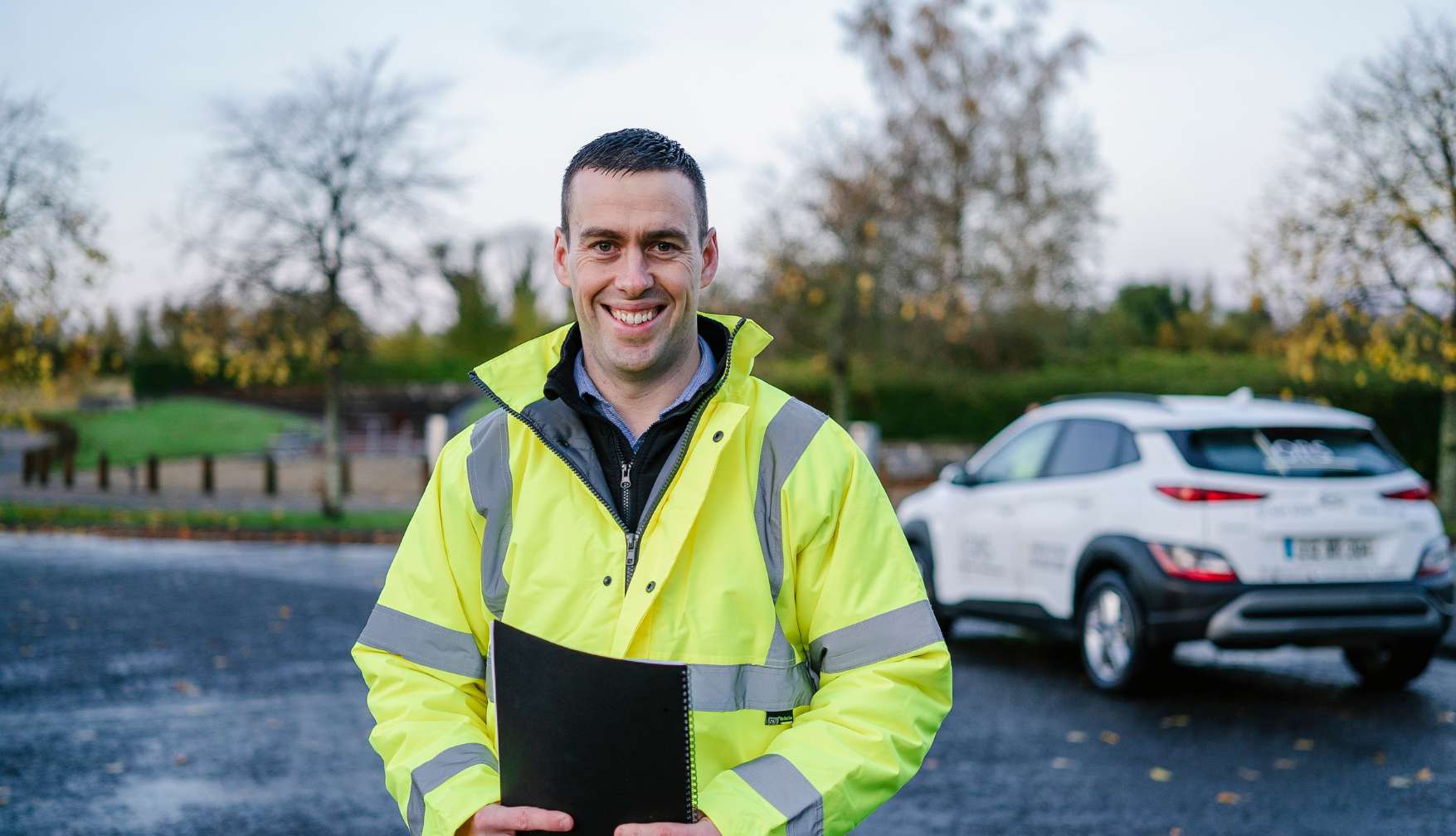 The Impact of COVID-19 on the Health and Safety aspects of Construction Projects
COVID-19 will have a significant impact on the construction sector and the future design and maintenance of buildings. Exposure to COVID-19 will present a health risk to workers and the wider community if present and left uncontrolled.
Employers are advised to follow the latest public health advice and identify and implement suitable control measures to mitigate the risk of the infection in the workplace. As a virus, it is believed COVID-19 can easily spread and may survive on surfaces for up to 72 hours. A combination of good personal hygiene and management of social distancing can protect against further infection. Employees and employers have a responsibility in this regard, to protect themselves and their colleagues.
From a health and safety perspective, there will be key areas that require workplace modification to help eliminate and minimise any further spread of the virus. They will need to be implemented to safely allow business as usual.

Short term actions to implement for 2020
Long-term considerations for the future.
This epidemic will no doubt question and impact the way buildings are designed and in relation to health and safety- how they are to be maintained.  It will have an impact on how the flow of a building will naturally allow distancing and how to minimise the surfaces and areas where biological hazards can sit without being decontaminated. Before the epidemic, these considerations were more relevant to healthcare settings.  The long-term impact of the virus will and should place greater importance on the hygiene standards of all our buildings.  In the future, these considerations will be extremely important for all designers on a construction project, regardless of the use of the building.